Blog
Food and shelter, the most urgent needs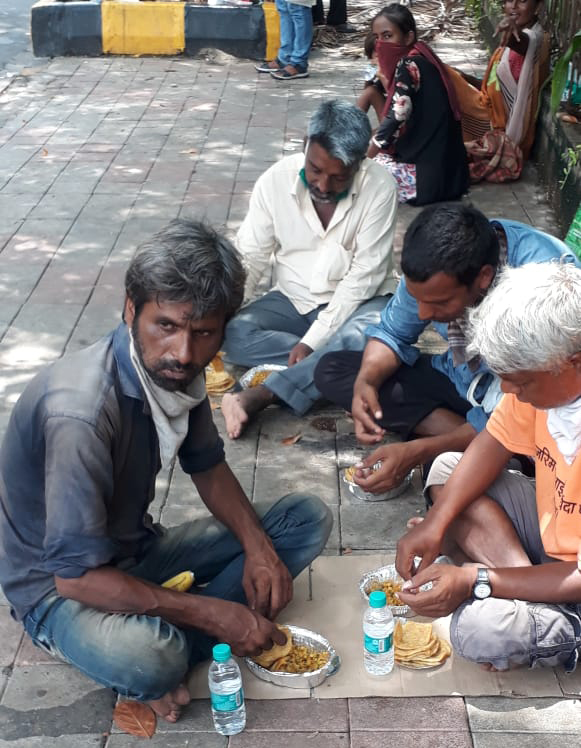 Mumbai Smiles team is working tirelessly since the last three months giving priority to the food and shelter needs of the road side dwellers and the families who are connected to us through the different projects such as Preschool education, Access to school, LSE, Butterfly project for victims of human trafficking and Jump 2 Justice.
As shown in this map we have distributed food to over 14,000 people so far. Although we are in the last weeks of lockdown and some people have started to work again, there are still too many who don't have anything as a livelihood, and they suffer hungry and lack of shelter. That's why we keep on helping with food distributions, while we can provide the most needed not only with fresh but also tasty food every day. With the monsoon season here, shelter is also necessary to prevent infectious deseases and provide a dry place to stay.
While we are shouldering a responsibility, it is also a pleasure to try our best to create more smiles along the way.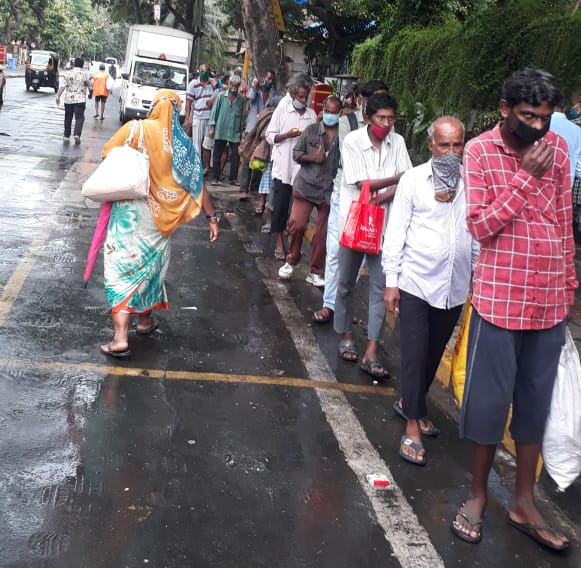 Comentarios