Blog
"This weekend has been magical."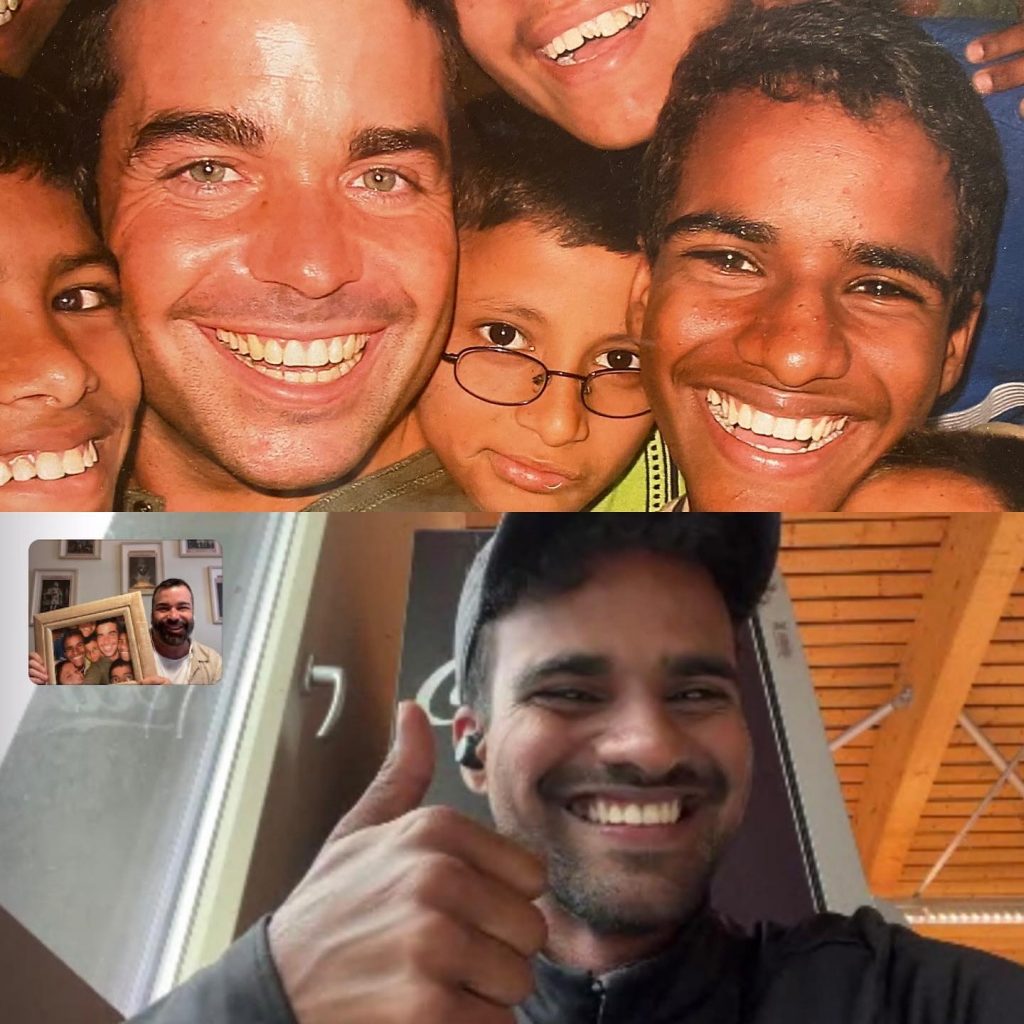 "This weekend has been magical."
These are the words in which the founder and General Director of Mumbai Smiles, Jaume Sanllorente, told us how the meeting has been with Agnell, one of the boys from the Karuna orphanage. Surely many of you know what this means, but perhaps many others do not. We want to tell you:
Karuna is the place where Mumbai Smiles took shape. When Jaume traveled to India, he found out about this orphanage. At that time, Karuna had serious economic problems and was going to close its doors, leaving 40 boys and girls on the streets waiting for the trafficking networks. That was the "click" that made Jaume start this project then and today when we share a whole professional team, almost 3,000 collaborating partners, and many more donors, members and friends. A transformative initiative, which has already positively impacted the lives of more than 10,000 people with our projects and actions.
Well, this weekend Jaume met one of these children, who is now a young adult: Agnell, whose story moves us and makes us proud, while giving meaning to our daily work, and pushes us to continue adding many more.
These are the words with which our founder described this meeting. The smiles in the photos do not need words. Well done Agnell! And thanks to all the people who are part of this wonderful story:
"As most of you know, I started Mumbai Smiles after learning about a small orphanage on the outskirts of Bombay eighteen years ago.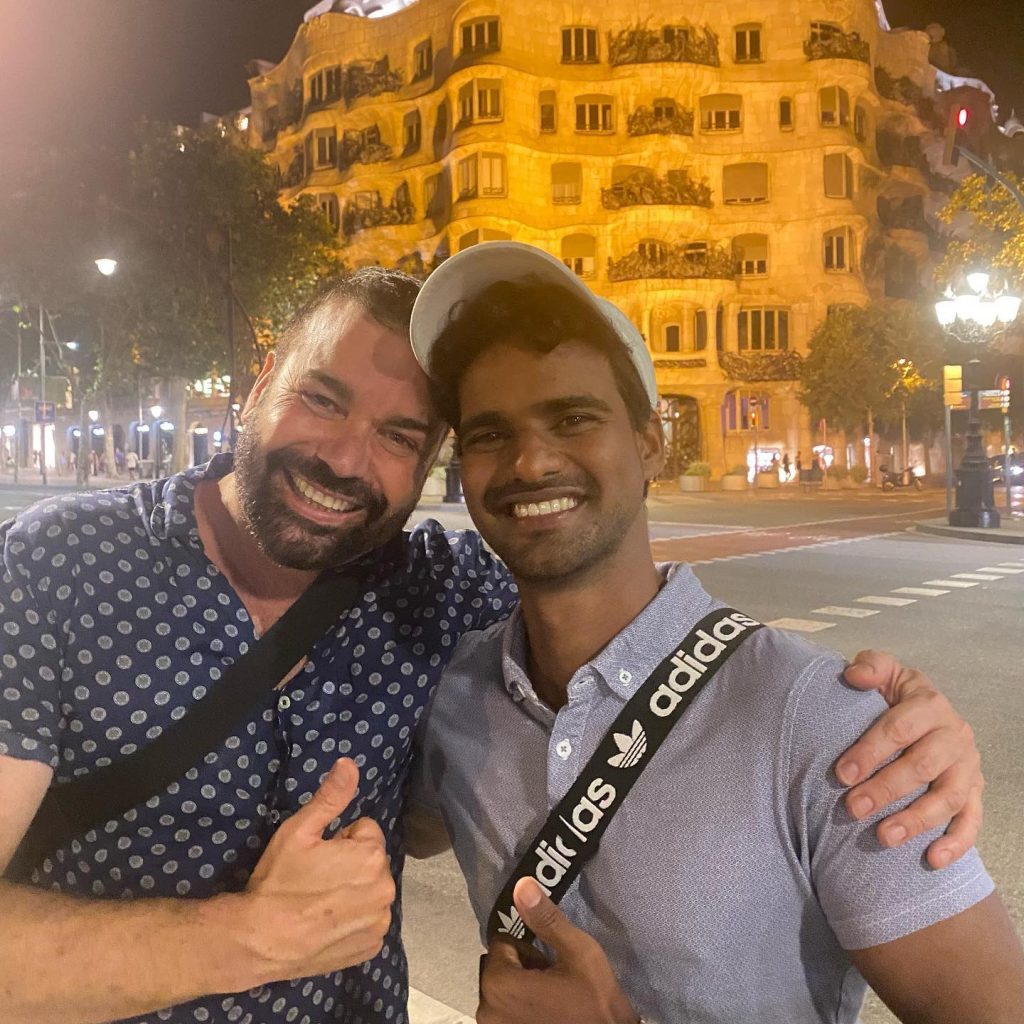 That would later give rise to an organization, thanks to the daily support of many extraordinary human beings, who has provided a decent future for more than 10,000 people in this city in India and other parts of the world.
My contact with those children has remained active and constant. Today they are wonderful adults, people of immense human quality and a path of fulfilled dreams and many others to fulfill in a bright future. And although all the credit goes to each one of them, because we simply offered tools, it overwhelms me to think that I could have had something to do with it (not only me, but all the friends who have joined this cause).
One of those children from the initial orphanage (who lives in Switzerland and works as a teacher after finishing his studies in India) is Agnell Pillay, who is at the same age as I was when I met him, is determined to create his own NGO so that other minors in the country that united us may have the same fate that he finally had and that he deserved so much.
He asked me to mentor him on his journey—what an honor! -and he has come to Barcelona this weekend (I promised him at the time that I would take him to visit the Camp Nou and the promises are kept) to be able to prepare the next steps in the generous and wonderful adventure that he undertakes.
Agnell: I will be by your side and that of all your companions from the orphanage until the last day of my life. You know that you can always count on me and I know that you will achieve everything you want, because you are worth A LOT. I couldn't be happier seeing the beautiful person you have become. You are an extraordinary being.
There have been hard times on this road, a lot of effort, there were paths full of obstacles. However, when I look at you I remember again how much it has deserved and is worth having come this far and continuing to advance along this path towards a better world.
Seeing the person you are and how far you have come is the most beautiful meaning my life could have. For you I would do it a thousand times… …
"
Comentarios