Blog
The visit of Mariona, Elia y Claudia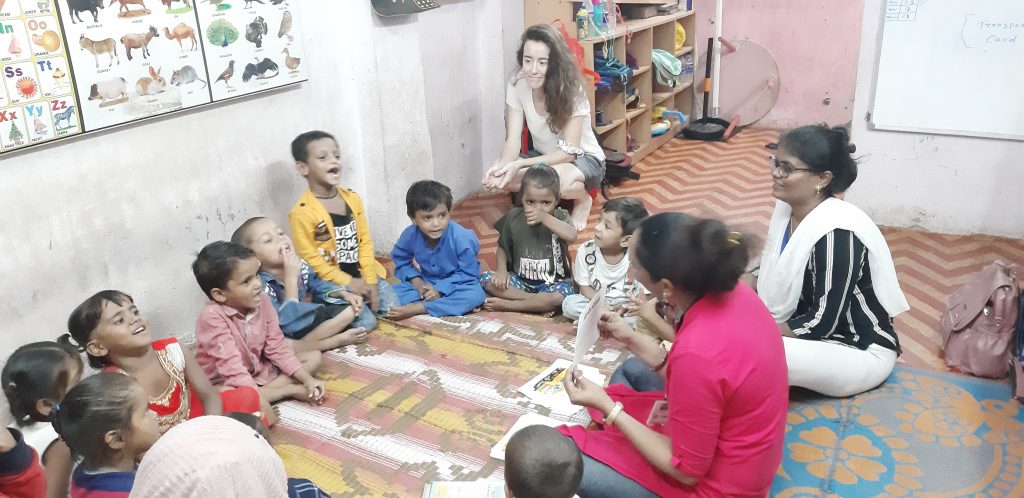 The summer in Spain has brought us really good things in India. Specifically the visits of Mariona, Elia and Claudia.
Three fantastic women who have wanted to know our work in the field, after the visit of Abhishek and Himanshu.
These days have been very encouraging for  our team membsr, since Mariona, Elia and her daughter Claudia visited our projects and their passing did not leave us indifferent. They are women full of enthusiasm and willing to help, who have infected us with their energy.
Mariona, physiotherapist, was on a trip to India to practice Yoga. While on the return journey to Spain, she planned to visit our projects and understand how we work together with disadvantaged communities. Due to heavy rain, we had doubts about visiting her. However, Mariona was determined and luckily we were able to make it possible. She was excited about the projects we do for victims and survivors of human trafficking and expressed her desire to help out at some point as a volunteer. We hope that it is possible, without a doubt, her physiotherapy knowledge can definitely be of great help.
Elia has a travel agency in Spain and Claudia is her daughter, together they decided to visit our projects. For Elia this was not her first visit to India as for last 5 years she has been collaborating with other NGOs and working with them.
Therefore, she knows the basic needs of the disadvantaged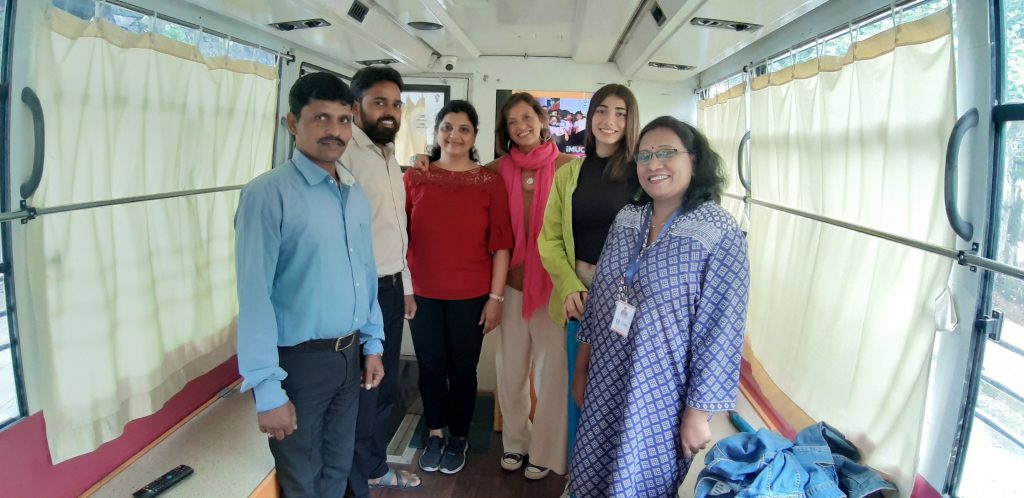 communities we work with. She not only wanted to see how we work every day to change the lives of homeless families and victims of human trafficking in Mumbai, but also to show Claudia the reality of many people who need to fight daily to get respect for their human rights. Both were emotional after hearing bitter stories of trafficked women from the Kamathipura area. Still, Elia was very happy to see the work we are doing in Bombay and she expressed her wish to get more people to visit and meet us.
Thank you, Mariona, Elia and Claudia, for your visit! We hope to see you soon. Your kind words have encouraged our team to work with more passion.
Comentarios