Blog
Celebrating the lives of our children
Mumbai Smiles Foundation had a successful month-long celebration for International Child Rights 
9th December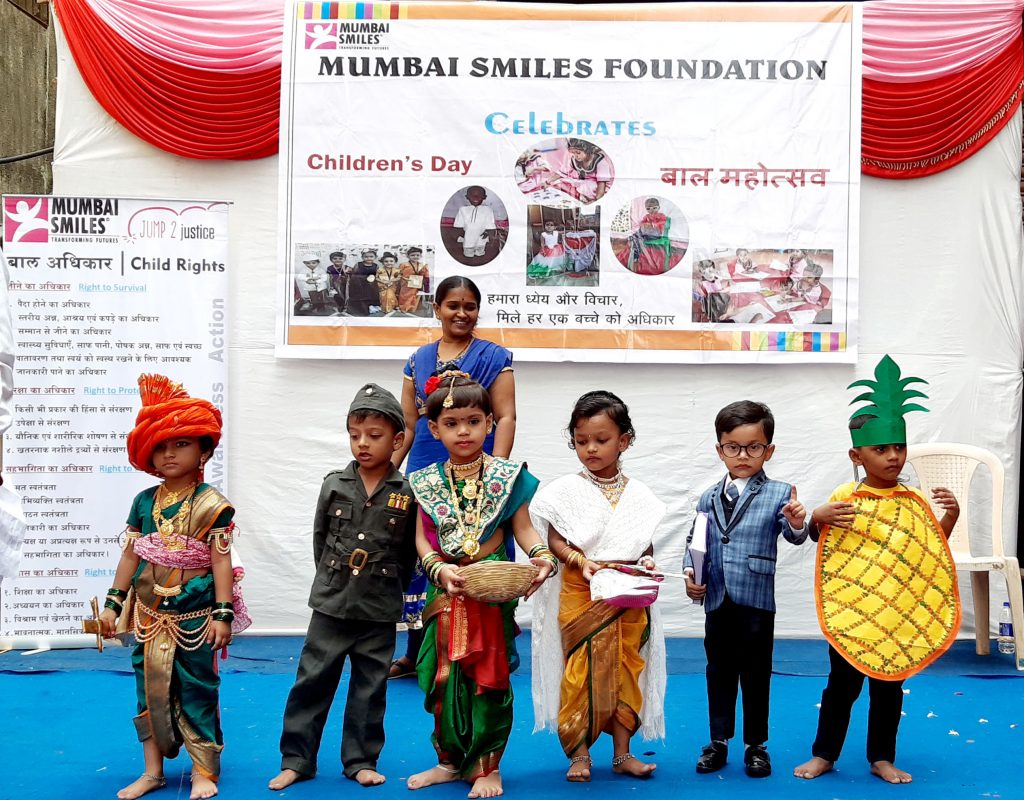 The International Child Rights Day celebrations celebrated between November 14 and December 12 organised by Mumbai Smiles Foundation had a number of events for 744 beneficiaries who are part of the Preschool Education Project.
This year four big events were organized in communities such as Marol Pipeline, Sangharsh Nagar, Suryanagar and Powai. The events were conducted with an aim to promote the well-being of the children and to uplift their social rights.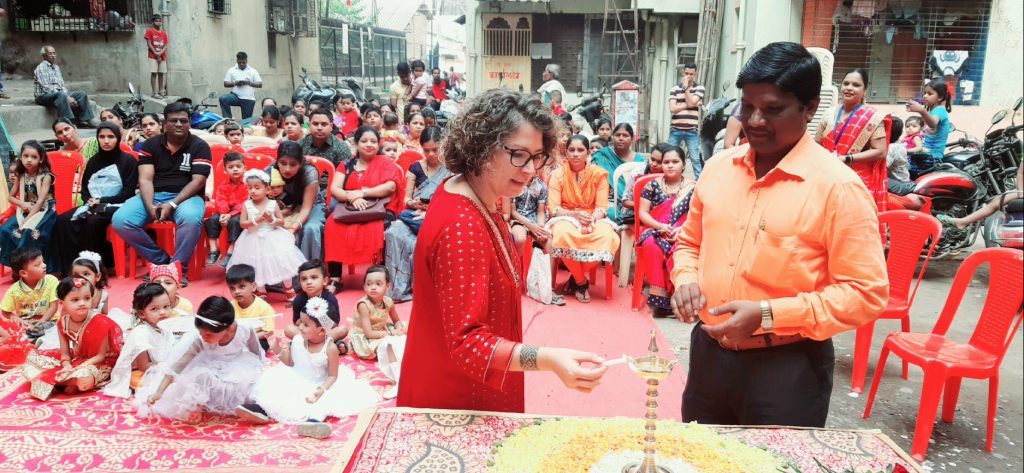 During the event, the Jump 2 Justice project team created an awareness session on child rights by showcasing a poster exhibition, and also invited a Street play group to sensitize the audience on child rights.
The event also saw children perform various activities including participating in games, poem recitals, etc. Alumni students were also felicitated. A BMC health officer was also invited for a special health talk on child vaccination, Dengue and Malaria.
The parents were happy with the activities conducted, with one parent from Deonar saying that she appreciated the efforts taken by Mumbai Smiles Foundation team to organize such an event for its beneficiaries.
Comentarios