Blog
Celebrating Child Rights Week
Mumbai Smiles Foundation have planned an elaborate celebration for Child Rights Week in India
21st November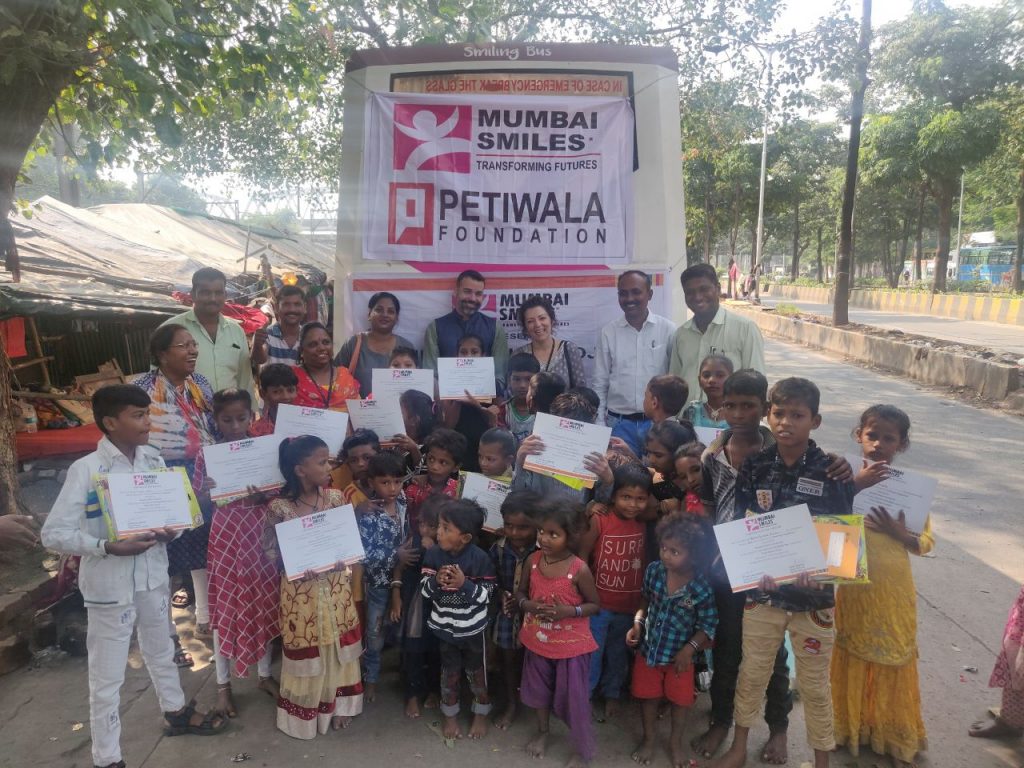 Child Rights Day in India is celebrated every year on 20th of November to recognize human rights for children in India. A national conference is organized yearly on 20th of November by the National Commission for Protection of Child Rights to raise awareness among people about rights of their children. As November 14 is Children's Day, and November 20 is International Child Rights Day, the week of 14th November is celebrated as Child Rights Week in India.
Mumbai Smiles Foundation began preparations for Child Right Week in the month of October 2019, where the team met several times to discuss ideas for celebration.
To spread awareness on child rights, sessions on child rights and will be conducted with all the beneficiaries under School Education and Smiling Bus project. 30 beneficiaries from Shivajirao Shendge School, 25 beneficiaries from Kamathipura and Khetwadi, and 100 beneficiaries from Smiling Bus project; in total 155 beneficiaries attended the sessions on Child Rights as well as participated in the poster competition. Children prepared posters on child rights and the selection committee shortlisted 42 best posters.
Our campaign began on 14th November 2019 at Wadala Station where the General Director and Deputy Director of Mumbai Smiles Foundation were present at the first event among a series of events that will take place across project locations.
Comentarios