Blog
Bonding through sports
Mumbai Smiles Foundation observed sports day amongst preschool students
4th February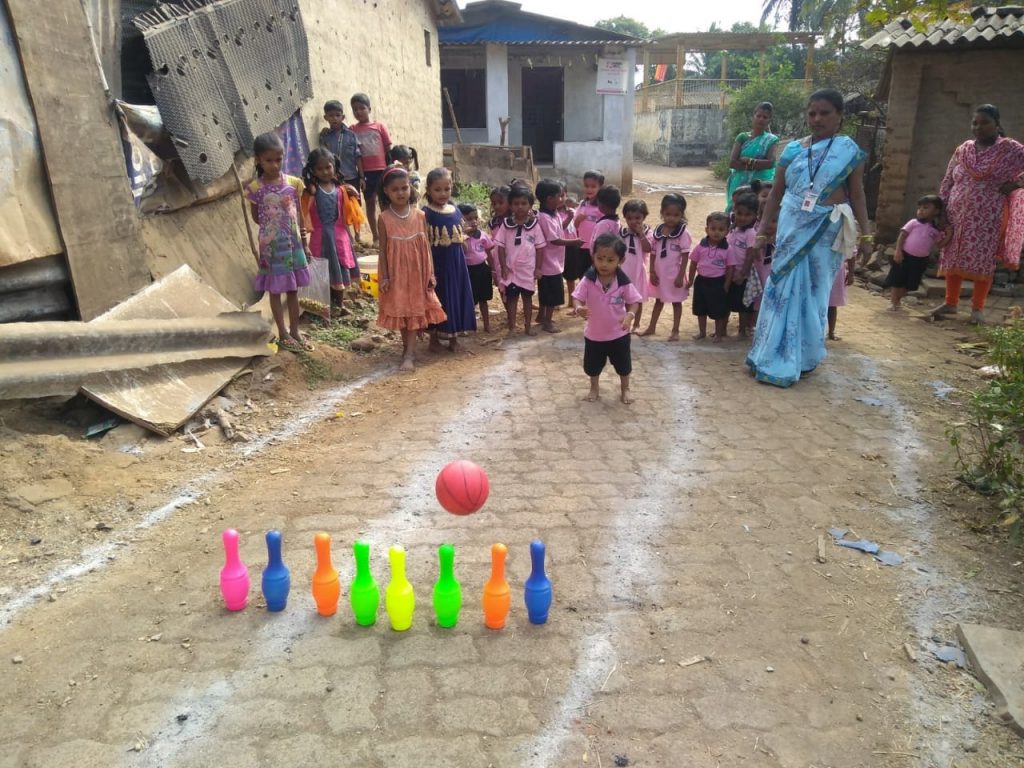 Mumbai Smiles Foundation, as part of its Preschool Education Project, organized sports competitions in preschools between January 13 and January 15. Over 700 children participated in the activity, with parents and teachers cheering them on.
The objective behind the event was to build a positive feeling and reduce the stress levels in children. Simultaneously, sports also help children learn team spirit and instil a sense of discipline in themselves.
Sports Day was a 2-3-hour activity where children were grouped into teams and participated in a variety of individual and team sports, events and games. Parents were invited to join the kids.
Events chosen were fun and safe, encouraging active participation from our tiny tots. Games played included basketball, book balancing, bottle game, walk, rabbit jump, frog jump etc.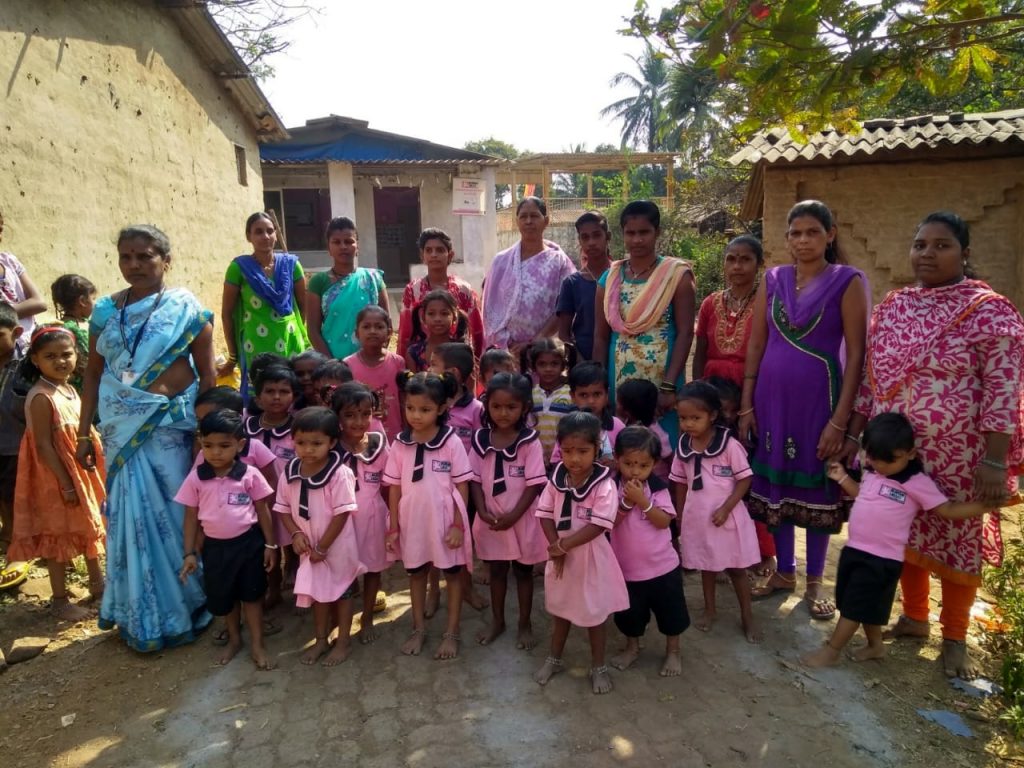 "I am happy to see my son participating in sports because he is very shy. After enrolling him in preschool he has developed confidence and plays with other children in the area too." said Meena Prajapati, one of the parents.
The enhancement of physical and mental development of children is certainly the most important contribution of sports, but the list of values acquired through sports does not end here. Other positive aspects are numerous, which reveals the true beauty of sport.
Comentarios