Blog
Team building exercise for Preschool education teachers
Mumbai Smiles Foundation organized a two-day training programme for its preschool teachers at Lonavala and Pune
4th March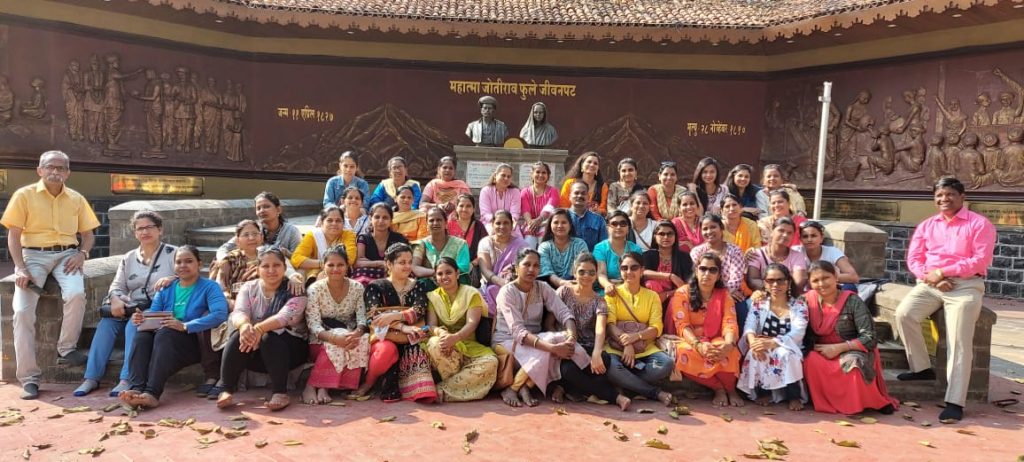 For Mumbai Smiles Foundation, the development and learning of its staff is as important as the improvement of the lives of its beneficiaries. It is for this reason that we recently organised a team-building and exposure visit activity on February 21 and 22. This activity, which was part of the Preschool Education Project, was aimed at training our teachers.
They say that the development of students depends on how good a teacher is. And we recognise this at Mumbai Smiles Foundation, and also acknowledge the hard work put in by our preschool teachers.
The programme was held at three locations: Saibaba Sevadham, Kanhe in Lonavala, Babasaheb Research and Training Institute, and the first girls school started by Savitribai Jyotiba Phule, which is located in Pune.
The objective of the activity was to reduce the stress and appreciate the teachers for their good work. They were also encouraged to interact with each other and bond.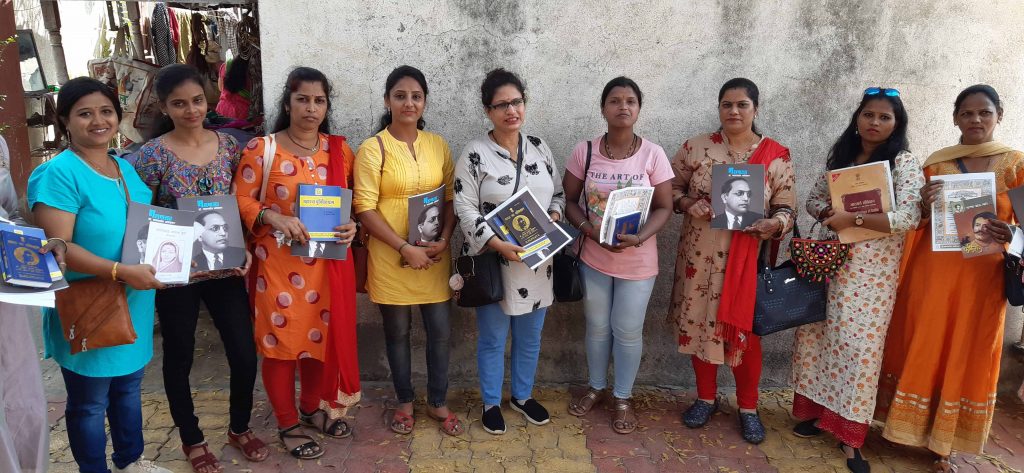 On Day 1, the preschool project team organized a team building session where Mr. Sunil Sawant, a team building expert, conducted the activity. Through these activities, the teachers realized that there is still so much for them to learn. They also bonded and slowly developed confidence.
On the second day, the team visited Babasaheb Ambedkar Research and Training Centre, the residential school for children of sweepers from across the state. The team interacted with both staff and children to see how they had progressed. After the BARTI visit, the teachers visited the first girls school started by Savitribai Phule.
These trainings have helped the teachers gain lot of confidence regarding decision making and developing positive thoughts. They have also gained knowledge on how to develop strategies which can be applied for their respective Preschool Education Centers.
Comentarios