Blog
Learning the importance of safety from Police Officers
Mumbai Smiles organized a visit to the Khetwadi Police Station for its beneficiaries
12th March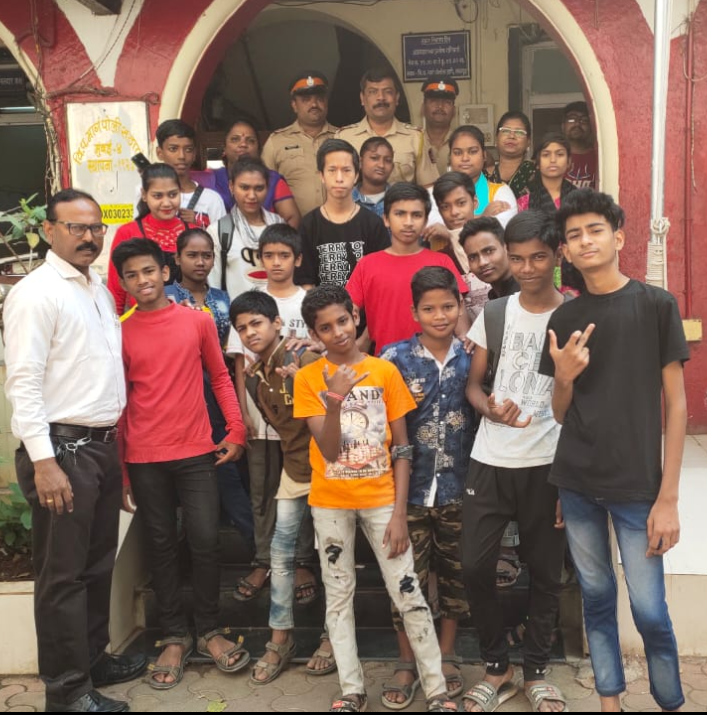 On February 29, Mumbai Smiles Foundation organized an exposure visit to the VP Road Police Station at Khetwadi. The visit was part of the programme that provides education to our beneficiaries
In all, 20 beneficiaries and two staff members visited the police station. The purpose of the visit was to provide students with information on how a police station works, and to inform beneficiaries about the emergency contact number. They were also taught how to use social media platforms during emergencies.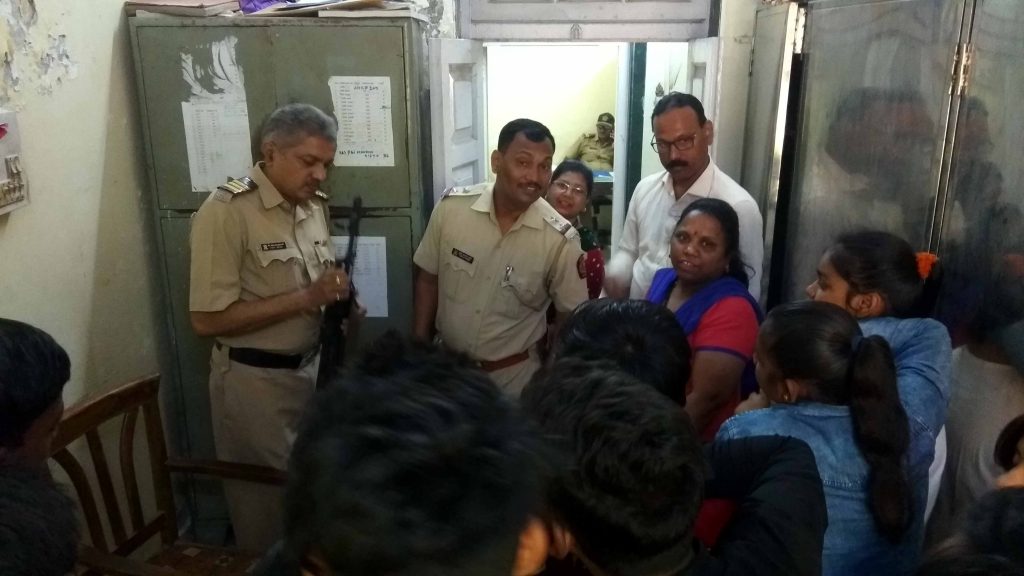 As part of the visit, the beneficiaries visited all the departments within the police station, and interacted with senior officials like Dhannjay Pawar, Senior Police Inspector, Santosh Pawar, Mr. Arun Ghatkar, and Sunil More. Mr. More also taught our beneficiaries how to file an FIR.
Through this visit our beneficiaries learnt a lot and were hoping to revisit the police station and learn some more crucial lessons.
Comentarios