Blog
Jun's experience in Mumbai Smiles
An experience that take us 7 years back
7 years ago I was carrying out an audiovisual project in Southeast Asia with different organizations that worked in defense of women's rights. On that trip I collaborated for the first time with Sonrisas de Bombay; I was able to understand first-hand the situation of women in India and the caste social stratification system that is still present today.
On that first visit I met Shamim, a woman abandoned by her husband in one of the Bombay slums. An abandoned woman has no status, she becomes a social outcast and in her case, being a mother and without an education that would allow her a decent life, she was lucky enough to become part of the Mumbai Smiles family. Starting from illiteracy, she learned to read and write, understood how to open a bank account and gradually learned a profession that she currently defends successfully.
The woman I met in 2015 impressed me, but a woman she is now in 2022 is even more amazing.
Having generally collaborated with projects related to women's rights and education; meeting the women of the Udaan project on this last visit was very emotional. The Udaan project is a reception space for women victims of trafficking. A safe space, where these women can recover the dignity of being free people. Each one of the glances of the women of this house, explained without using the word, the weight of a dark path; a journey that they were slowly leaving behind to focus on themselves, on their future, which hinted at more than one unforced smile.
Human trafficking, despite being conceived as illegal, continues to be a real problem. Women and girls pay the highest price. Although India is the world's largest democratic republic, the country rests on widespread poverty. The lack of adequate education has given rise to endless human rights violations, especially against women and girls.
Among other things, I am a teacher at the EMAV (Escola de Mitjans Audiovisuals) and this year, the final year students are carrying out part of their final project, developing proposals based on the needs of different entities and NGOs. The main objective is to offer technical and audiovisual support to a sector that generally does not have the resources to invest in it. This is the first time we've tried something like this and so far it seems to be going from strength to strength! We have two projects underway with Bombay Smiles, which we hope will see the light of day successfully before Christmas.
And at Smiles of Bombay we are sure that it will be so! Thanks.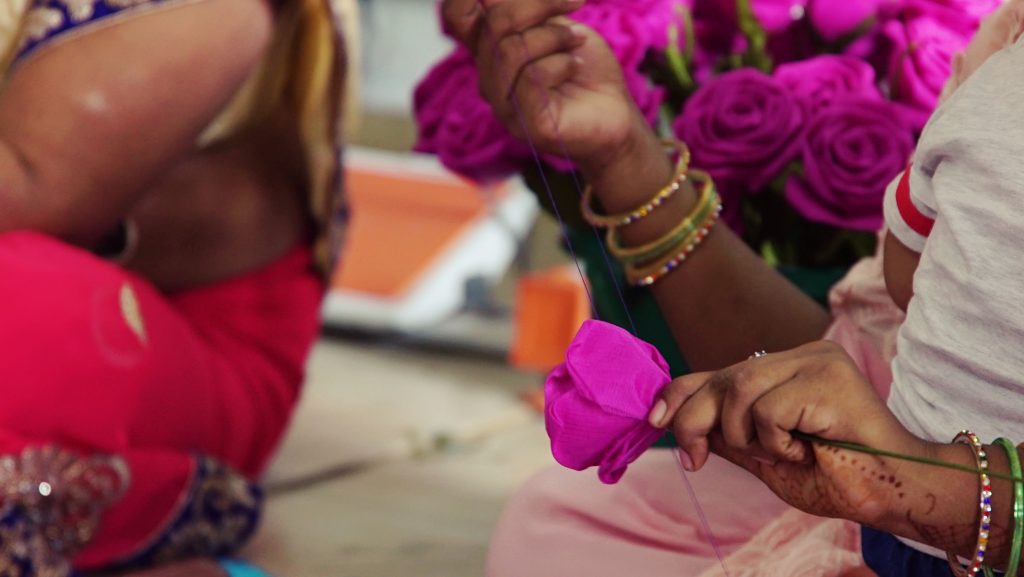 Comentarios