Blog
Deonar Preschool: A boon for parents and children
Learn how the Deonar Pre-school has benefitted both parents and children living in the area.
30th September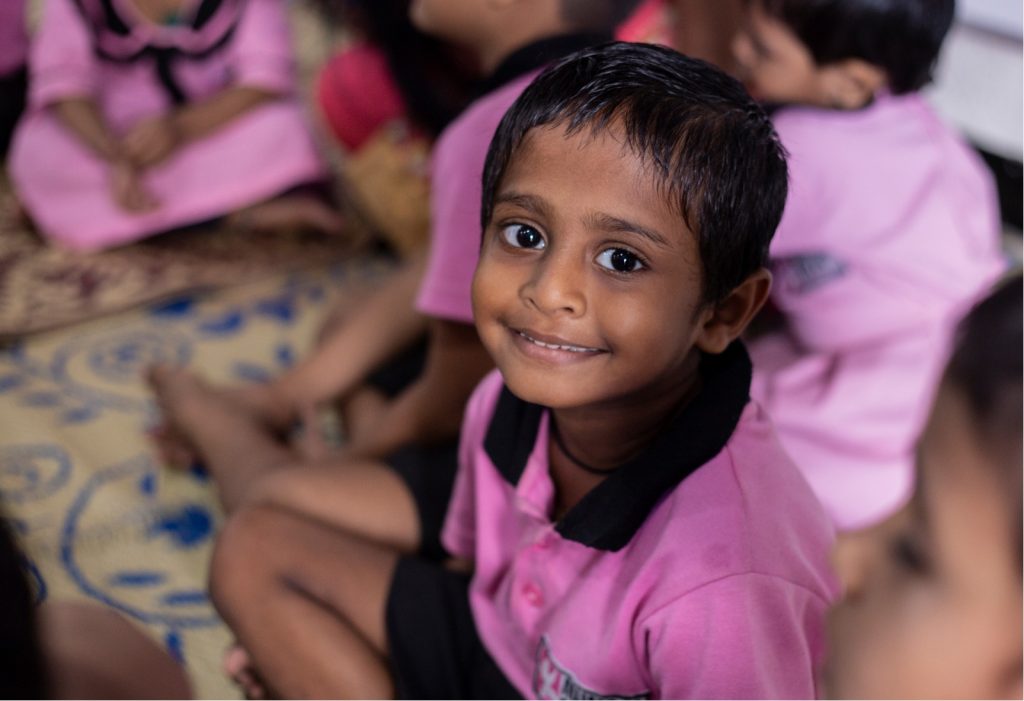 Living on the streets is tough for an adult. So, one cannot even begin to imagine the hardship a homeless child endures. Besides not having the basic roti, kapda, makaan, the children also don't have access to basic healthcare and education. In a city such as Mumbai, where a number of children are homeless due to abject poverty, the situation is all the more difficult because in most cases, they are brought here against their free will.
People live in pitiful conditions in the area around Shivaji Nagar and Bainganwadi, as it is adjacent to the dumping ground, which is Mumbai's biggest landfill. Most of these individuals work as a rag pickers at the dumping ground site and on many occasions, even send their children to work here, denying them the right to basic education, primarily because they cannot afford it.
It is for this reason that Mumbai Smiles Foundation started a Preschool in Deonar.  Since its inception, the school has benefitted the students in the following ways:
–       Learning healthy habits like washing hands
–       Wearing clean clothes after sensitising parents and children
–       Washing hands before and after eating
–       Getting parents involved in the child's development
–       Importance of sharing
–       Having a bath every day, cutting nails, and brushing teeth
–       Recognising some basic alphabets and numbers
–       Basic development including increase in weight
The Preschool Center at Deonar gives the community an opportunity to make their dreams come true.
Comentarios