Blog
Connecting: Smiling schools
We have already told you in previous posts that during this academic year we have been able to recover the normality of our "Smiling Schools" project, after a year in which we had to keep it waiting as a result of the restrictions generated by the pandemic. Slowly, this is becoming a bad memory, and we are re-implementing activities that, like this one, we really like.
These last few weeks have been especially active, because one of the most anticipated moments has arrived for all the students of the schools, both in Bombay and in Spain: the video calls. Students from the Wilson and Shivajirao Shedge schools in Bombay have been able to chat live with students from centers in the province of Barcelona, ​​such as the L'Estatut institute (Rubí), and the Les Acàcies, FEDAC Amílcar and Rossend Montané schools (Sant Peter Molanta). In addition to this, this year we have also had the participation of students from the International Malmö School, from Sweden.
They had very funny conversations and also with some surprising and even emotional moments. They have sung and danced. They have been able to ask each other about their likes-dislikes, hobbies and preferences, they could satisfy their curiosity about their culture in their free time after school, could find out how they celebrate the most important festivals or what are the subjects they like the most, among other things. In many cases, they are surprised by the differences that exist with respect to many issues, but it is also common for the opposite to strike them, which is, that although thousands of kilometers separate them, often there is more that unites them than what differentiates them.
We hope to continue bringing together students from both sides of the world during the next course and that they can share moments like the ones we have been able to experience in these previous weeks. If you have a relationship with a school, college or institute that might be interested in participating in this project, you can contact us so that we can provide them with all the details.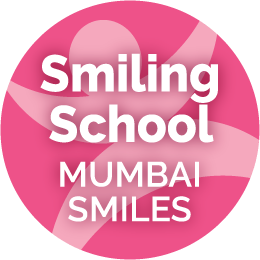 Comentarios