Blog
Your Rose, Her Smile
Your rose, her smile! As we kick start a new financial year our Spanish friends eagerly await the lovely festival of Sant Jordi (St. George's Day). This Sant Jordi festival is celebrated in Catalonia (Spain) on 23rd April every year. This day is also known as a World book day.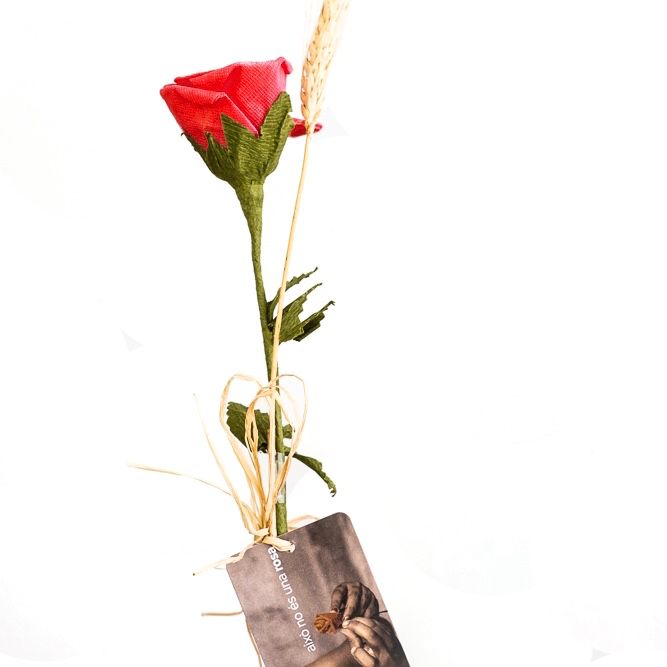 On this day the roads are full of small stalls carrying books and roses. Traditionally, men used to receive books while the women would receive roses from their loved ones. However, over the years this tradition has changed and both, men and women enjoy exchanging books and roses without discrimination. This is how the world book day gets celebrated in a lovely manner.
Although we do not celebrate this festival in India, our team in India is equally excited about this day, as these roses are made by the women from those underprivileged communities with whom we work in Mumbai. Our team in Spain spreads awareness of the journey of these roses from the dark alleys of the red light areas in Mumbai all the way to Spain.
Every year on this day, @sonrisasdebombay puts up a stall to sell these beautiful fabric roses made by our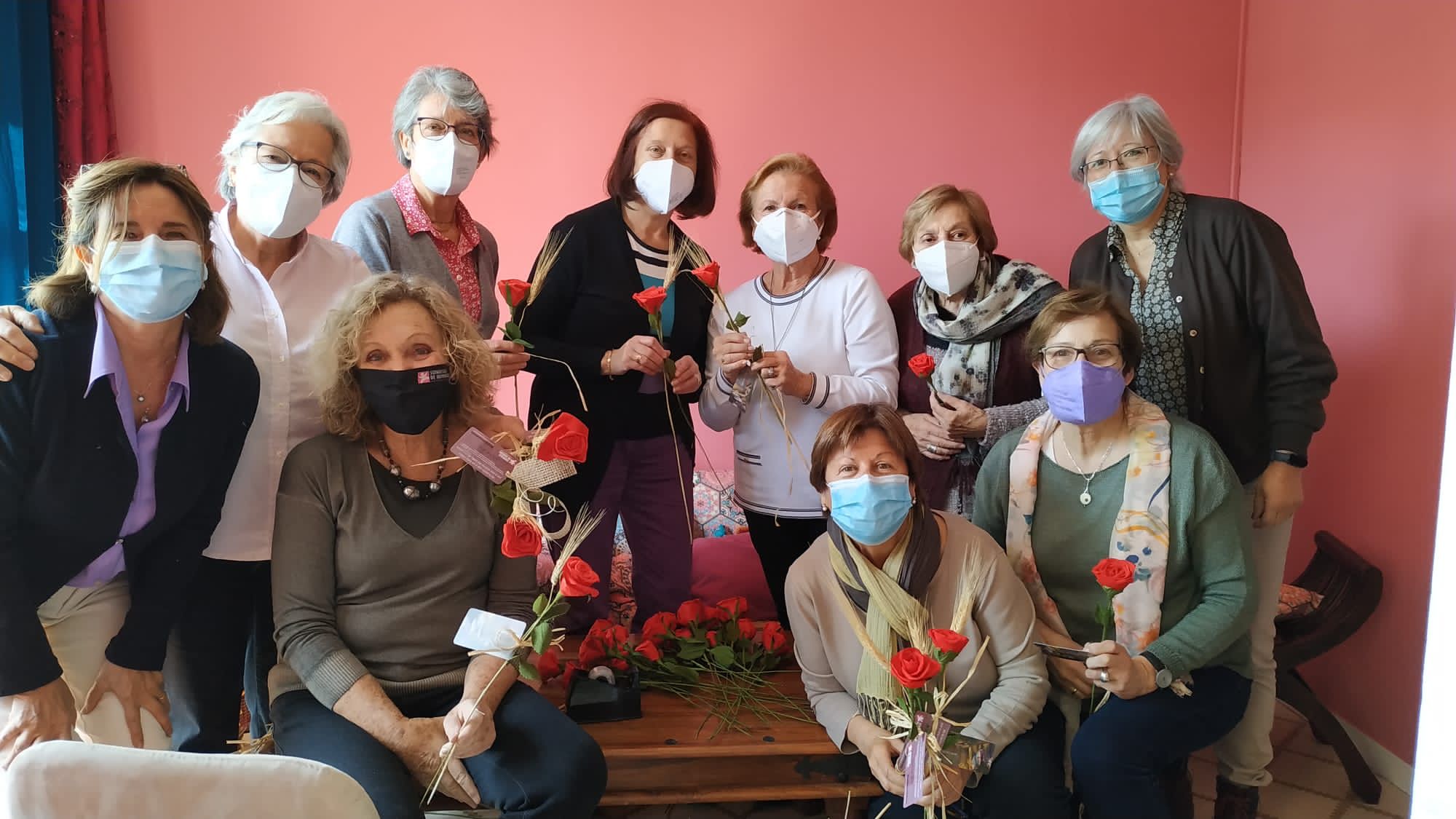 beneficiaries in Mumbai. This year these roses have been crafted by our VHT (victims of human trafficking) beneficiaries. For the past many years, these women have suffered a lot and have only seen and known the darker side of life. However now, these women have stepped forward to break this chain and are determined to move ahead in life in search of opportunities towards light and happiness. The rose making activity is a part of their therapy and they pour their heart in it and make them with great love and care.
People get the opportunity to buy a number of books written by our founder and Director, Jaume Sanllorente. The collection includes some of his bestsellers like ranging from his first book: Sonrisas de Bombay – the journey that changed my destiny, which is in running its 26th edition, the book called El Poder de Las Sonrisas, then a comic book narrated by him which is Sonrisas de Bombay and to his latest book published, Mujeres de Bombay – La India de las más valientes.
Before making these roses available on our stall our volunteers in Spain help decorate them and arrange them beautifully. Due to the COVID19 pandemic we had to put up this stall virtually. However, we hope that more and more people will visit our online Sant Jordi stall to buy these adorable roses to support our courageous women who are looking forward to their better future.
You can visit our virtual stall for roses and can visit the virtual book stall .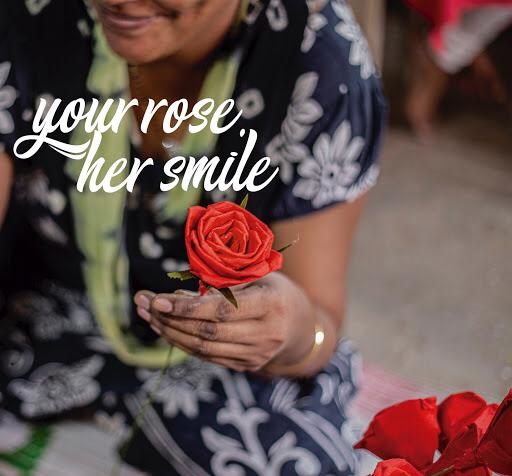 Comentarios