Blog
Udaan Centre is Growing!
We have already been talking about the shelter that we have set up for women who are struggling to break the chains of human trafficking. The center is Udaan, which means to take flight. As promised yesterday, we have a very good news to share with you all: Do you remember Jyoti?  She is blessed with a beautiful baby. They are doing well and she is happy. The truth is that the arrival of this little one has flooded the whole house with happiness and this new life has brought many hopes.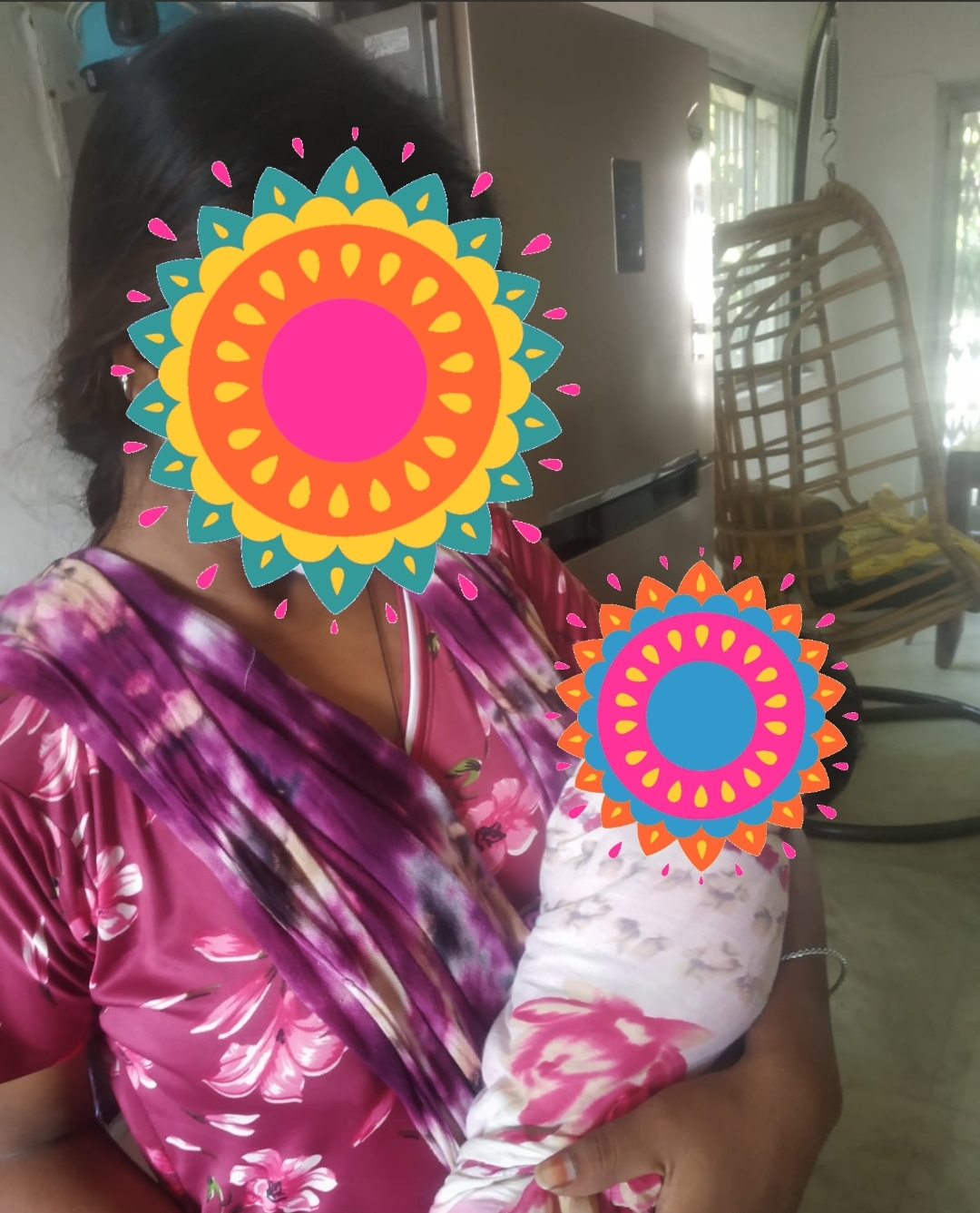 The family in Udaan is growing and we want to take this opportunity to explain how life is evolving in the center. We would like to share their everyday which is undoubtedly going to witness a great little revolution!
Currently in the house there are three women, Archana, Parvati and Jyoti. The three of them have had a lot of courage to get here. At the center we work from different activities that allow them to learn, heal mental wounds, and ultimately, improve their physical as well as mental health.
We organize activities so that they acquire skills that allow them to access possible job opportunities in the not too distant future: sewing, gardening, making candles and other crafts such as making roses. We have a professional tailor who teaches them both stitching and sewing, and they learn different styles.
On the other hand, we conduct therapeutic activity workshops and invite different professionals and artists to share their knowledge and experiences with them. For example, we practice mandala art and conduct therapeutic music sessions. In this way we help them strengthen concentration and patience.
One of the things we like the most is that we have converted the backyard of the house into a beautiful garden and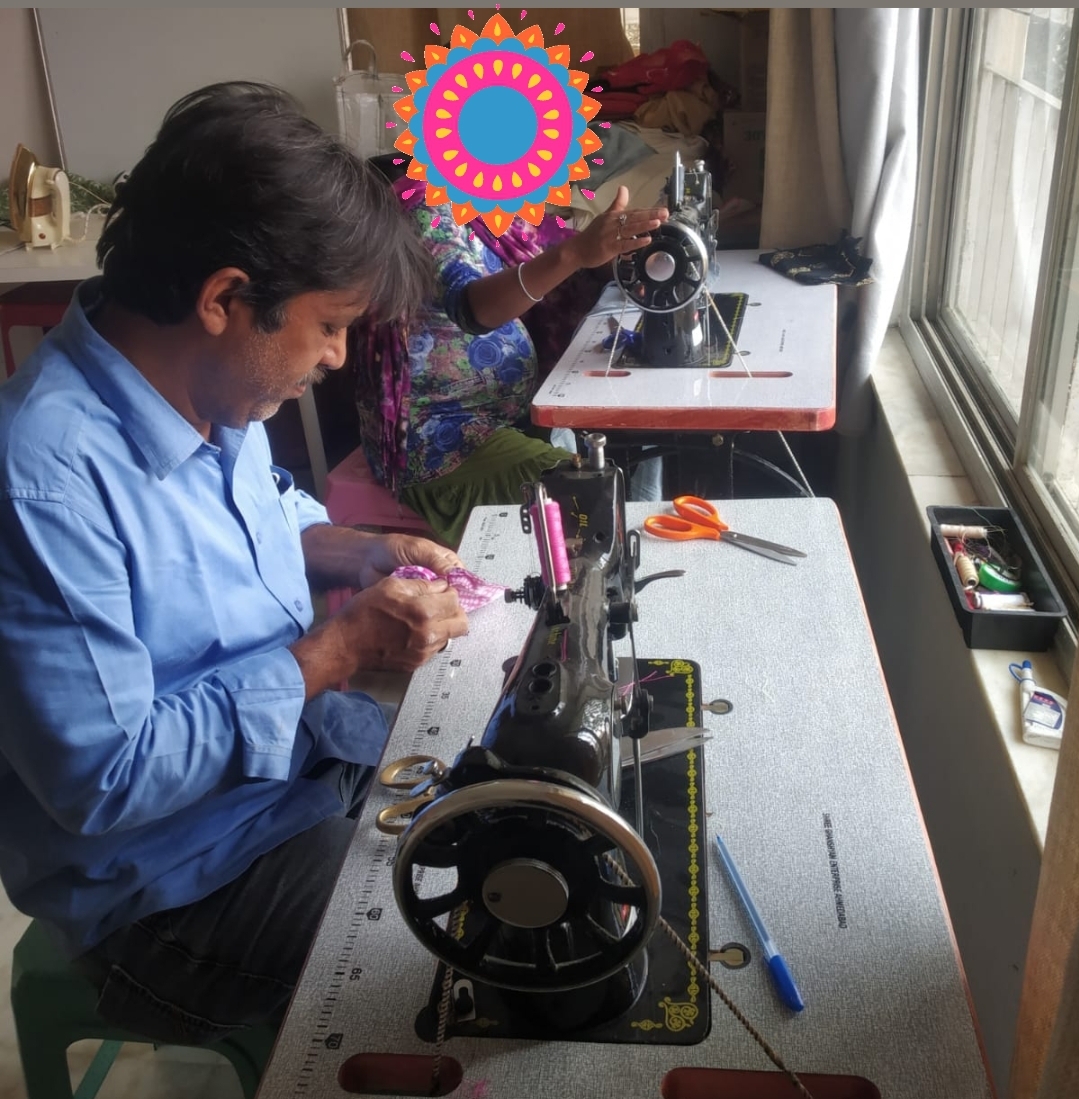 a healthy orchard which has been possible due to the hard work of these women.
We try to include all these activities into their life so that they tend to forget their past and feel safer, calmer and more hopeful. Now with the arrival of the baby, surely many more activities and joys will be added to their day to day life.
Without a doubt, the road ahead is not easy, but with your effort, and your support, we will work to build a free future with opportunities. They are the courageous of India and together we are sure that we will succeed and get more women to join Udaan to take flight.
We will continue to inform you about Udaan!
Comentarios