Blog
Now you can visit our projects in India again!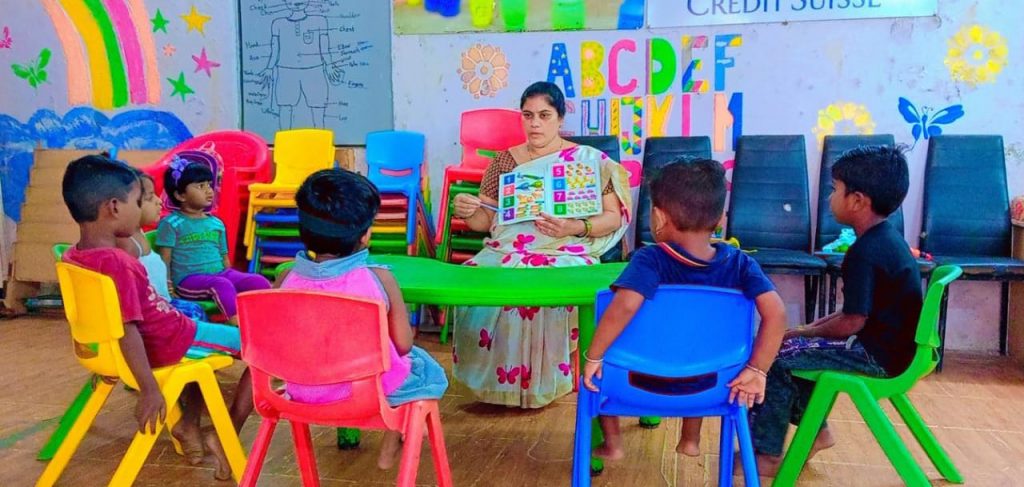 At Mumbai Smiles we make a great effort to explain what the communities are where we conduct our projects. In explaining their context, their vital challenges, the violations of rights to which they are subjected for being members of the most disadvantaged communities in India, Nepal or Bangladesh. We put emphasis on conveying how human trafficking networks take advantage of so much vulnerability to capture new victims to exploit. Poverty, inequality, climate change, wars, these and many other causes are the main food for this monster which is human trafficking.
As we said, from the Foundation we try to communicate through our actions
in the best possible way and these are the actions that drive us and people with whom we work side by side. But it is quite true that being able to meet these communities first-hand and see what we are doing together is a much more revealing experience in itself.
That is why we are very excited to be able to confirm that the projects in India can now be visited again!
Summer is coming and with it the holidays with lot of enthusiasm
accumulated from returning to travel. So all the people who are organizing a trip to India can consider including this visit in their itinerary. We will welcome you with open arms and eager to share our peaceful fight against poverty!
People interested in receiving information about the visits can write to Komal, who heads the Responsible Action department and speaks fantastic Spanish, at visits@mumbaismiles.org.
We are waiting for you!
Comentarios