Blog
New guests in the preschools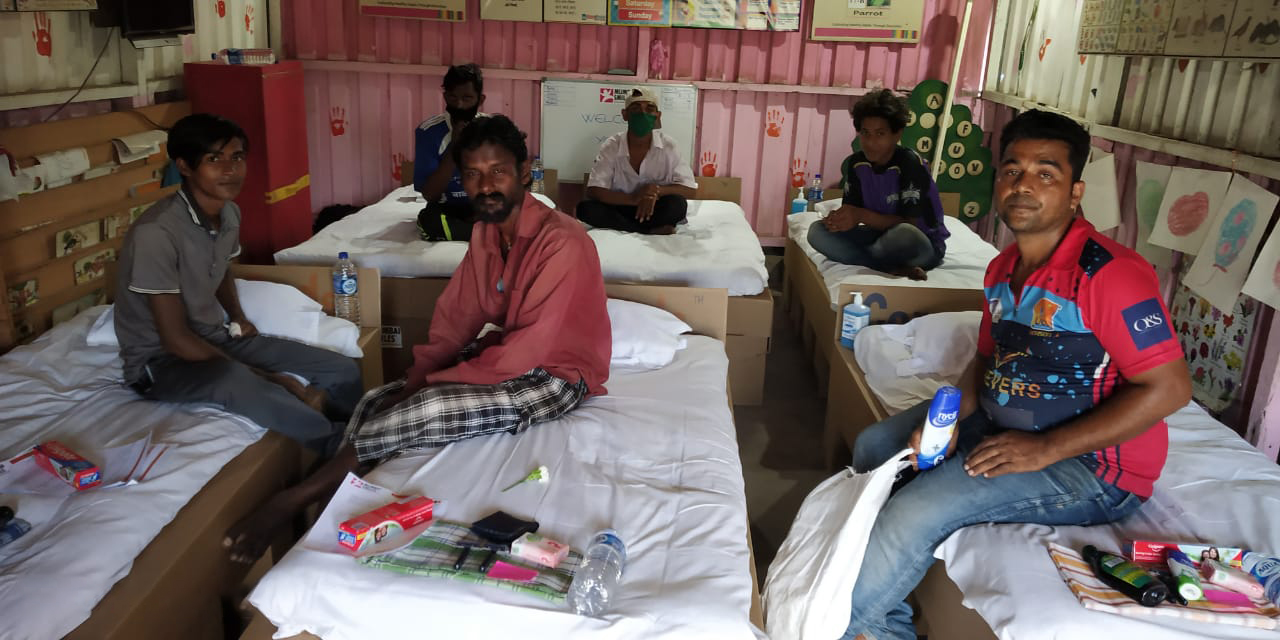 Mumbai Smiles team has been preparing temporary shelter homes for those who are homeless, hungry and passing every night on roads.
Considering the current pandemic situation we were hoping to be able to help at least some of these needy by offering temporary shelter at our preschools which are currently closed. With this reality, our teams installed portable beds and stocked up essentials such as sanitizer, shaving kits, dental kits and food grain packets, sufficing for a month.
As expected, we didn't have to wait for long and we had our first 8 guests at our temporary shelters who were received warmly. Now, these people can get shelter and feel safe and comfortable.
Shelter homes have been settled at our Ccheda Nagar, Govandi; Deonar, Govandi, Sathe Nagar and Powai pre-schools to accommodate these people.
We thank you all who helped us to make this possible. It is impossible to reach everyone but we are trying our best to contribute in our own little way.
Comentarios