Blog
Making the lives of its beneficiaries better
Mumbai Smiles Foundation does fortnightly meetings to understand the progress of its beneficiaries.
3rd October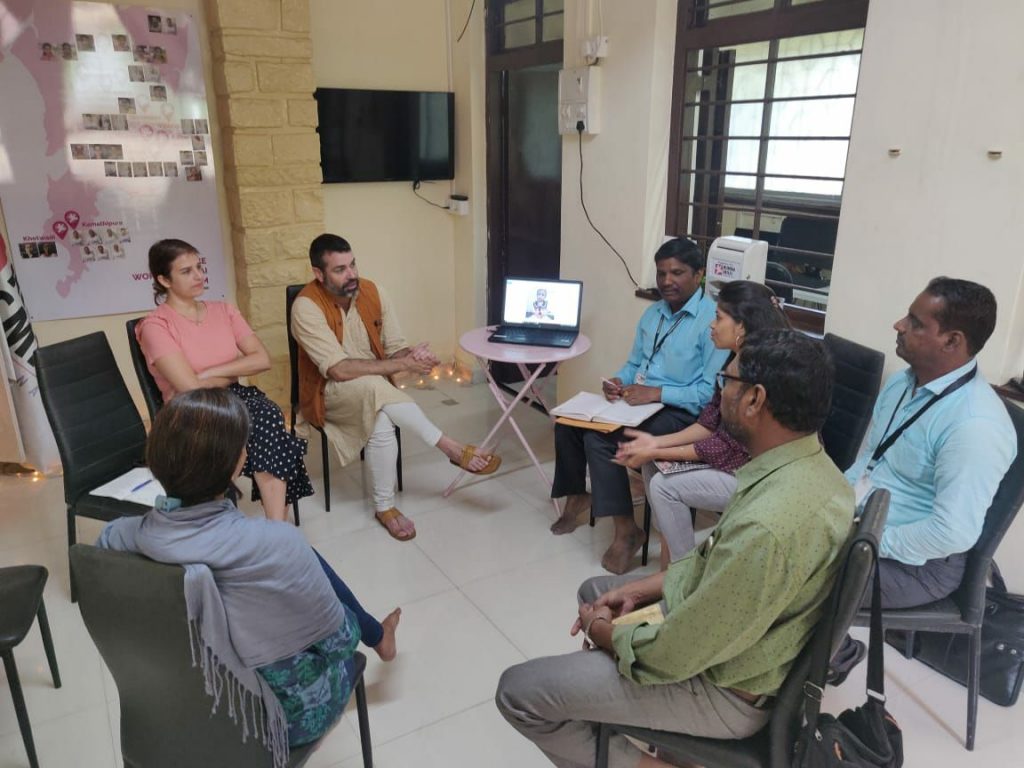 In a city like Mumbai, life is tough. People come to live their dreams, only to find it becoming dust, which is why people call Mumbai the city of dreams and dust.
Mumbai Smiles Foundation has been working with thousands of beneficiaries and provided them ways to receive the attention they deserve. This includes everything from a Right to Education to the Right to Identity.
While Mumbai Smiles Foundation works hard to better the lives of its beneficiaries, it also wants its benefactors to know that the projects aren't documents that highlight our work. Our beneficiaries are like our extended family, and family watches out for each other.
Mumbai Smiles Foundation has introduced a new system to monitor individual cases from each project. Every fortnight, project managers and officers of each programme will meet the management to talk about how the beneficiaries are growing through the projects. Relevant case studies are also shared, and everyone shares suggestions on how we can better our work.
"Every week, Mumbai Smiles Foundation managers and officers of different areas have a meeting to analyse the most urgent and special cases between beneficiaries in order to bring suggestions and obtain better solutions for each case. A meeting where we discuss about persons who deserve our maximum attention and efforts," said Jaume, the General Director of Mumbai Smiles Foundation.
Vikas, a preschool education project manager stresses on the importance of these fortnightly meetings. "Everyone has a lot of experience in the different social sectors and we are all trying to help the beneficiaries. The aim is to find solutions through each other's experience and doing the best we can for the beneficiaries."
Comentarios