Blog
Improving the lives of Victims of Human Trafficking
See how Mumbai Smiles Foundation has been working towards bettering the life of Sadhana, one of its beneficiaries 
23rd December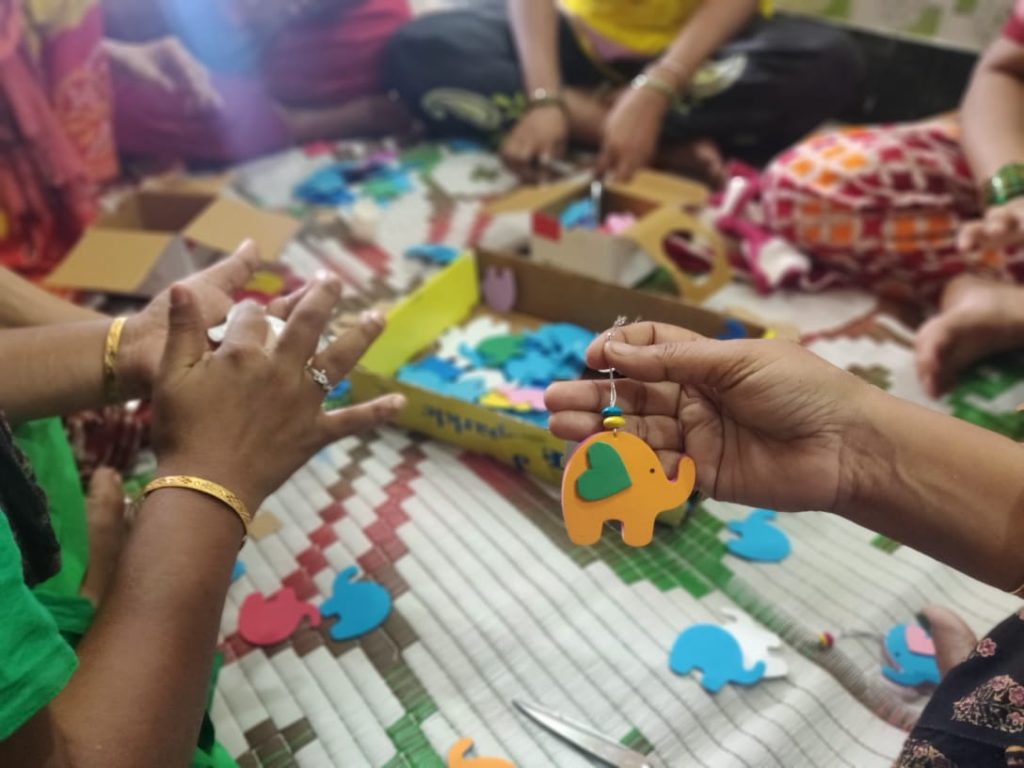 Mumbai Smiles Foundation has always worked toward bettering the lives of its beneficiaries. Through its several projects, we have worked to improve the lives of schoolkids, as well as Victims of Human Trafficking. The latter, however, has more sensitivity attached because of the horrific experiences they endure that affects their state of physical and mental well-being. Keeping this in mind, Mumbai Smiles Foundation has personalised each recovery for Victims of Human Trafficking. One such beneficiary is Sadhana.
Sadhana (name changed), a Bangladeshi resident was sold by her husband at Kamathipura 12 years ago. Now, she is the mother of three children – two girls and a boy. One daughter was married and lives with her husband in Saudi Arabia, while the boy, aged 19, and the other girl, aged 17, still live with her.
Sadhana's life has been tough. Even though she managed to escape the brothel and run back to Bangladesh, her husband did not acknowledge she existed. She was left with no option but return to Kamathipura.
This year, she visited the centre in Kamathipura as part of the art therapy sessions. By observing her, we realised that she was an introvert and did not make any eye-contact. She was tense, and would often break down into tears while having a conversation. Due to her trauma, she would not participate, although she was a regular attendee. She also has a troubled relationship with her children which Mumbai Smiles Foundation is working to rectify.
She is undergoing joint counselling sessions with her 17-year-old daughter. But she does not visit center for further follow up.
Mumbai Smiles Foundation has also been counselling her by having regular sessions. She has also been involved in art therapy and rose-making therapy to fight her anxiety and focus on interactions, develop eye contact and smile more often. These sessions have enabled her to fight her anxiety, and while she isn't completely cured, she is on the road to recovery.
Comentarios