Blog
Happy Saint George's Day!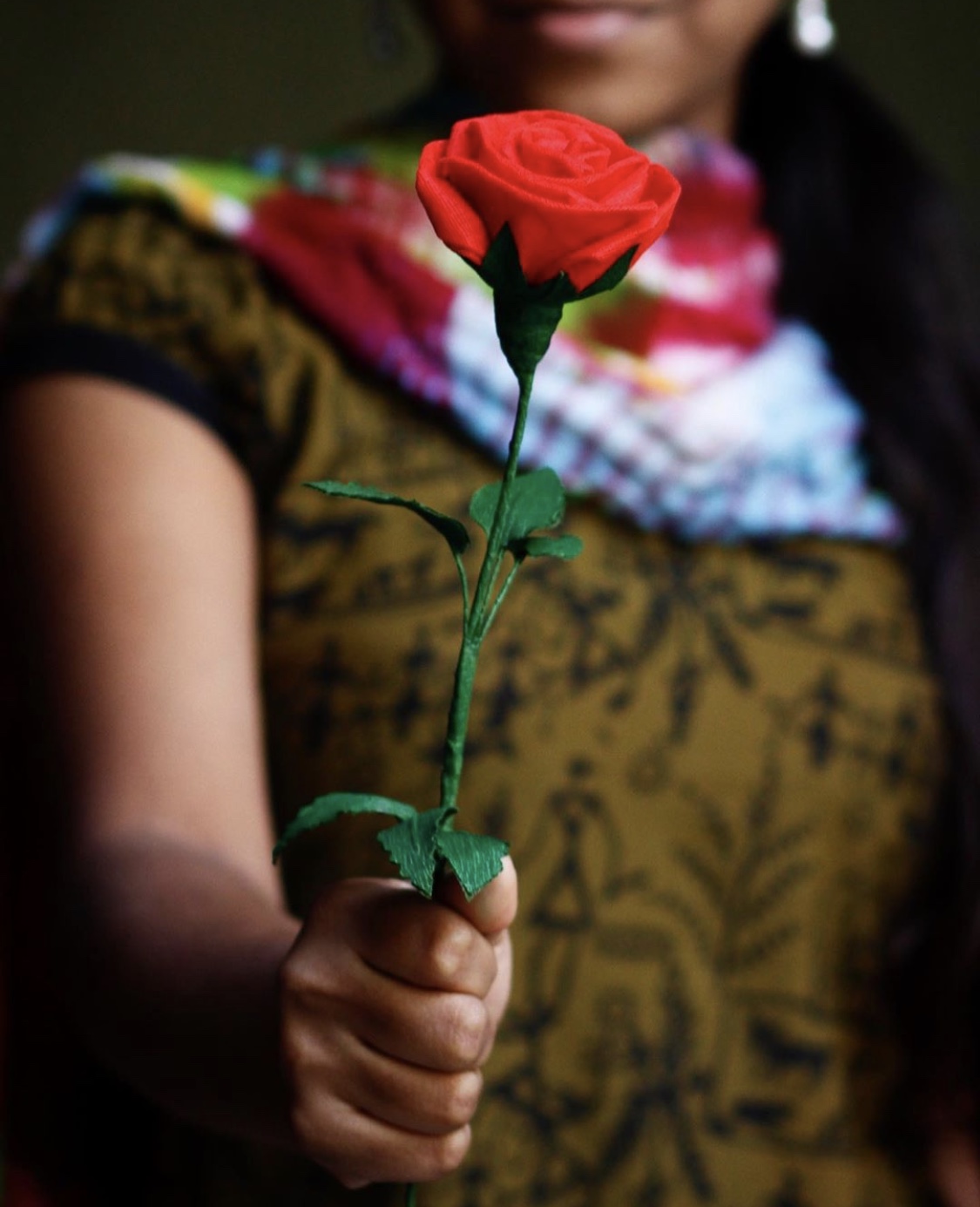 Today is a very special day for our sister organization in Spain,
Sonrisas de Bombay
.
On April 23rd, Catalonia celebrates the special day of Sant Jordi (Saint George in catalan language) commemorating the legend of the knight Saint George.
As a tradition, people give roses (the legend says that roses emerged from the body of a dragon when Saint George fighted with him to protect a princess of an ancient kingdom) and books (since today is also the International Day of the Book) to their loved ones.
Every year, our beneficiaries,
survivors of human trafficking
at the
Butterfly Project
, make beautiful cloth roses that are sold today in Spain to support our projects and make sure these amazing women who went though so much, can have an income and a proper livelihood.
This year,
due to the circumstances
, the streets of Barcelona are empty and roses won't be able to be sold. But we are sure that very soon the day will come when people will be able to go out to the streets again and celebrate, despite the delay, this beautiful day. We send all our love to our friends and supporters in Spain.
Happy Sant Jordi's day!
Pictures by Quim Fàbregas / Cèlia Zamora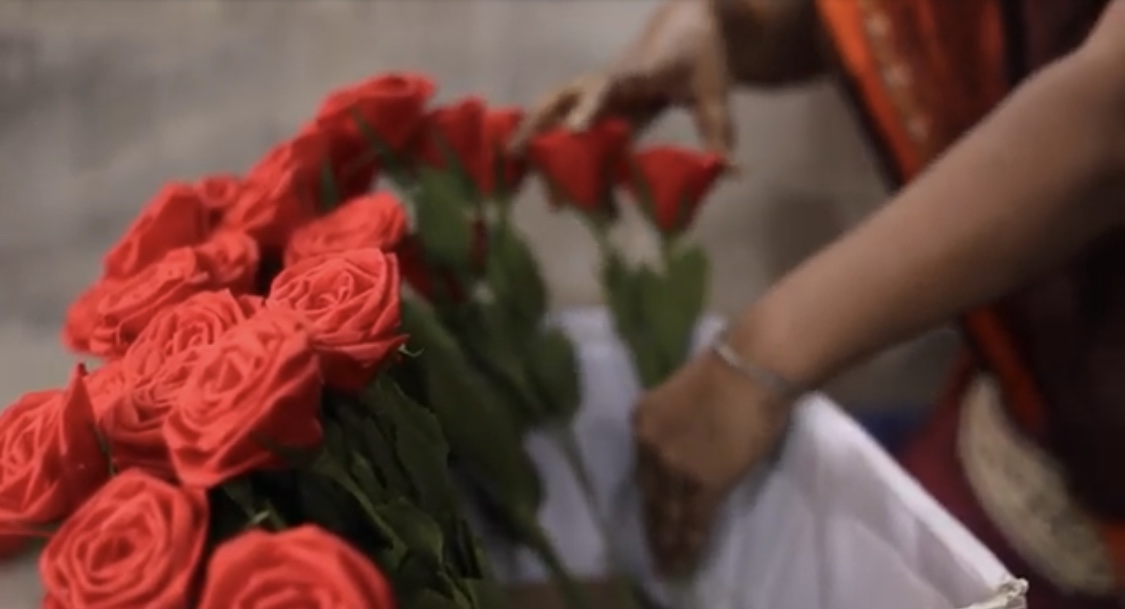 Comentarios