Blog
Fifth food distribution in the communities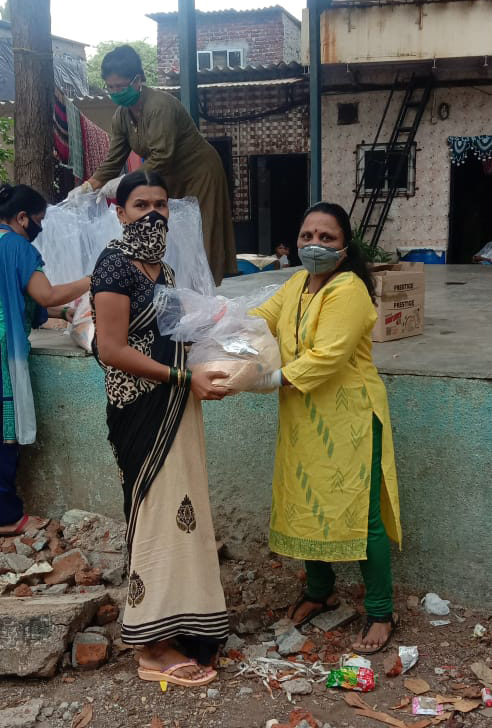 Even after three months, the Covid 19 pandemic is taking its toll on our patience and has been stubborn enough. But, so are we at Mumbai Smiles Foundation, who are working and planning relentlessly for our beneficiaries and also for others who are helpless and affected by this current situation.
Considering the increased hunger, we have recently conducted our fifth round of food grains distribution around the areas where our projects are operational, as well as, to people who are suffering from the lockdown effects. (Like the street dwellers, and people in transit).
During this fifth round of distribution, we could reach more than 1,000 people to suffice their daily food needs.
With sufficient availability of the funds we are confident that we can plan for another round of food distribution in the coming days.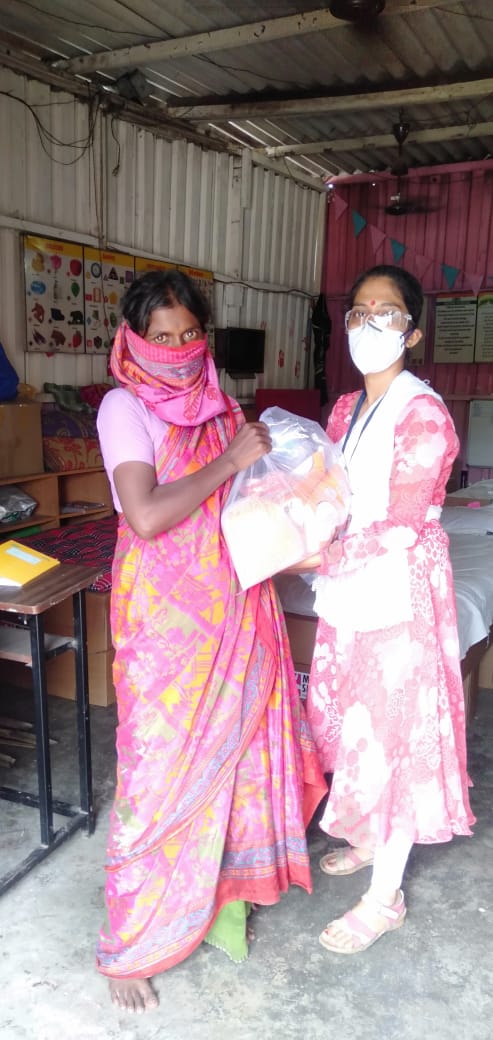 Comentarios