Blog
Celebrating Republic Day with pride
Mumbai Smiles Foundation celebrated Republic Day in the most unique way possible
31st January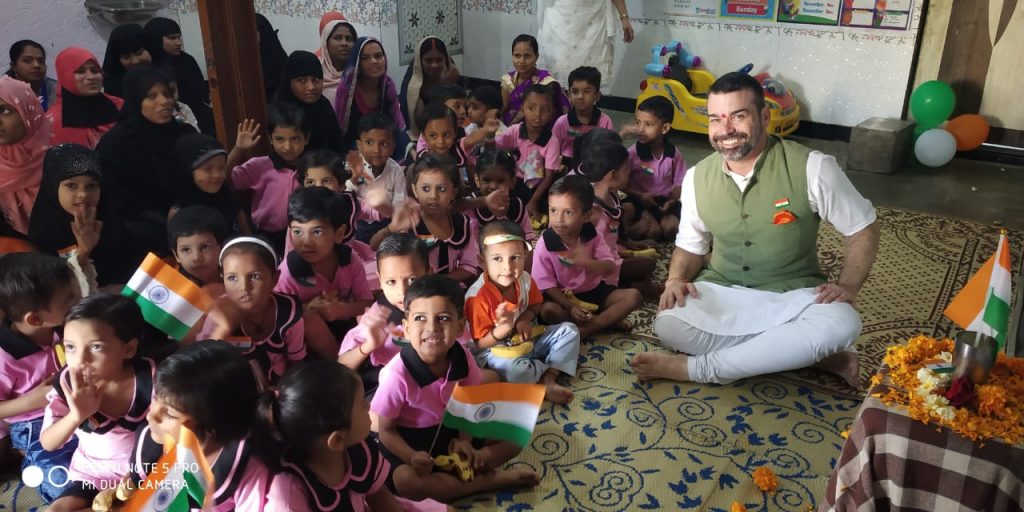 The 26th of January, 2020 marked the 71st Republic Day of our country. Mumbai Smiles Foundation organized a programme across all 32 Preschools in Ghatkopar, Kamathipura, Kehtwadi, Cheda Nagar, Deonar, Transit Camp, Marol Pipeline, Sangharsh Nagar, Surya Nagar, Powai and Aarey Colony, to celebrate the inception of the Constitution of India.
Around 733 children and their parents participated in the celebration. The event was aimed at raising awareness on the importance of the Indian Constitution and its relevance. The event's activities were specifically designed to help children understand and appreciate India's diversity.
The Mumbai Smiles team including the teachers addressed the beneficiaries and explained the significance of Republic Day. Our beneficiaries' parents shared their experiences on celebrating Republic Day in the past, followed by our children singing the National Anthem.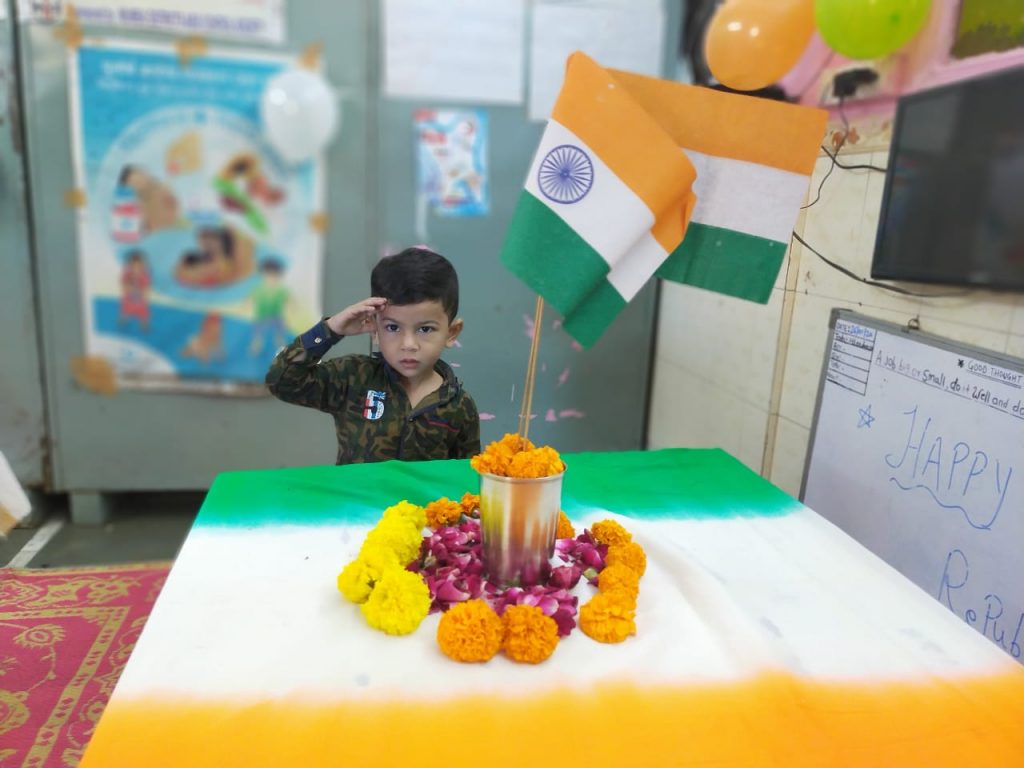 "I really enjoyed this event with my son" said Aayan Shabina Khan one of the parents who attended the event. All the attendees were extremely excited to participate in the program organized at the Preschool Education centres.
The event ended with all the participants collectively taking a pledge to safeguard the Constitution of India and to protect the environment by not using plastic and saving water.
Comentarios