Blog
The journey of your lifetime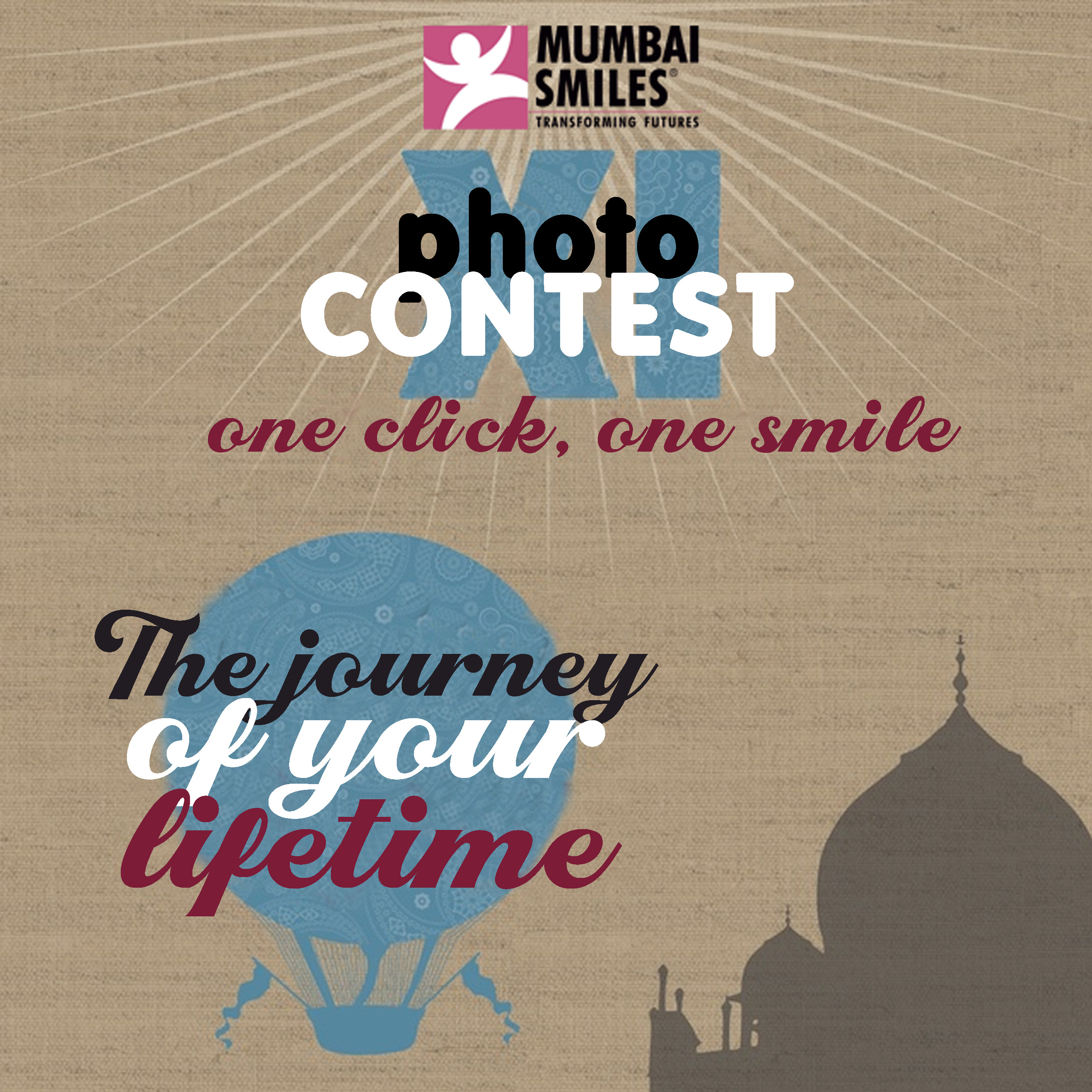 We are back with our new challenge, with a new theme of the photo contest for our lovely visitors who visit India, and who wish to capture its incredible cultural facts into their lenses.
We have here the 11th Edition of our photography contest «One click, one smile» through which we invite you to participate and contribute in this movement, in the peaceful fight against poverty, for equal opportunities and for respecting the Human Rights in Mumbai.
The theme proposed for this year is The Destination of your life: India. In this edition of the photographic contest there will be room for all the photographs that show interesting cultural and symbolic places of the country, and also all those magical and special corners that you have discovered during your trips through the different cities and towns, and that reveal the diversity that India offers.
This year we have a clear objective: we want to awaken the interest of new travellers so that, when the current pandemic situation allows it and they would travel again to the country where we conduct our projects against poverty and if they want, can visit our projects and know the communities where we implement those actions.
We look for images that help us convey that there are many charms and attractions that awaken the senses of travellers who come to India. Photographs that encourage you to know those corners of a village in the mountains of Rishikesh, or the sunsets in the backwaters of Kerala, or a beautiful sunrise in front of the Taj Mahal. It could be photos of some monuments, landscapes, outdoors or closed spaces that convey what the next "Journey of your life".
Click here to read the Instructions to participate in the Photo Contest.
How to take part? It is very simple, you just have to read the rules and send your photographs related to the proposed theme of the contest to eventos@sonrisasdebombay.org . The winning photos will be part of our 2021 solidarity calendar.
If you have been to India, you can now start sending us those images that you have captured during your journey, surely you have some beautiful ones, and we really want to travel with your memories!
Comentarios