Blog
Mumbai Smiles Backs the Declaration of Barcelona for the Waiver of Vaccine Patents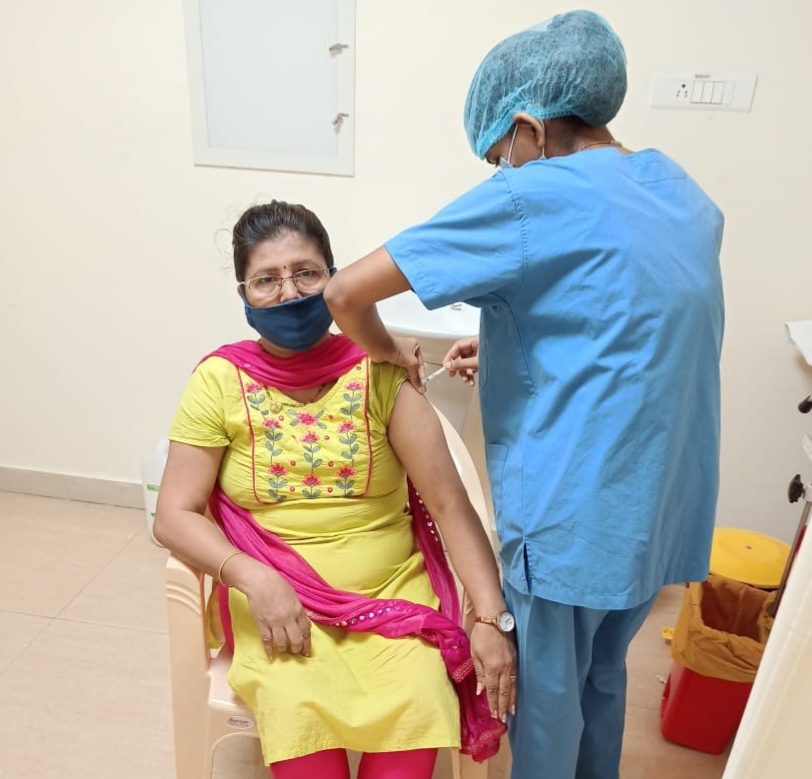 From Mumbai Smiles we want to support this Declaration because we consider that it is necessary to temporarily release the patents and avail the access to the vaccines during this COVID19 pandemic. We do it for a matter of health, Human Rights and global justice. Also,  we firmly believe that we are one, and we are in this together. We must be able to progress and improve the world situation in which we live and make it a better place for all people living together.
Here you can read some points from the declaration:
"Despite the huge efforts of citizens and institutions, inequalities have increased, especially those related to health. The disease is also increasing poverty and inequalities throughout the world. We have vaccines with an extremely high efficacy, which are the best and perhaps the only hope to put this pandemic behind us.  Unfortunately, global production and distribution of vaccines are uneven. The main reasons at this moment are the patents and the secrecy of contracts."
Considering an unprecedented global crisis, we believe that it is time to apply exceptional measures that respond to the criteria of public health and global justice. For this reason, we demand that governments, especially state and European authorities, activate  exceptional mechanisms provided in an international legislation, so that the pharmaceutical industries that have proven effective vaccines, temporarily release patents, and allow a transfer of knowledge and / or production to accelerate to maximize the global production capacity of the aforementioned vaccines and, especially, after granting the multimillion-dollar public investments.
We also demand that these negotiations should be carried out with transparency and the established agreements and its conditions be made public.
And for a matter of medical ethics, global health and human rights, and to prevent the appearance and dissemination of the new variants, these vaccines should reach all corners of the planet to ensure global coverage, following public health criteria and starting with health workers and the most vulnerable groups.
Finally, we invite the general public to spread and support this initiative coordinated by the Barcelona City Council and promoted by social organizations."
Comentarios