Blog
Meet the leading head of Preschool Project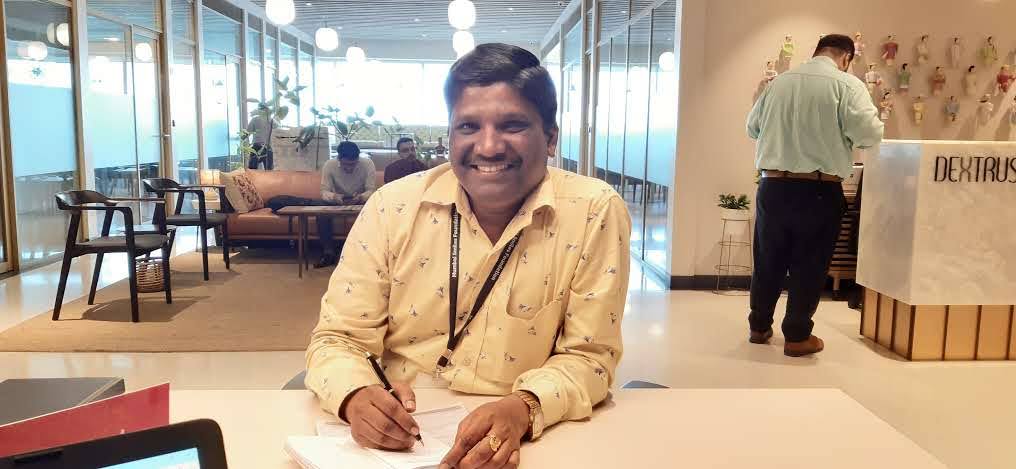 We meet today with Vikas Gaitwad, Project Manager of Preschool Education at Mumbai Smiles Foundation. Vikas is responsible for day-to-day field monitoring and logistics support to ensure the effective functioning of the preschool centers. Vikas is a Bachelors in Zoology from Mumbai University and Masters in Social Work from Pune University. He further added a Diploma in Labour Law to his academics and an MBA in HR. His expertise reflects in unorganized slum communities, self help groups, delinquent children, HIV/AIDS. He comes from Saprem NGO in Kalyan. We have a nice talk with him, so let's see what he tells us.
– How did you come across Mumbai Smiles and decide to become part of the organization?
– Since I completed my MSW (Master in Social Work), I was always interested in child development projects and activities. I came across an opportunity at Mumbai Smiles Foundation and after attending interview rounds in 2010 I got hired as a Field Coordinator. Before joining Mumbai smiles family I had an experience of working with orphanage children. After joining Mumbai Smiles Preschool Team I felt as my dream came true.
– How is Covid-19 affecting the community?
– While the world is facing the global health crisis people are facing emotional crises by losing their dear ones as well as economic and social challenges. Covid-19 outbreak affected the entire world, especially in third world countries such as India where almost one third of the population is dependent on the daily wages. Also, affects the red light areas where the women are dependent on their daily earnings. If the Indian government ignores the upcoming repercussions then inequality, exclusion, discrimination and unemployment is likely to hit the country even more in the future.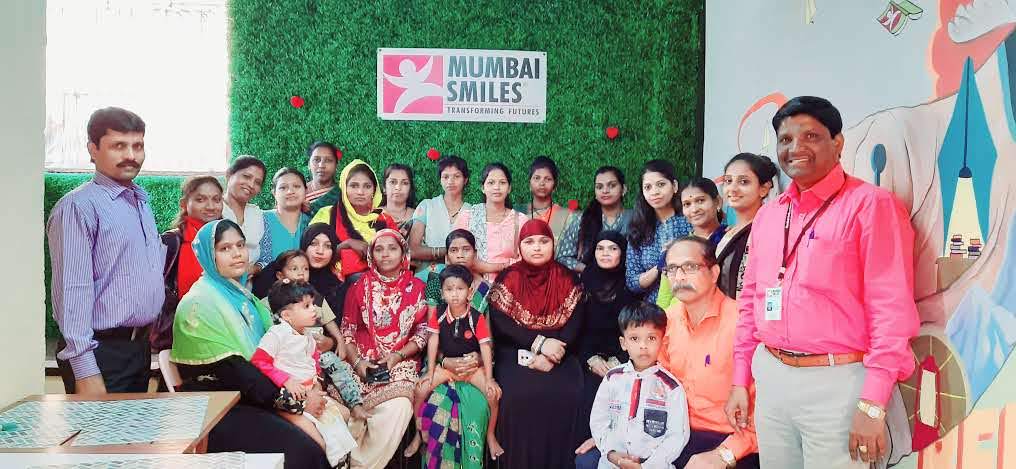 – How will this current situation affect the future of most children we work with and how is Mumbai Smiles contributing to the current situation?
– Current situation of COVID-19 pandemic is affecting children the most because in India from 24th March the lockdown has initiated and it's still applicable partially or completely depending on the states. Due to this lockdown all the families and children from vulnerable areas are locked in their small houses. On one hand, children are deprived of their basic rights such as playing in fresh air and eating nutritious food. On the other hand, parents can't fulfil their daily needs due to the closed workplaces and lack of daily work opportunities.
All our Mumbai Smiles beneficiaries parents are working as a daily wage labourers, Rag pickers, Auto driver and as Victims of Human trafficking so, due to the lockdown they all can't bare the essential family expenses. Families are in vulnerable situations and the parents who are responsible for the overall development of their children are under great pressure. It's directly affecting their physical and mental health. Eventually the children are getting victimized of their anger and harassment. As a result, this is going to affect the natural growth of children in the long term.
– Can you give us further details about the support you are developing at Preschool Education?
– To support these families and children Mumbai Smiles Foundation is helping them in following ways:
1. The preschool team is in regular contact with the beneficiaries through phone calls to spread the awareness about Covid-19 and the necessary precautions.
2. To fulfil children's nutritional needs Mumbai smiles team conduct food distribution every 15 days.
3. Provides parental counselling.
4. Distributes mask and Hand wash distribution.
5. Provides Medical support to any needy family.
6. Online Educational support is being provided from April to keep children updated.
7. Distributed toys and Books for home to engage the children in activities.
8. Provides financial Support to Livelihood beneficiaries.
– What is your message for the world in this covid-19 pandemic?
– In these difficult times it's important to unite for humanity. Stay safe and be aware of the surroundings and help others who need your help. Slowly but surely this situation will slow down because there is light at the end of the tunnel.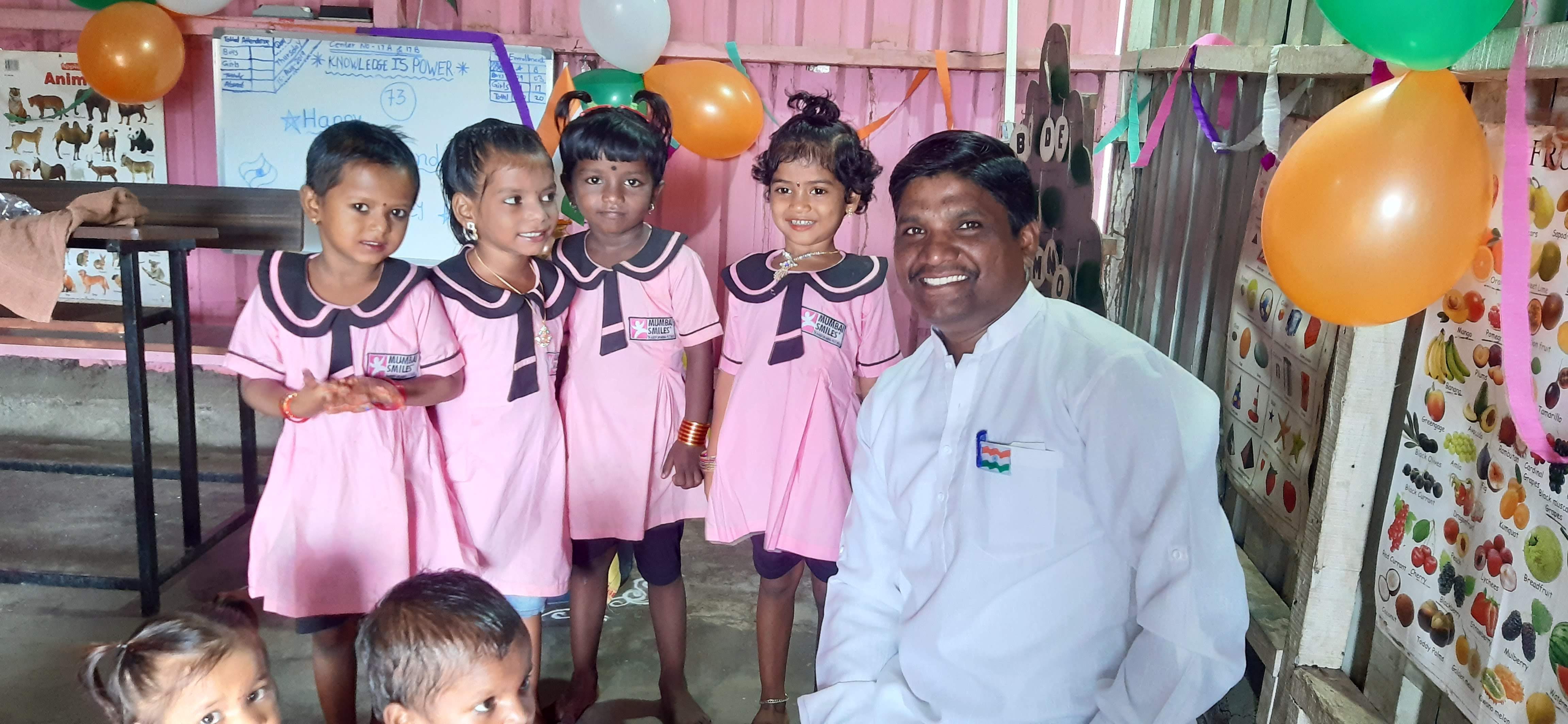 Comentarios