Blog
Makar Sankranti Celebration with Mumbai Smiles
On this day, the festival of Makar Sankranti is celebrated with great enthusiasm in different ways across the various states in India. The celebration is marked with people flying colourful kites and cooking special Indian flat bread made with sesame seeds and jaggery. In different parts of India this festival is known by different names such as Makar Sankranti, Bhogi, Pongal, Lohri etc. The festival marks the season of harvest.
Apart from the celebration part of the festival, this day is especially important to all the farmers across the country as itis the beginning of the new harvest from this day. This is one of the Indian festivals which are dependent on solar cycle. On this day the sun changes its position to northern direction and the days become longer. Therefore, on this day people celebrate the arrival of longer days and enjoy the new harvest season. Farming is predominantly dependent on the proper balance of sun and rain and thus, prayers are offered to the Sun God and the rain God, Lord Indra to thank them for the harvest and to pray for a successful year of farming in the new season.
Traditionally, people discard old and derelict belongings and concentrate on new things causing change or transformation. In rural areas people light a bonfire with old wood from discarded furniture, old mats and broom sticks, ringing out the old and bring in the new year of harvest. Women folk flaunt new clothes. Houses are cleaned and white-washed on this day and are decorated with marigold flowers, mango leaves and  Rangolis as a reflection of positivity, happiness and optimism.
Today, in a fast paced city like Mumbai, these old traditions are being forgotten and with it the true meaning of this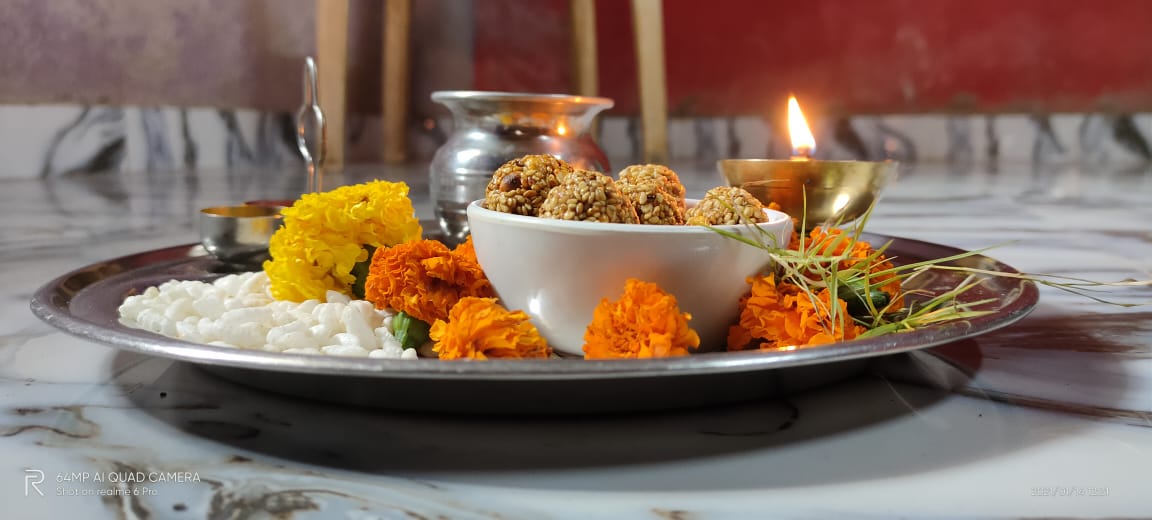 festival. The young generation celebrate it superficially by having sweets and flying kites. However, there is still one community which exists within the hustle bustle of the city where people have conserved their culture and traditions. This is the community from Aarey colony area, a reserved forest thriving in the heart of a concrete jungle of Mumbai city. These people grow their own food and this festival means a lot to them. They offer prayers and oblations to God for a brighter future and a great year of harvest ahead. On this day, they prepare food which includes seasonal vegetables and crops.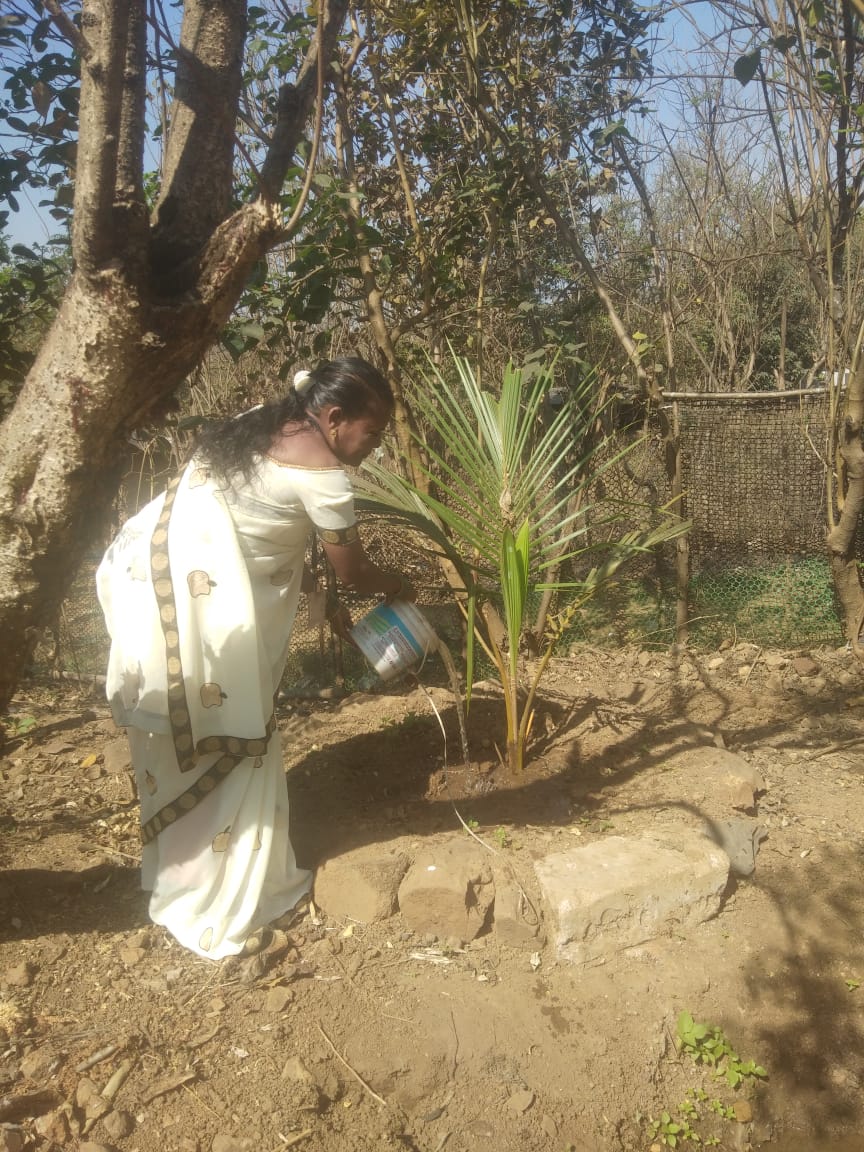 Mumbai Smiles runs preschool projects in this community. Our students and parents celebrate this festival in a traditional manner. Children participate in drawing Rangolis outside their houses. We, at Mumbai Smiles take an effort to ensure that education is a fine balance between new learning while helping the children stay connected to their roots and traditions.
This year we all will pray for more positivity and a healthier life. We will pray not only for the brighter future but to work harder and to harvest our tomorrow.
We wish you all a very happy Makar Sankranti!
Comentarios