Blog
LSE (Life skills empowerment) during lockdown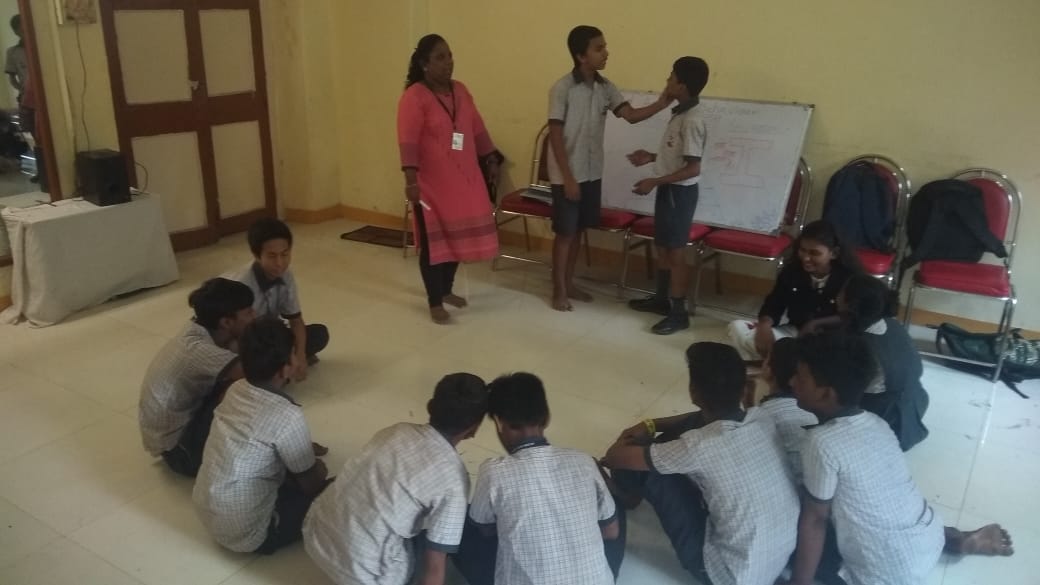 Education plays a crucial role in shaping an individual's life and helps to stay strong through some of the most difficult phases of life. This is coming true for the children of the victims of the Human Trafficking who are benefitting from our LSE (Life Skills Empowerment) project.
Mumbai Smiles Foundation has collaborated with Wilson High School situated at Khetwadi, Girgaon, Mumbai. Before the enforcement of the lockdown, our Field Coordinator Prafullata Vengurlekar used to conduct LSE sessions for these students in the school premises.
Amid the lockdown, all the schools, colleges and offices are closed for now and all the students and their mothers are stuck in their respective homes. However, we have been conducting our sessions online and have also been covering the monthly network charges for these students, thus, taking some burden off their families. Prafullata, our Field Coordinator shares educational videos ensuring the students are involved by reaching out to every student for their understanding of the session and hearing out any feedback to improvise.
The children are hugely benefitting from these video sessions and are also always sharing positive feedback. It has turned out to be a blessing in disguise for the mothers, who are now getting involved in their children's education, and are thus gaining some knowledge and learning while also strengthening the mother-child bond.
The students have expressed their gratitude towards the efforts taken by Mumbai Smiles to change their lives positively day by day.
*Photograph taken before the Covid-19 lockdown
Comentarios