Blog
Innovative Curricular Activities during Covid-19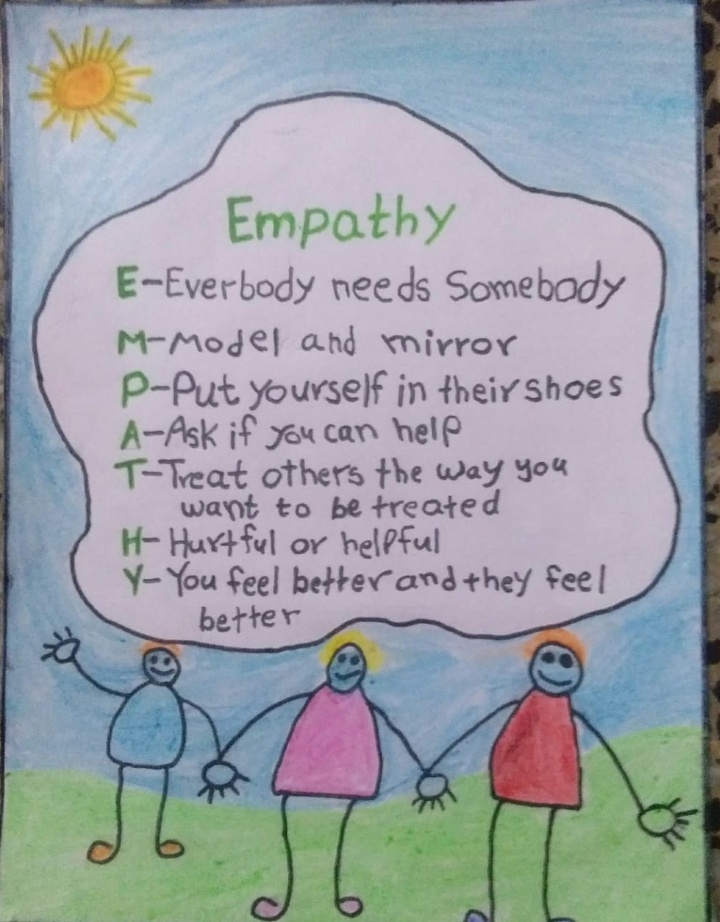 Covid-19 pandemic has been changing lives in and out globally. We are getting acclimatized to the 'new Normal' and adapting to a new lifestyle, both, personally and professionally, from eating good food to being creative in our approach towards imparting education.
Our Mumbai Smiles Foundation team has also been sculpting and shaping themselves, thinking out of the box and finding new methods and channels of offering education to include in our daily teaching approach and it has been well received by the children. Our preschool kids are participating enthusiastically in the daily lesson activities, reciting poems, counting numbers and practicing the alphabet in front of the camera with ease and confidence in the understanding.
Adapting the activities of Life Skills Empowerment project
On the other hand, there are adolescent kids from the LSE projects who are learning their daily lessons in a new way exploring their creative side. Our LSE team has been on a mission and are dedicated in imbibing new artistic skills into our beneficiaries which would help them understand all the lessons in a better manner. We have received some of the best creations from the children with meticulous drawings depicting their understanding perfectly.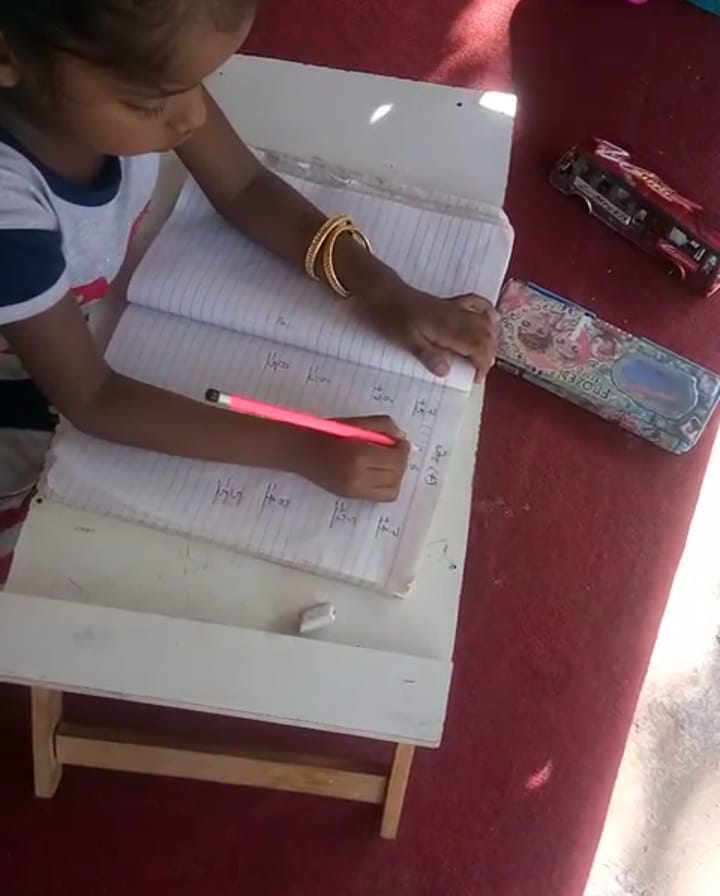 Over the last 5 months these students have been learning different lessons online during the LSE sessions focussing on inculcating a sense of Self Confidence, Empathy and Positive thinking while also sharpening communication skills.
This year our team has literally been on their toes to achieve our goals and objectives in the face of the ongoing Covid-19 pandemic. The positive and creative responses and enthusiasm shown by our students makes us feel proud and gives us the confidence and determination to work with a new zeal.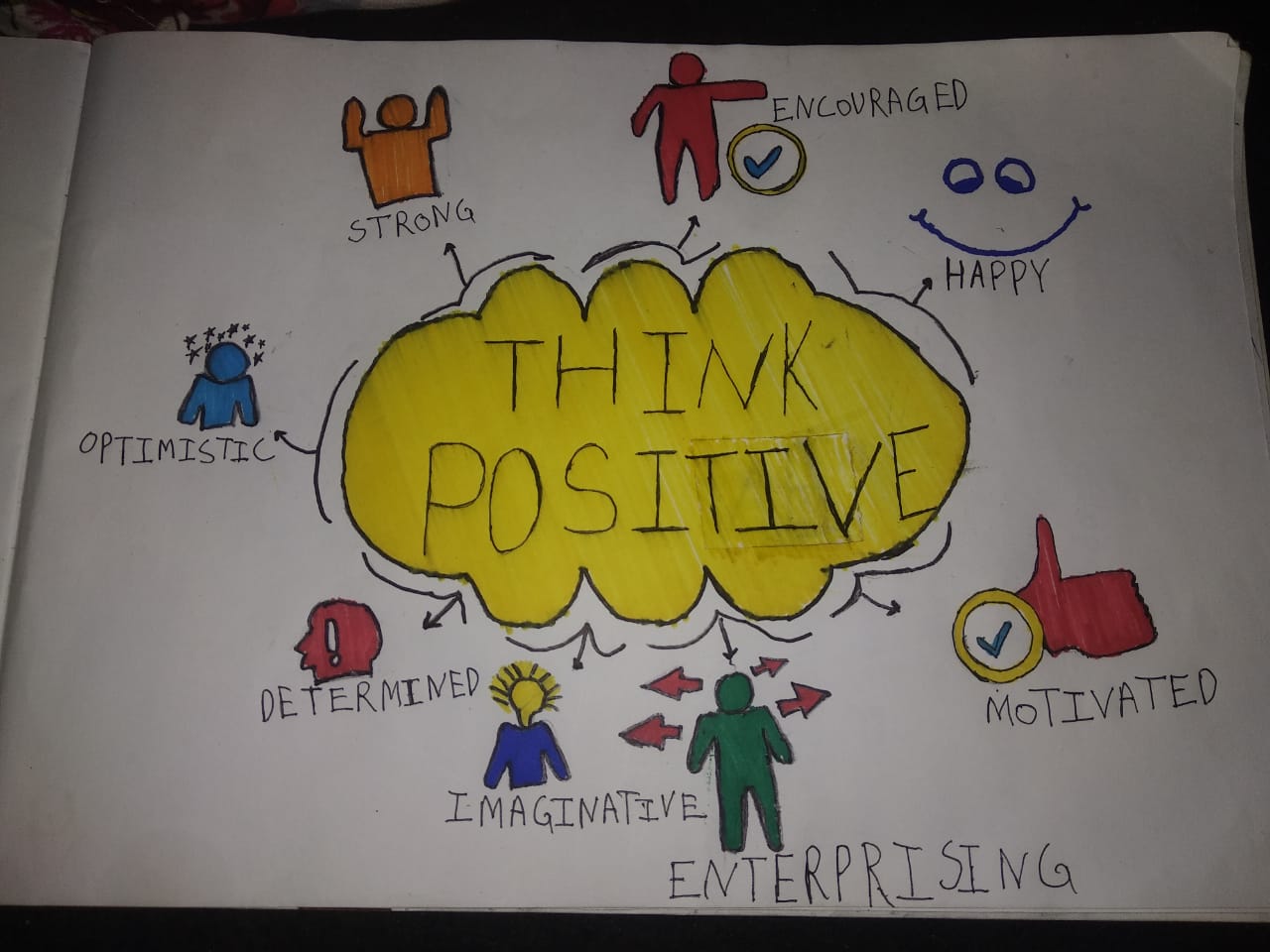 Comentarios