Blog
Lockdown 5.0 declared in Mumbai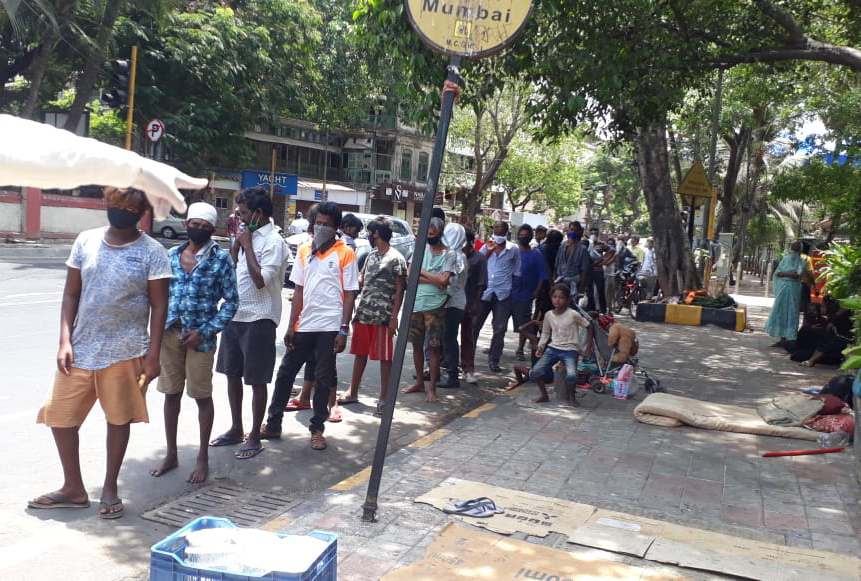 From 1st June, India enters into its 5th phase of lockdown. All the zones will have different levels of restrictions and rules and in some areas people can at least go out of their homes and perform daily chores with some restrictions.
However, for some people the ravenous hunger is unending and with the monsoon signs it is going to be more challenging over the coming months.
Mumbai Smiles Foundation is always there with their beleaguered beneficiaries as well as people who are living on the roads but every food distribution activity leaves us feeble and helpless after watching unremitting queues.
We hope that we can support and strengthen them and win over this deadly Pandemic because we believe that this will also pass.

Cyclone Nisarga to hit Mumbai
In addition to this, part of the state of Maharashtra including Mumbai has been declared in red alert for the first time in history due to the arrival of the Cyclone Nisarga. Expected to hit the coast of Mumbai on June 3rd, Nisarga is the second cyclone to hit India in the last month. This new cyclone is expected to reach speeds as high as 125 kmh, so the local authorities in Mumbai have taken meassures to protect the city and the population. Let's hope that cyclone Nisarga affects the most vulnerable communities, which are already suffering the consequences of Covid-19, as less as possible.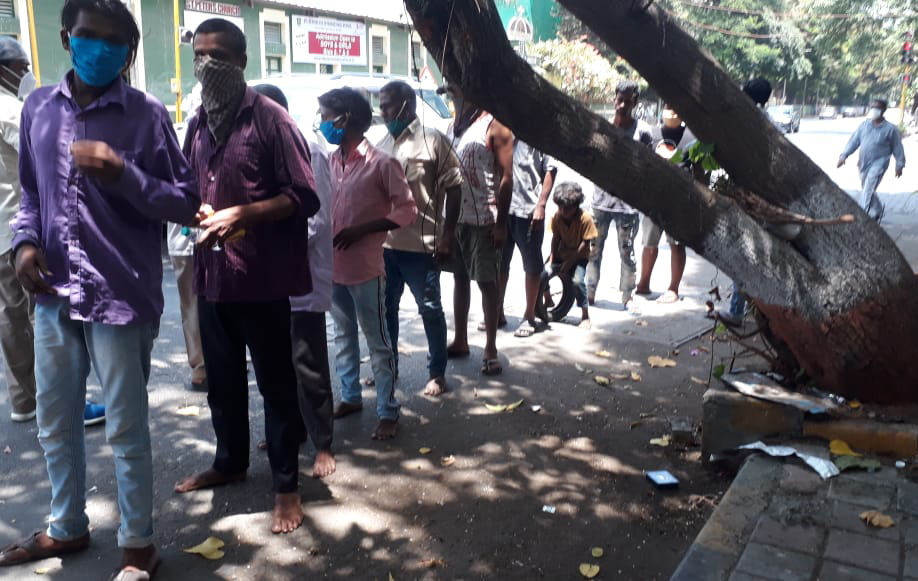 Comentarios