Blog
Happy International Volunteer Day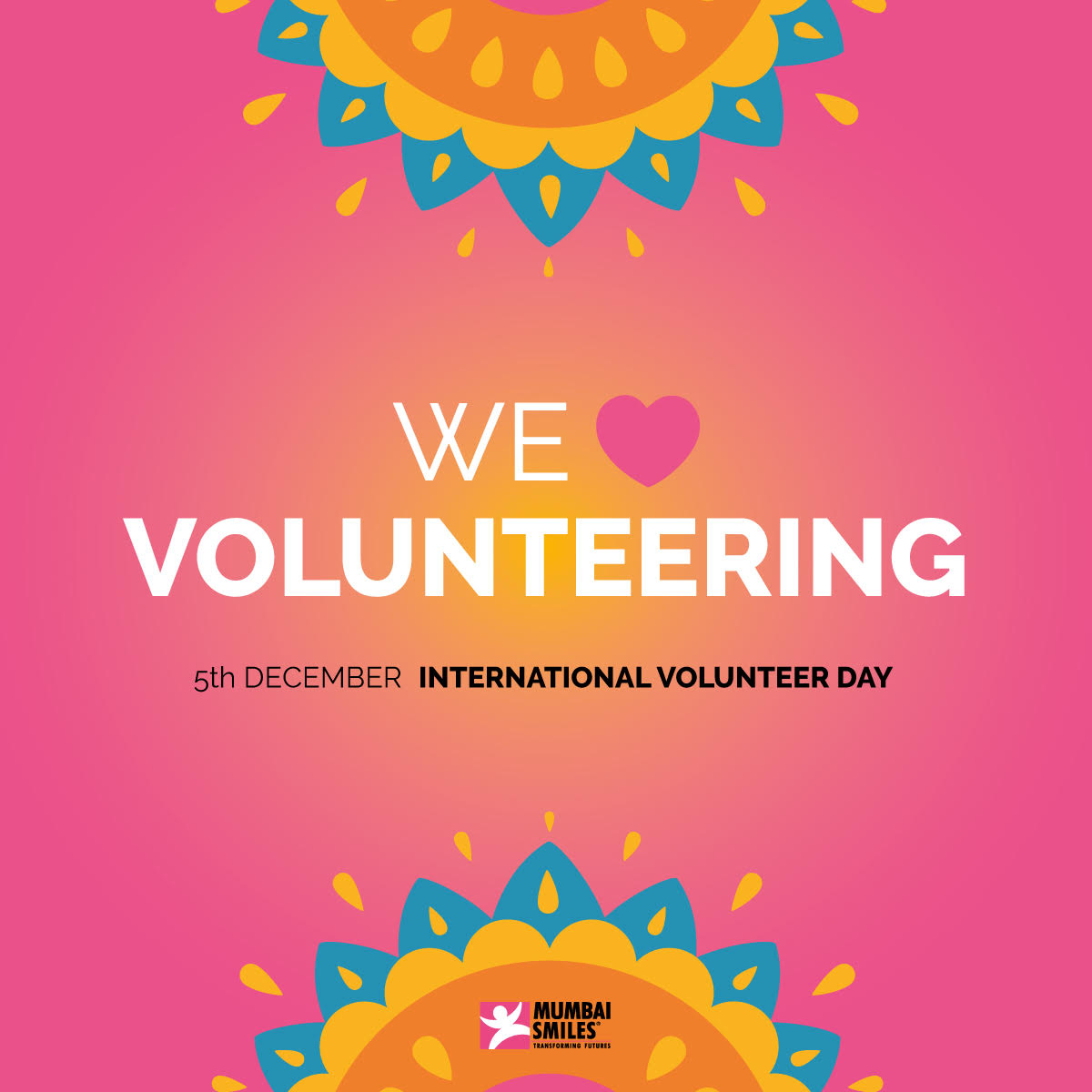 Our success is nothing without our volunteers. Their commitment and time that they are ready to offer is priceless. We wish to thank you from the bottom of our hearts to all our volunteers. Happy Volunteer's Day!!
We have designed something special for you to celebrate volunteer's day. We have two different backgrounds to hang your stories:
– enter your Instagram application
– go to the profile of @Sonrisasdebombay
– click on the smiley symbol with two ++ signs that appears above the photo screen
and there the two background options will appear and it will give you the option to try: "Try it"
We have also designed special stickers "sonrisasdebombay" to decorate your stories. To use them:
– enter your Instagram application
– Upload the photo to the stories that you want to share
– Click on the square face to add stickers and in the search engine type sonrisadebombay: and then the ten designs that we have created will appear.
We hope you like them and to see your interesting stories! Don't forget to tag us @sonrisasdebombay  @mumbaismiles. And use the hashtag #ILOVEVOLUNTEERING
#Transformingfutures
#Mumbaismiles
Comentarios