Blog
Food Distribution at Transit Camp, Govandi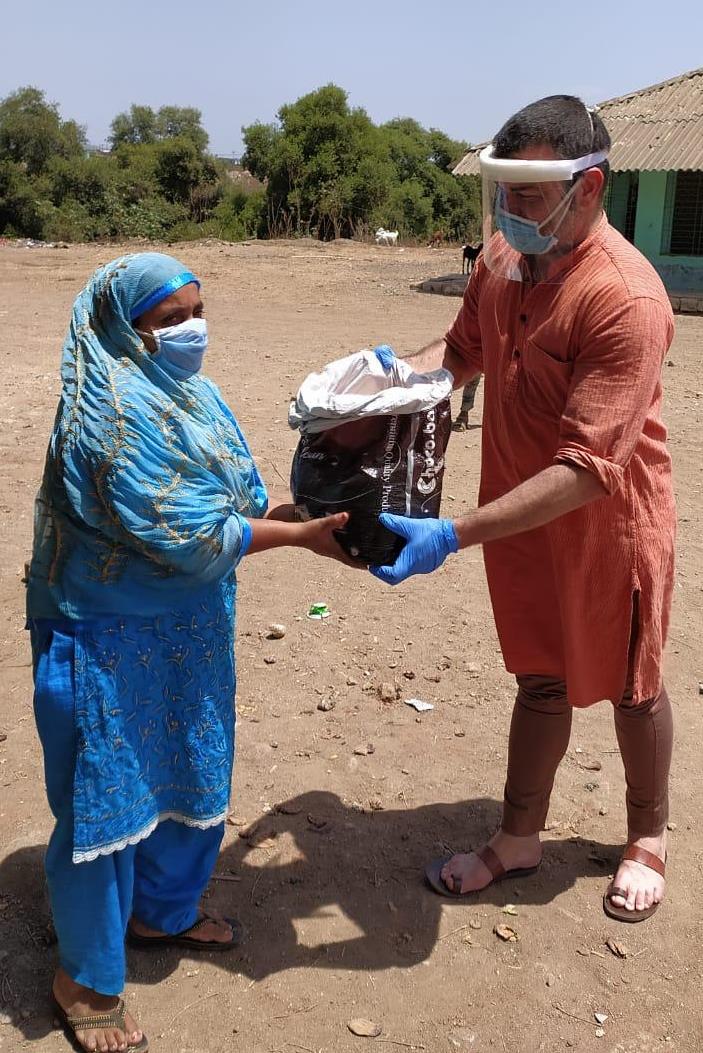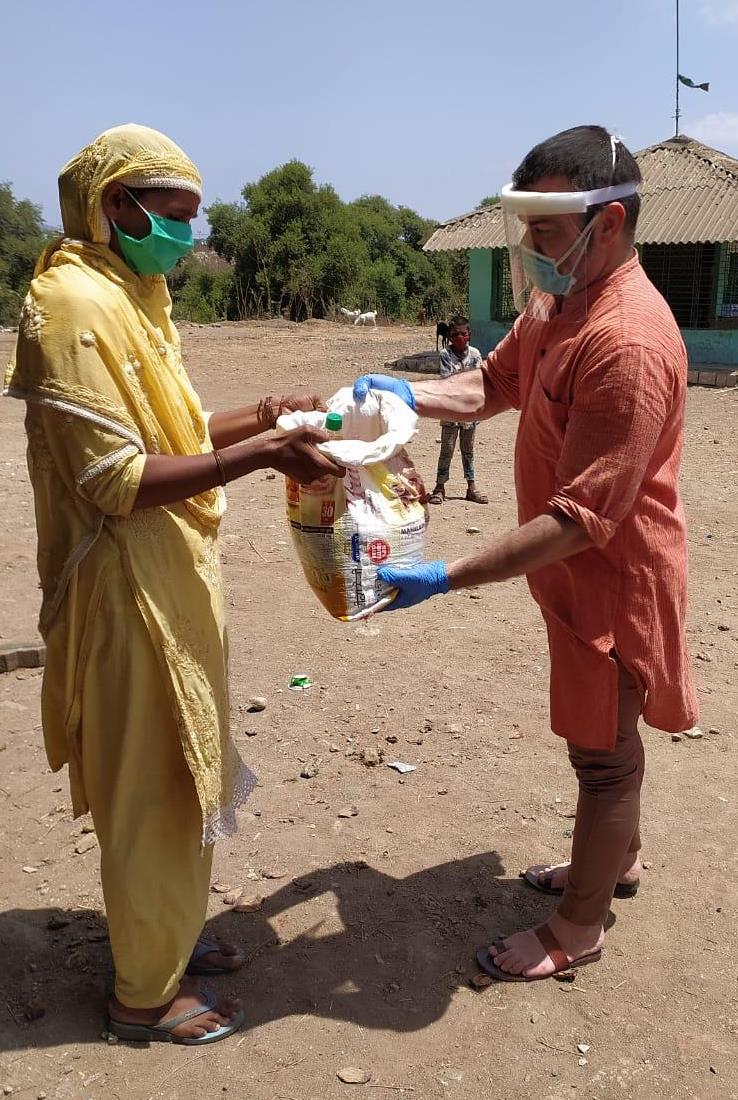 Whether it is a Covid pandemic or a normal healthy life for all other citizens in Mumbai, Transit Camp has always been one of the vulnerable, neglected areas in this city.
Families of 6 to 7 people are staying in cramped up broken houses in this area with continuous fear of demolition in their minds. They have been always surviving on the credits for food, water, electricity and other basic needs. How can the education be a basic necessity!!
However, the parents show great encouragement for the education of their children and they are ready to take all the efforts for them and contributing their part since two years with Mumbai Smiles Foundation through preschools, primary education and J2J projects.
Today, we performed the first round of food grain distribution in this area and provided food packets to 8 families and will be cover other families in the next round.
Till now we have reach around 300 beneficiaries to suffice their food needs.
Comentarios