Blog
First Candle Making Workshop after Covid-19 Unlock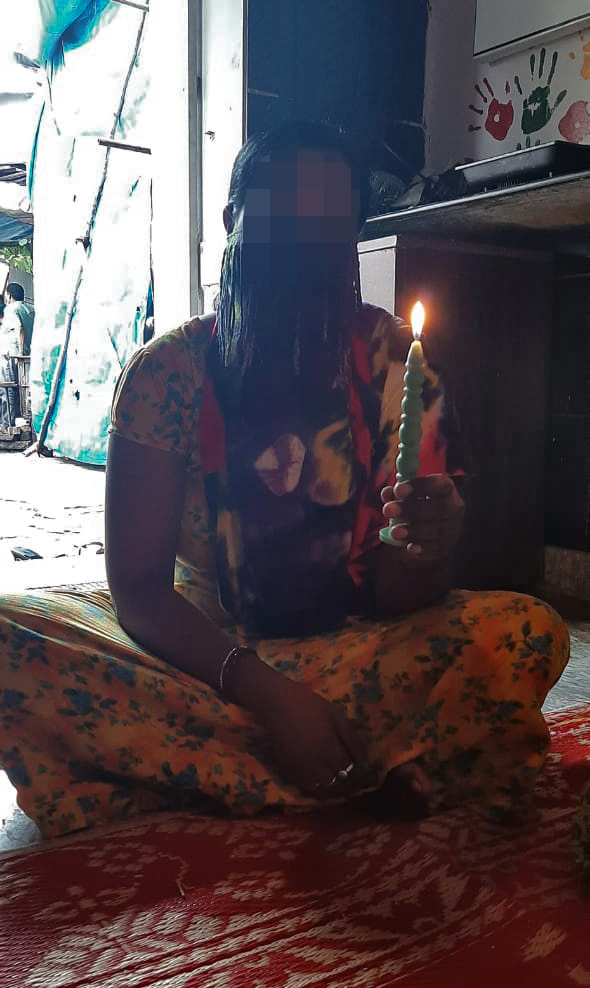 Economic impact of Covid-19 all over the country has been unruly. Lots of businesses, big and small, have eaten the dust and forced to shut down due to immobility and lockdown restrictions. The primary victims of any uncertainty are the grass root level population such as small business owners, daily wagers and road side dwellers.
The group of people, who have been rejected and always avoided by society, face uncontrollable problems due to the pandemic situation. Our beneficiaries of Kamathipura who are Victims of Human Trafficking have been isolated by the society and are suffering the most in this period. For the last 5 months these ladies have been rendered jobless, without any chance to scape from their slavery life. Many of them had taken shelter in brothels and used to pay rent every month. However, due to the lock down situation they were unable to venture out and therefore could not pay monthly rents. They had to sell their jewellery or other useful things in their homes to pay rent. To make ends meet, some of them tried selling some products from Tobaco, Gutkha and vegetables on the streets, however, with these ventures garnering a very poor response, the ladies were forced to sell their jewellery and belongings to pay rent and ensure they had a secure shelter over their heads.
We at Mumbai Smiles Foundation are supporting our beneficiaries from the beginning of the lockdown by distributing food supplies and extending health support. Now, as we are into the 4th phase of the unlock, we can think of different options which can create earning opportunities for these ladies.
Considering this we planned our first candle making workshop after lockdown with some of the interested ladies. We could meet them after so many days. They all were very happy to see us and the evident hope in their eyes reinforced our confidence about the success of our new steps.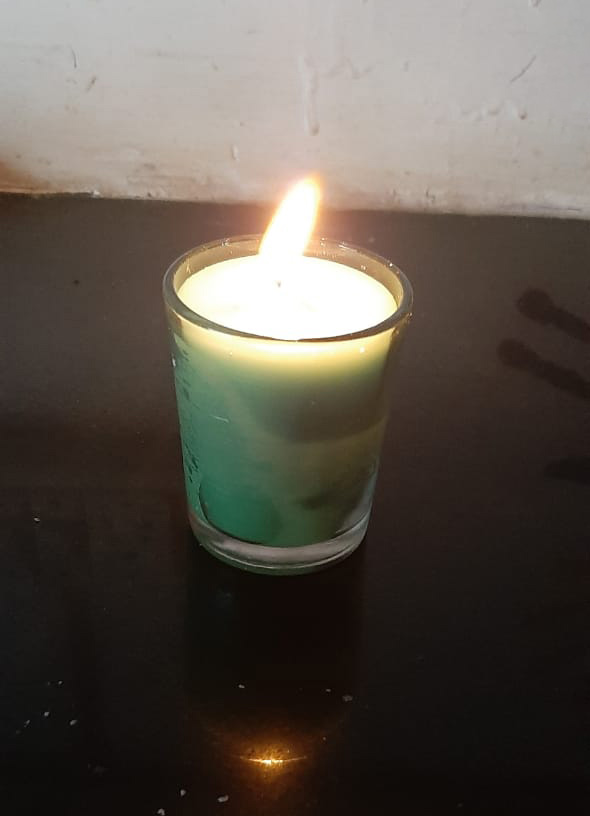 Comentarios