Blog
Children's Day and Child Safety
For over 60 years the International Children's day is being celebrated on 20th November to create awareness about Child Rights all over the world. Every country celebrates this day on different dates during the year. In India, Children's day is being celebrated on 14th November to pay tribute to the first Prime Minister of India, Jawaharlal Nehru. This day and the week after is celebrated as a Child Safety Week in different schools and institutes across the country by conducting programs and activities to spread awareness about Child Safety.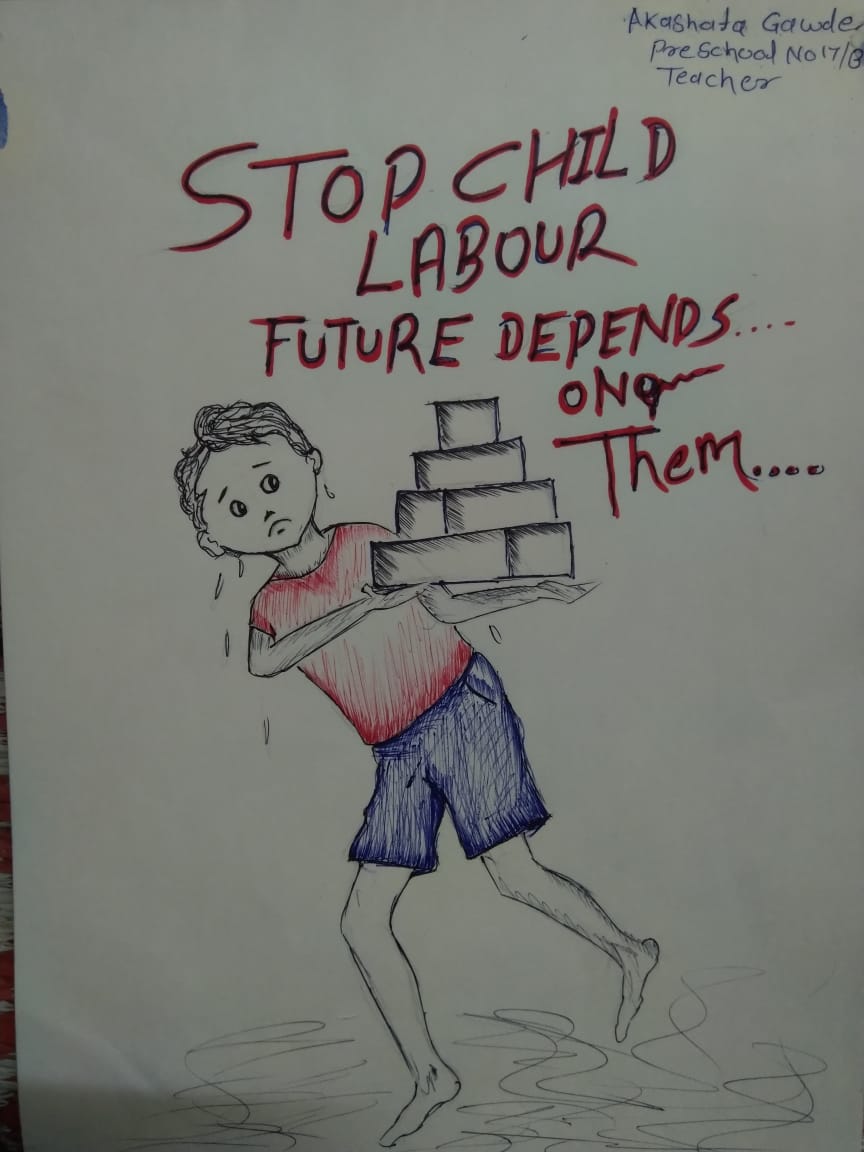 Mumbai Smiles focuses on creating awareness about basic Child Rights among our students and their parents participating in our different projects. Our team members play a crucial role in fostering a sense of awareness among our students and their parents about Child Rights such as, Right to Education, Right to Birth, Right to Express and Right to Freedom.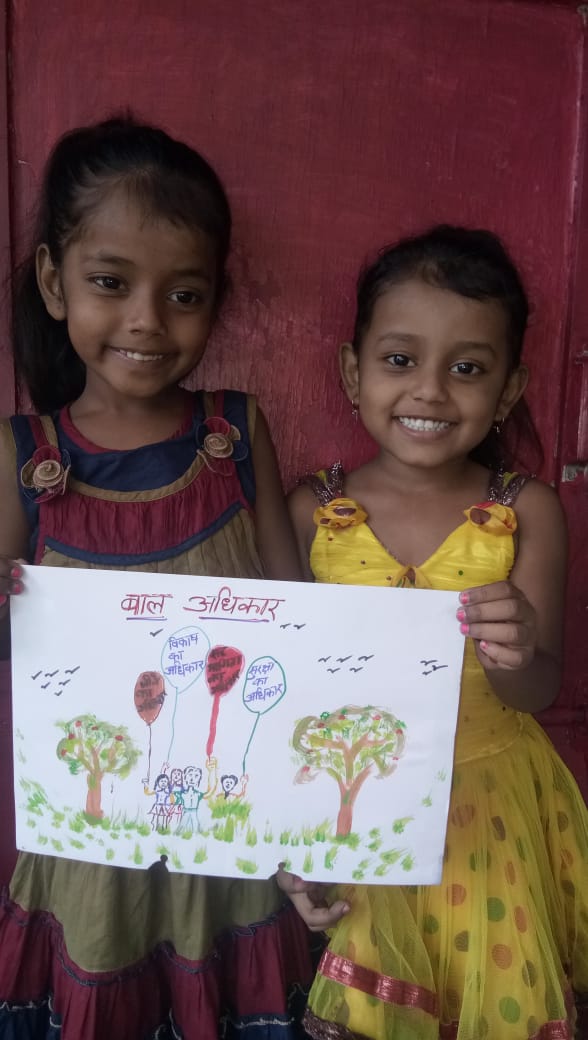 For the past 7 months our preschools team and other project team members are conducting their sessions online to ensure the safety of our students amid the Covid-19 pandemic. Though our preschools are closed and Smiling Bus is not visiting our project areas, our teachers and parents are still working together to keep the children updated with their daily dose of knowledge through educational videos and interesting activities which they can conduct at their homes and learn through fun. Our Jump2Justice team has also been active in helping the children understand their rights even in the lockdown situation because during this period there are great chances of increasing number of child abuse cases among our beneficiaries.
Every year we celebrate Child Safety week after children's day. The fond memories of last year's child safety week are still loitering in our hearts. We are missing those beautiful drawings done by our creative little minds and the numerous activities conducted. Though this year we could not meet in person, some of our students have shared their art online with their teachers.
This year we decided to conduct some events during Child Safety Week extending from 14th Nov to 20t Nov with our Network partner NGO Arpan. Our team members could attend some interesting talks delivered by some experts from all over the world in these online programs. These experts shared their views on raising the awareness about Child Sexual Abuse and tried breaking the taboo around this topic. Our beneficiaries and team members have gained a lot of knowledge from these well-organized programs. During this week we have also received some beautiful drawings made by our students. We hope to celebrate Child Safety Week next year with our students and beneficiaries with great gusto and enthusiasm.
Comentarios