Blog
These are our preschools in 2023-24 academic year
Context
For last more than 18 years while working peacefully against poverty and human trafficking in Mumbai smiles, we have repeated thousands of times the saying : "education is the main instrument to break the vicious circle of poverty."
Therefore, education is one of the key pillars of our work. We promote education in all age groups, since the communities with which we work, those in a situation of poverty and isolation, often see their most fundamental rights violated, such as housing, health, work or education .
On our journey of dealing with human trafficking, prevention is one of our three strategic axes along with rescues, the rehabilitation and reintegration of survivors. It is within the framework of prevention and the promotion of education, where we place our preschool education project, not only to guarantee a right, but also to avoid new cases of trafficking.
In India, as in many other countries, compulsory education starts at the age of six. Therefore, for many families who are in a situation or at risk of social isolation, a difficult dichotomy opens up: supporting their children so that they can start preschool education and acquire fundamental knowledge and habits for their development, or the alternative is: participate in household work; work outside to earn, beg or be on the street, all options that exponentially increase the chances of ending up being trafficked. And in the case of mothers, who are already mothers of 1 or 2  children, they continue taking care of them and that of family.
Academic year 2023-24
Thus, our preschool education project begins working with families, by going door-to-door to ensure that they give importance to education. After this first step, this year the course began in the month of June. Since then, 243 students have already enrolled in the 11 preschools that we have in different locations in Mumbai. Even so, the team counts on identification to complete the objective of the project for this year and to achieve the number of students to 258 in a few weeks.
some highlights from preschools: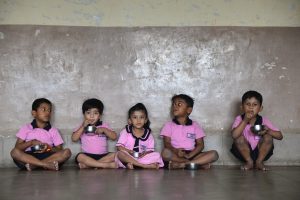 – Regular
monthly meetings
with parents, in which, in addition to reporting on the evolution of the course and the students, we always take the opportunity to establish a strong link with the communities and be able to offer information on health issues, sexist violence, the environment or trafficking of people.
– Our
nutritional program
is also a key a program, which guarantees at least one balanced meal a day for these children. At the moment the data is somewhat discreet (239 students have a normal height, 81% of the total), but we have the entire academic year ahead of us to improve these figures.
– We have carried out
medical camps
and sessions to supplement vitamins and deworming.
– Ongoing
training sessions
for the teachers and their assistants, since this project also has this occupational and training aspect.But as always, the best of all are our students, watching them learn and play. We have the entire year ahead of us and we will give you all the details!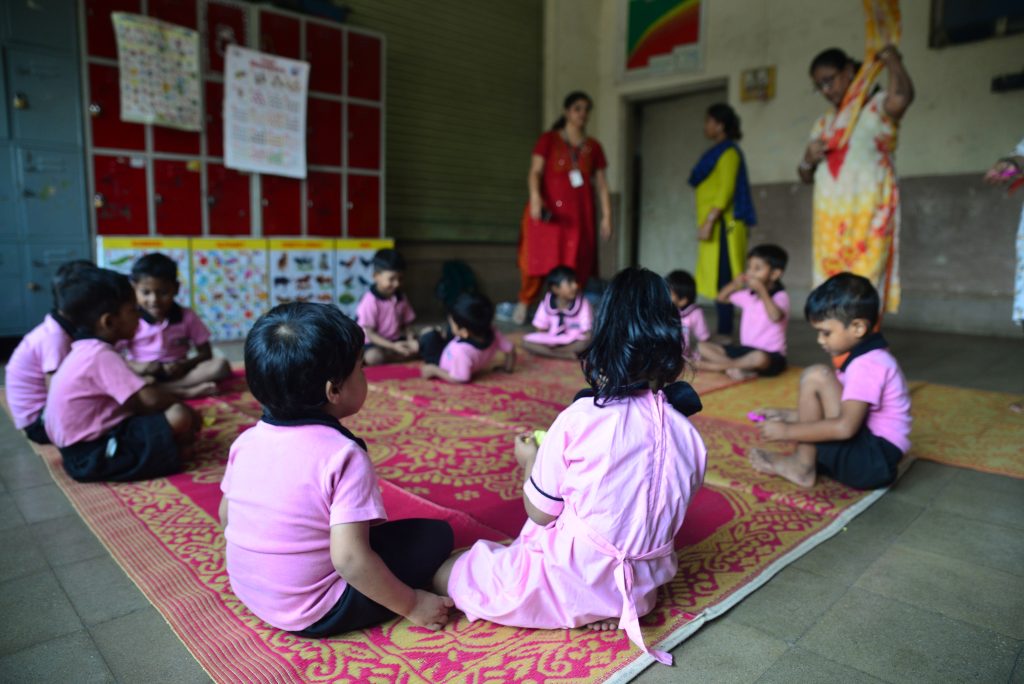 Comentarios