Blog
Second food distribution to our beneficiaries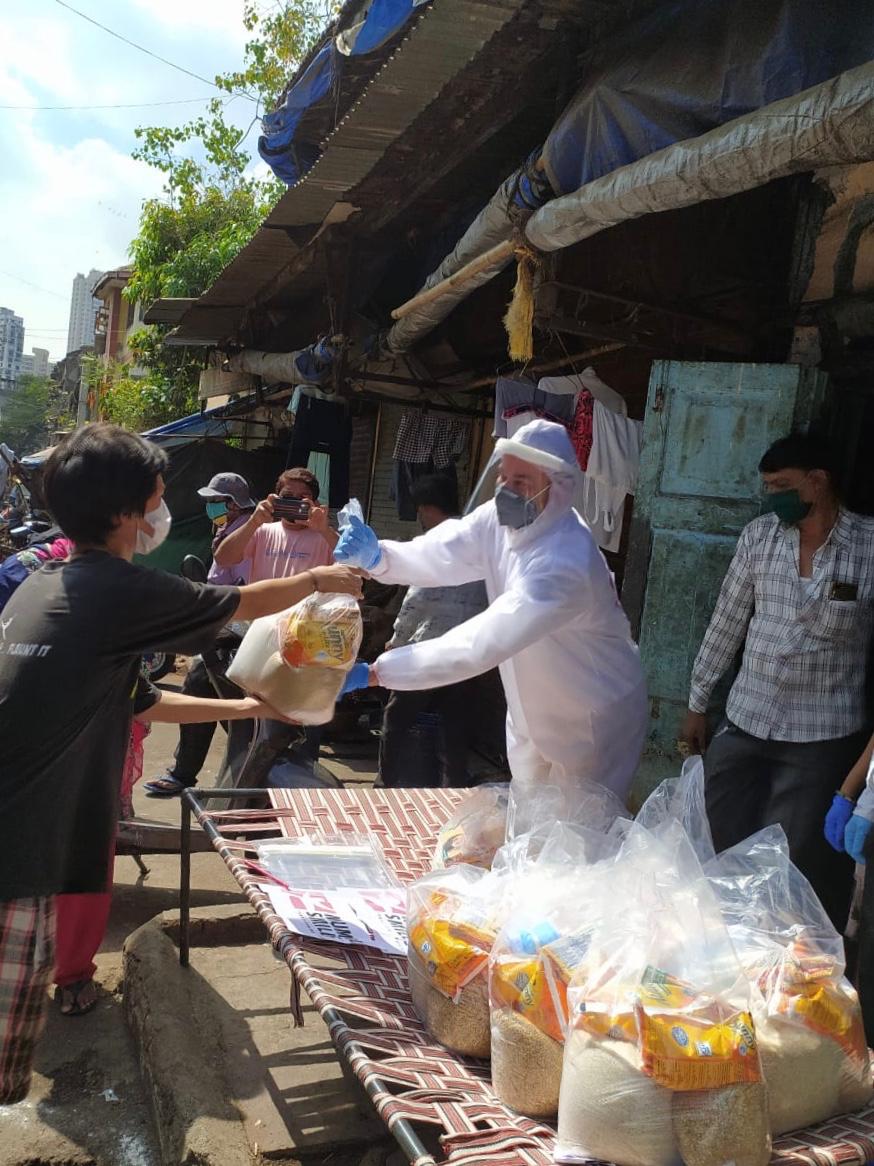 After successful distribution in the first week we have covered more families including the previous one in vulnerable areas of Mumbai where we run our preschools and a recently inaugurated other projects like Smiling Bus.
Since the beginning of this pandemic situation we have distributed food to our 1042 beneficiaries which includes families, students of different projects.
Some of our beneficiaries do not have ration cards or some haven't included all the family members on the ration cards. Therefore, without this document they are in trouble and unable to get sufficient food from Government.
Our preschool teachers, who are dedicatedly working these days, distributed food grains and other hygiene material to our preschool beneficiaries in Govandi, Deonar, Aarey Colony, Sathe Nagar etc.
While this activity was happening, the kids were happy to see their teachers, although they are constantly in telephonic touch with them these days. They expect so little to be happy!!
On the other hand our Smiling Bus team was equally on their toes to provide this help to our Smiling Bus beneficiaries in Bhandup area this week. This project was inaugurated in October 2019.
The Founder and the General Director of Mumbai Smiles Foundation, Jaume Sanllorente and Deputy Director Ana Valiente are also participating in the distributions these days.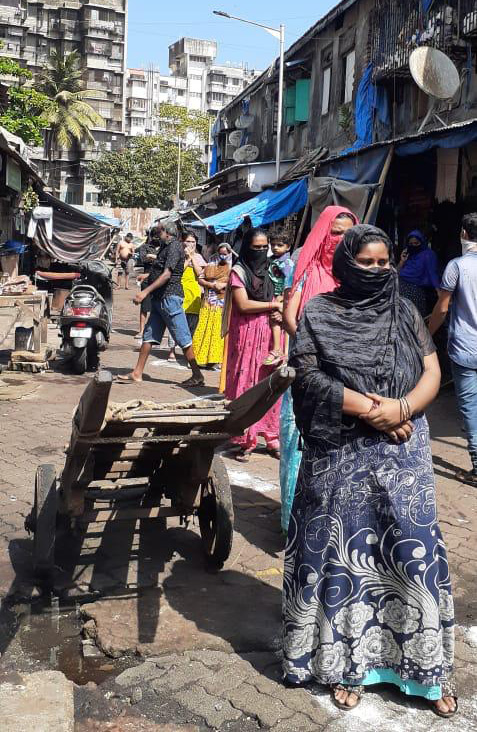 Comentarios