Blog
Jaume Sanllorente Overcomes COVID19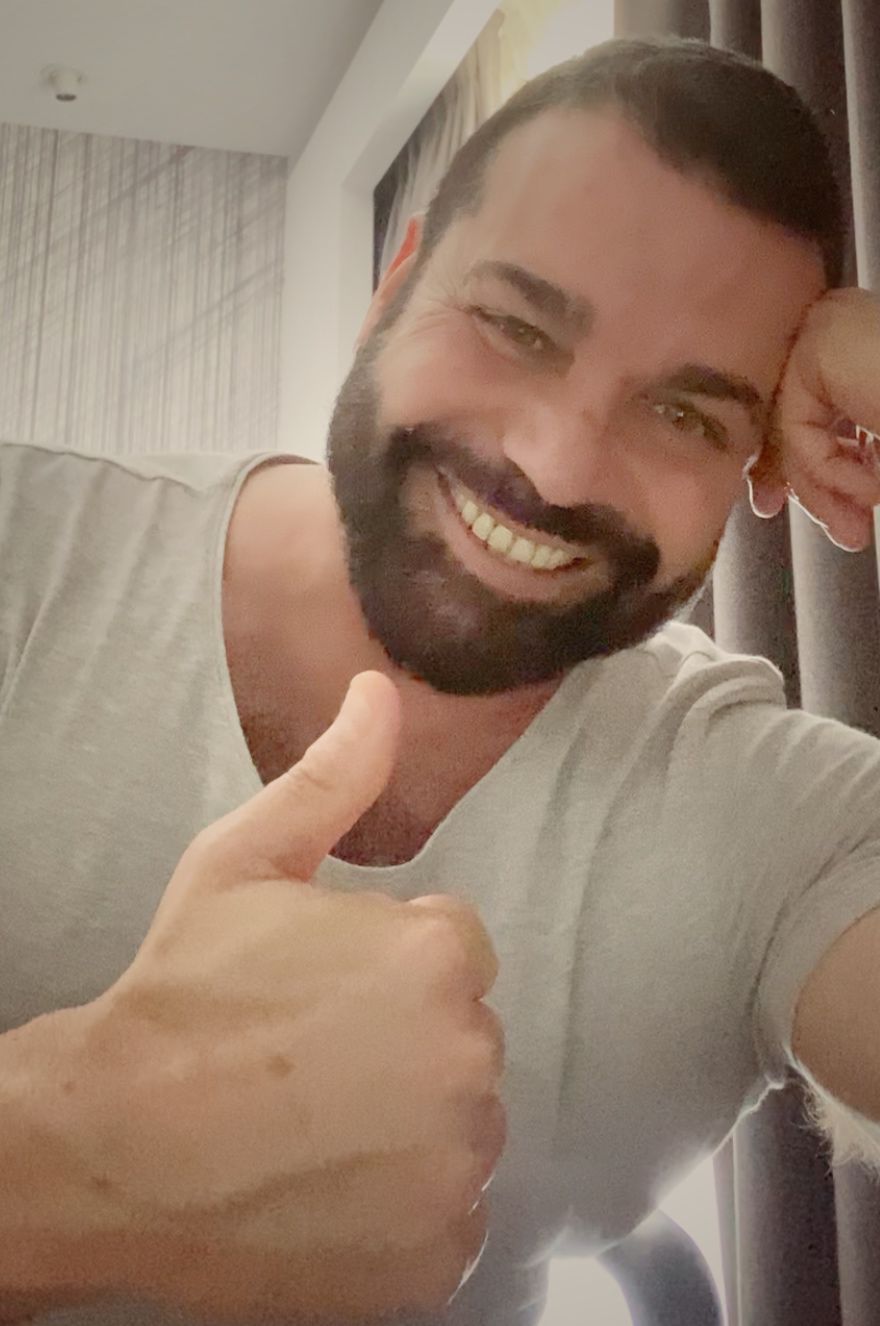 We are very happy to share the news and confirm that our Founder and General Director, Jaume Sanllorente has successfully survived COVID19.
According to the instructions of the medical team which has been treating and monitoring him during his quarantine, having completed his isolation period tomorrow, he will be discharged and can resume his duties normally.
As Mumbai is under the strict lockdown, Sanllorente will remain in Goa for now, where he will resume his agenda regarding the anti-human trafficking unit, also coordinating emergency actions related to the second wave of the pandemic in India.
There cannot be a better way to start the week!
We take this opportunity to thank all the people who during these days have sent us many encouraging messages and offered us support and help to plough ahead on a daily basis.
With this energy we will continue working and will try to alleviate the effect of this second wave in India as much as we can
#MumbaiSmiles #WeAreOne
Comentarios