Blog
What's on Your Vision Board?
Everyone in their life needs motivation and inspiration at some point. Often, a child's first sources of inspiration are their parents and teachers who shape and mold them as individuals and then you always look for people and opportunities around you which will motivate you and inspire you to pursue your dreams.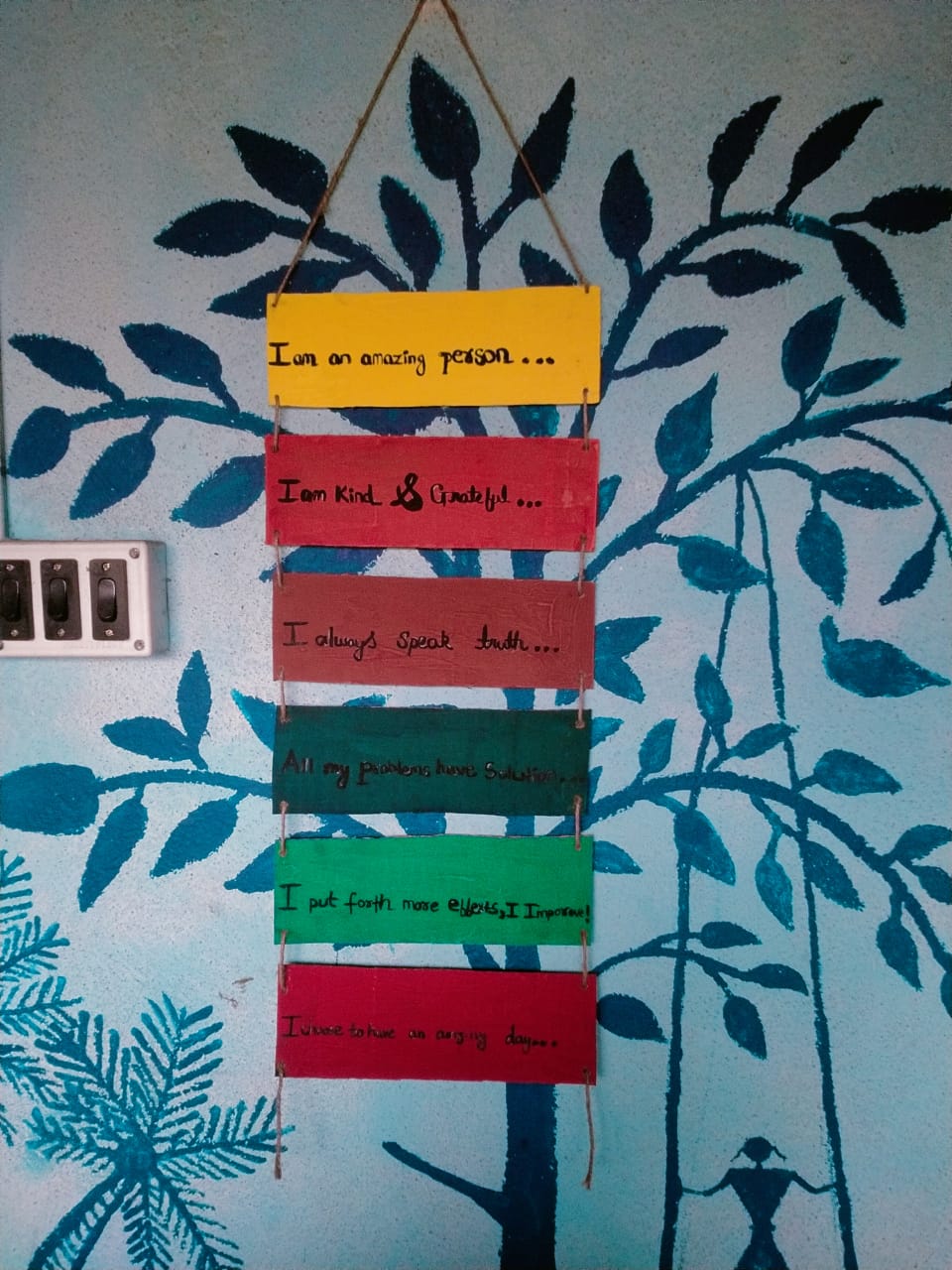 However, not everyone is as lucky to seek inspiration and motivation at their home or from their loved ones due to undesirable circumstances which are often beyond ones control. Our LSE (Life Skills Empowerment) students are one of them. They cannot have a healthy family life like other kids of their age who are studying with them in the same class or share the same bench and are privileged to have a healthy family showering them with love, support and protection in their life. As a result of which, these underprivileged kids often tend to be timid when it comes to talking with others about their family and background. They tend to hide the identity of their mothers who being Victims of Human trafficking have been unable to share good memories or have a healthy conversation with their children during the child's different phases in life and especially during their puberty phase.
In our LSE sessions, we teach our students how to face real life challenges while accepting their pain, their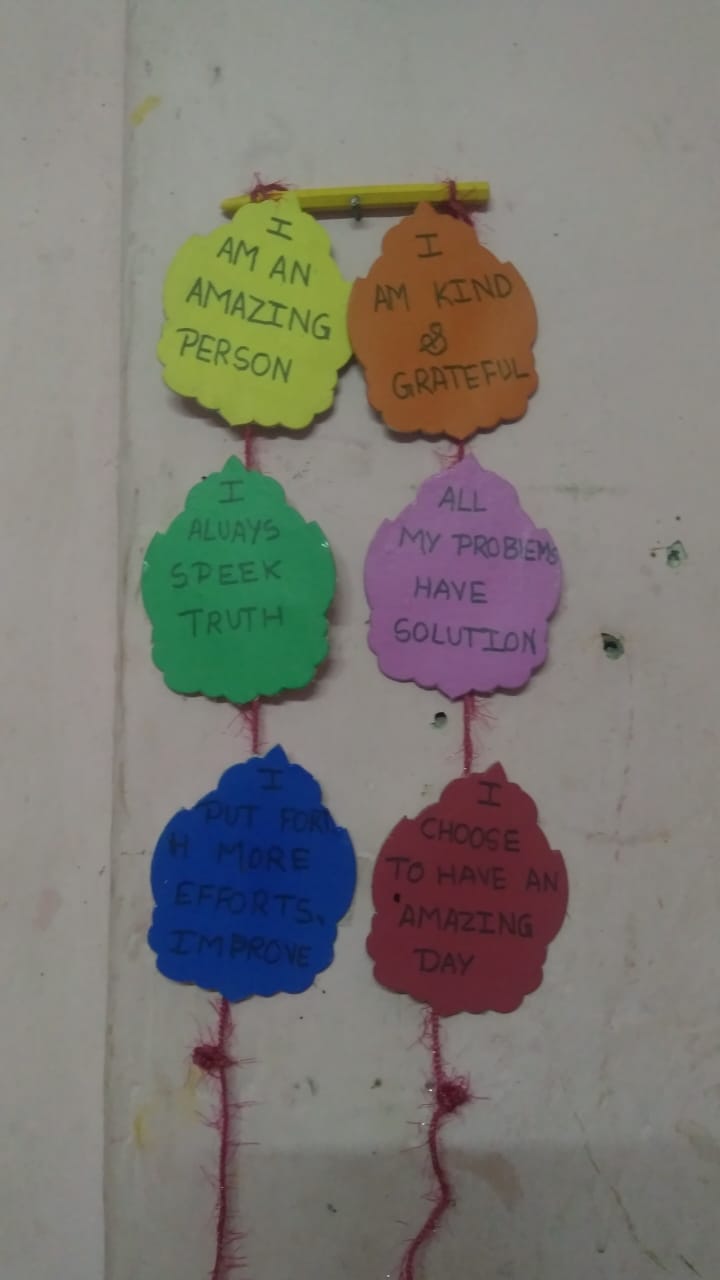 anger and their frustrations about their life. We make them capable of facing day to day challenges and to believe in themselves to pursue their dreams. While teaching our students basic communication skills and guiding them with day-to-day activities such as managing their own financial and banking transactions, we also focus on their mental well-being. Often, these children attend our LSE sessions for 2 hours but later they have to face their real life challenges at their homes, which take a toll on their mental health posing challenges in implementing their knowledge in their real life. Our Education and Mental Health team is dedicated to working on these issues.
We are blessed with wonderful volunteers who help our team organize some creative and educational activities in which each LSE student can participate and acquire new skills. During the last few years we have been observing positive changes in our students after interacting with them after completing such workshops.
Recently, after conducting Mandala Art activity with our students, our friend and volunteer Mrs. Aditi organized another workshop called, 'vision boards'. The objective of this activity was encouraging our students to make their own colorful vision boards with their favorite inspirational messages. We enjoyed watching them implementing their ideas and creativity. Owing to the current pandemic, we had to conduct these classes online over a period of three weeks. However, the enthusiasm that our students showed during each session was admirable.
We hope this activity helps them focus on their goals by not ignoring their real life but accepting their existing situation and by maintaining a close bond with their families.
Comentarios