Blog
First Food Distribution of The Year 2021
We at Mumbai Smiles believe that we may not be able to change the whole world but if we could help some people around us it would change the whole world for them for sure. We are committed to our vow which we took for all the communities where we work, of supporting through their thick and thin, through their struggling journey during COVID-19. We have initiated our first step towards this through the first food distribution of the year at our communities where we run our projects.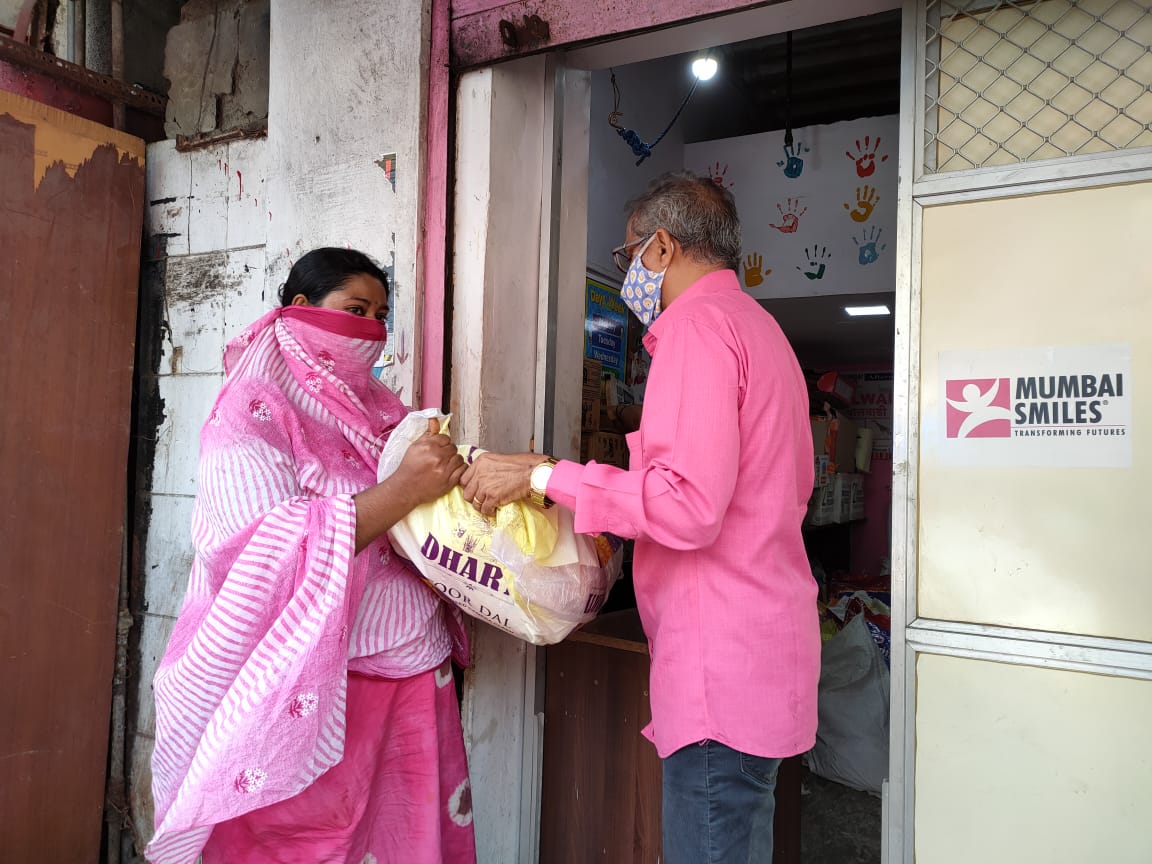 With New Year lot of changes have been applied to our day to day life. With different intervals the life has begun to get back to its "new normal". We could see some smiles in our communities as many of them have found some ways to fulfil their basic necessities.  However, it will be difficult to overcome the backlog of 10 months in just few days. Therefore, by understanding their current needs we conducted food distribution in our project areas in the first month of the year.
We have provided food grains, cooking oil, rice, pulses and hygiene products to our beneficiaries situated in Bhandup, Ghatkopar, Kamathipura and Aarey colony area. Apart from food distribution we have distributed cotton masks with Mumbai Smiles logo to all our beneficiaries including our preschool students. We hope that these masks will spread the awareness of one of the important COVID-19 measures among the communities.
Though this is a small help from our side this wouldn't have been possible without our donors who help us from across the world. Thank you!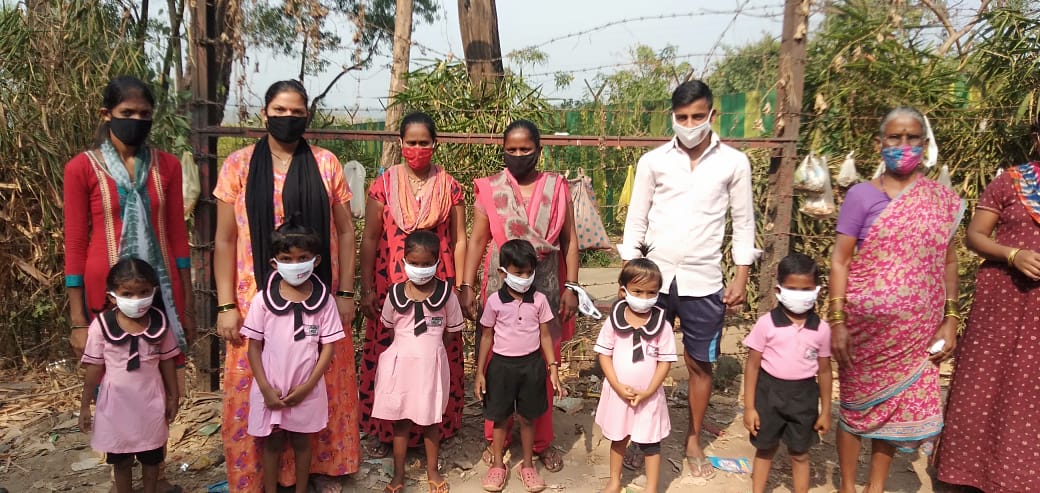 Comentarios