Blog
Colours Speak Louder Than Words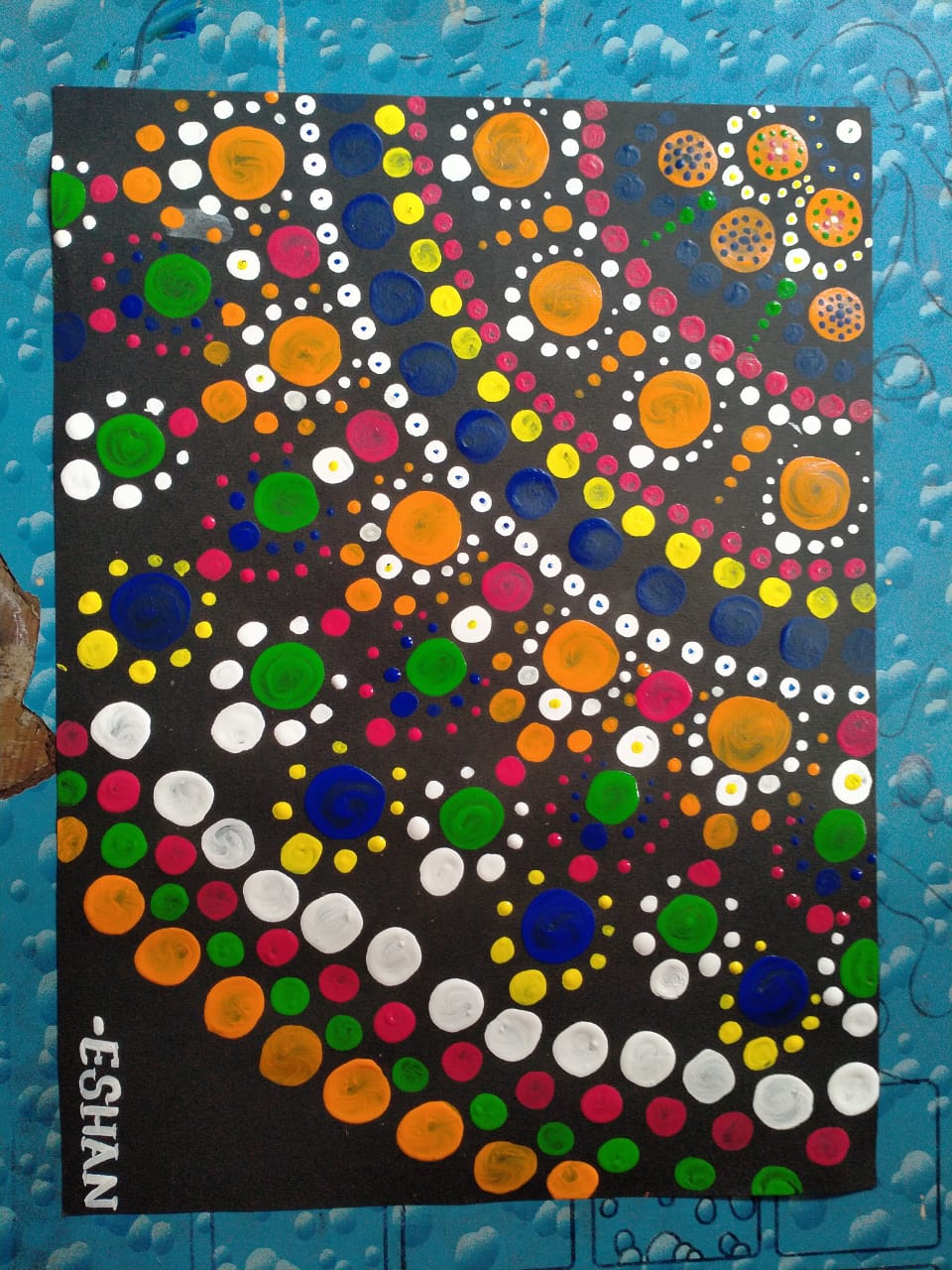 Colours are linked with emotions. In our day to day life, knowing and unknowingly we react to all those colours which surround us and help us design our actions.  We tend to associate a balance of bright and warm colours with health and happiness, however, we associate dark colours with negativity as though they are controlling our emotions and eventually our life.
Our beneficiaries from the Kamthipura red light area are dealing with this uncertain emotional imbalance every day. Sometimes their attitude is overwhelming and sometimes they are muted and refuse to express themselves.
In Mumbai Smiles Foundation, our LSE (Life Skills Empowerment) team is always striving to provide resources which help our beneficiaries to overcome their difficulties. We not only try to educate them about life skills but also encourage them to express and make them ingenious to deal with their emotional imbalances.
We are grateful to our well-wishers for reaching out to us especially in this pandemic, extending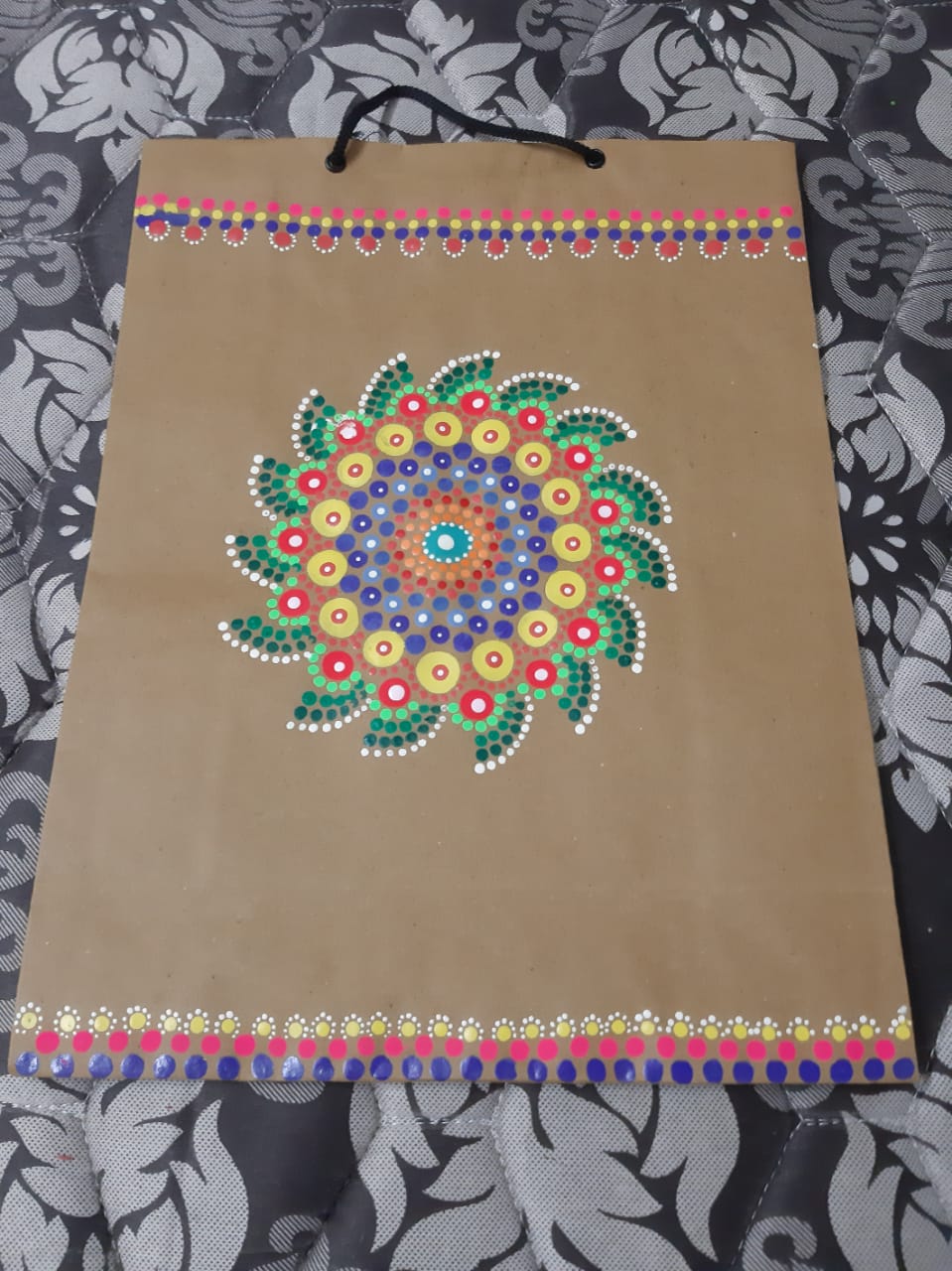 their helping hands and are readily contributing towards our mission. Recently, an art teacher Mrs. Aditi expressed her interest in sharing her knowledge of Mandala Art with our adolescent children of Kamathipura. Gestures like these mean a lot to our beneficiaries who would get a chance to learn something new. Our LSE team ensures regular conversations with all our beneficiaries and their families to give them the confidence and much needed support. However, we face a lot of challenges while working with some of our beneficiaries who cannot express their feelings in words.
Mandala art is proven art therapy which has shown good results on emotionally depressed and affected people. With the same objective we encourage our students to attend the Mandala art sessions and we are glad to share that under the guidance of Mrs. Aditi all our students could enjoy playing with colours forgetting all their problems. Her great patience while imparting her knowledge online has made them believe in their capabilities and encouraged them to try new art which they never opted for.
We hope that along with our well-wishers and friends we can add beautiful colours by touching many lives.
Comentarios