Blog
The Winner of: The journey of your Life
Every year we conduct a photography competition called "one click one smile". The idea of the photography competition is a particular theme and participants are encouraged to share photos they have taken supporting the theme. This year theme was "The journey of your Life". The photograph which wins the first prize gets a place on our yearly "solidarity calendar 2021" which is available on sale for people who wish to contribute in our work.
India has got a special importance for tourism due to its cultural and geographical diversity. Every year we receive lots of interested tourist who visit to see some of the beautiful monuments and thus, get a chance to learn a little about our culture.
Tourists love to capture the beautiful moments through their lenses and although sometimes the place or location might be same, every photographer has their own vision and style through which they offer us different perspective of our own country.
This year has been very different for all of us due to the Covid-19 pandemic but this could not dampen the ardour of our participants. We received lots of beautiful pictures which represented culture, nature and the beauty of India. It has been a great challenge for us to narrow down the top 10 photo entries, the 10 pearls out of the treasure.
After a lot of review and discussion, we are excited to announce the first three winners of this competition.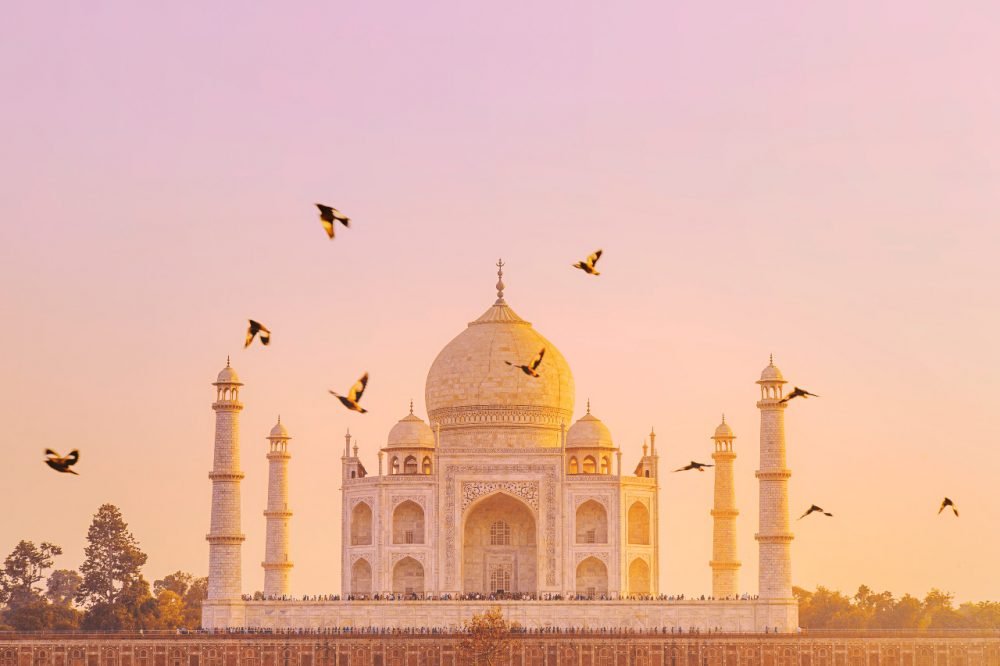 Third prize winner: This picture is taken in Pushkar, Rajasathan in October 2018 by Maialen Hernández Mangas.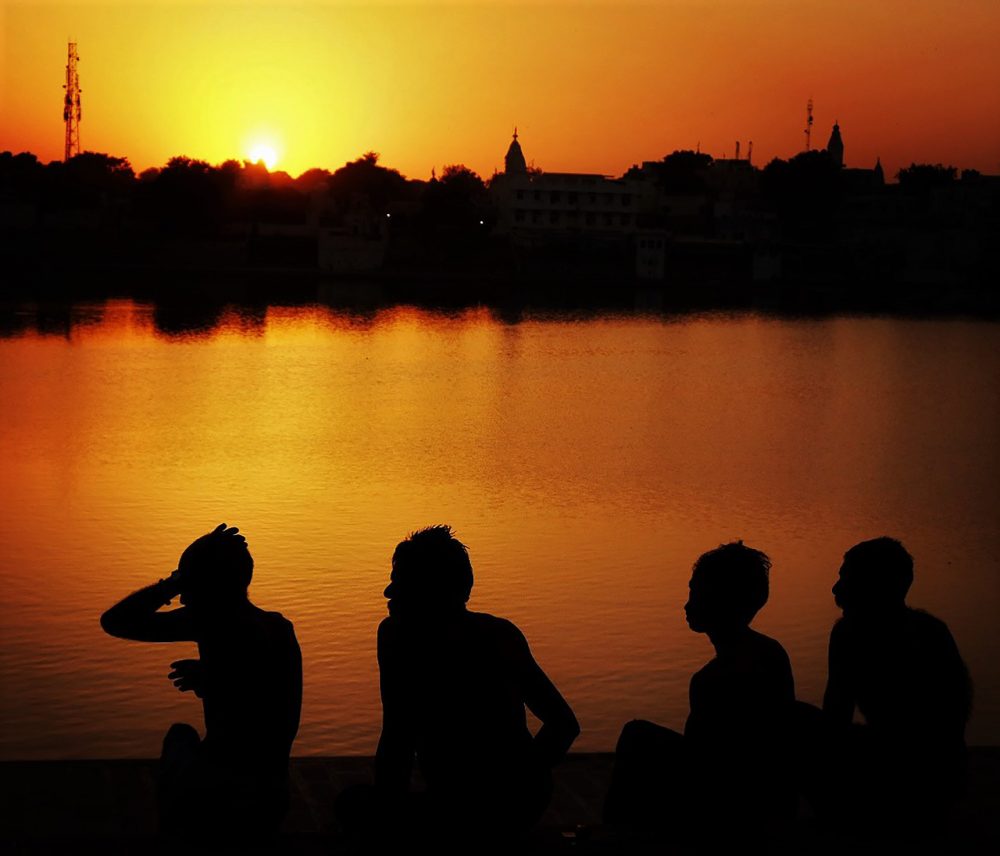 Second prize winner: This picture is a second prize winner. It has been clicked in Agra in November 2018 by Marta Fernandez Andres.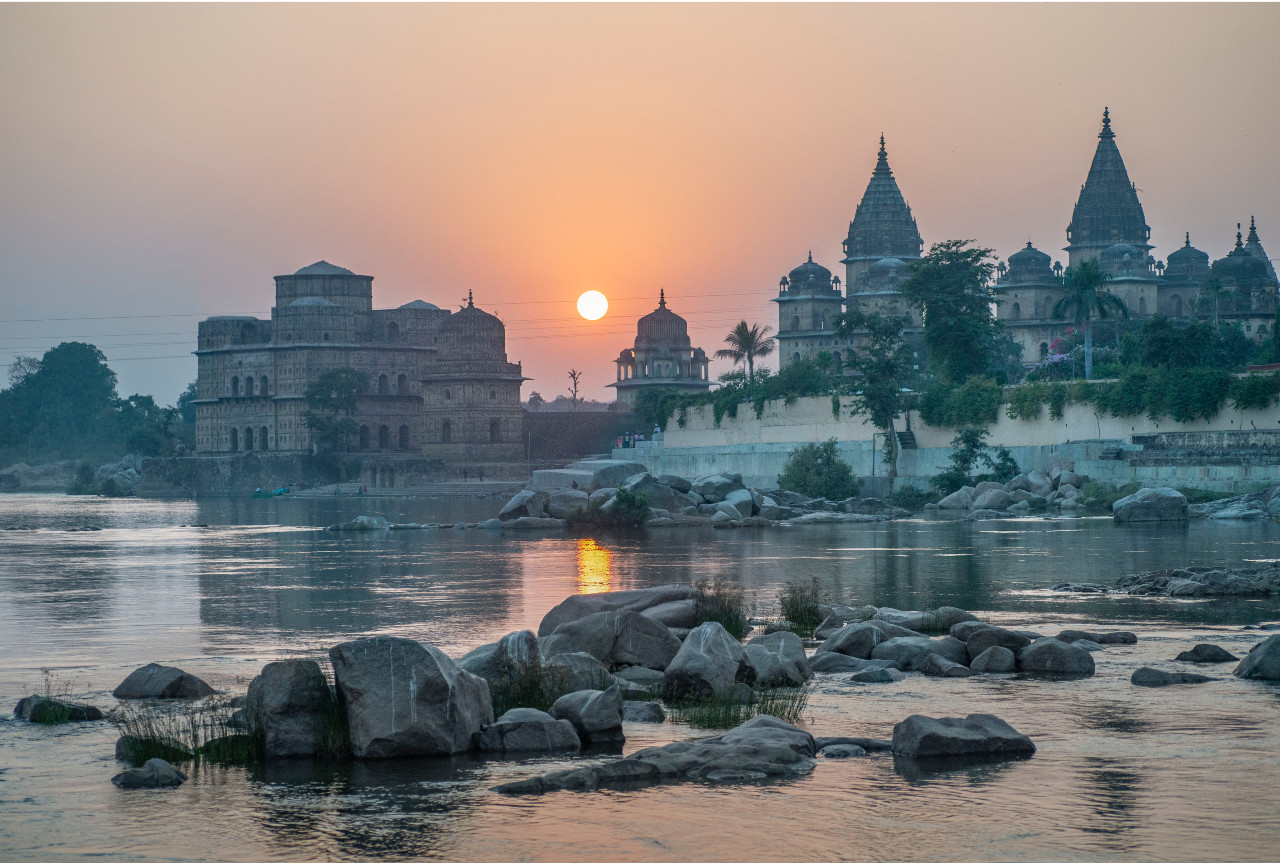 And the first prize winner is the photo clicked in December 2016 in Orchha Madhya Pradesh  by Mario Moreno Iglesias.
We thank all our participants for their contributions. We hope to see you all in India and to our projects soon to contribute in our fight for Human Rights.
Comentarios