Blog
Awareness through Street Play on Dengue & Malaria
Health is the most important component of human life and access to public health becomes a priority. However the state of public health services in countries especially in India make access to health difficult. This is one of the reasons for the continuous spread of many diseases especially Dengue and Malaria.
Dengue and Malaria are very deadly diseases that claim the lives of many people including women and children. They are caused because of the female anopheles mosquitoes who breed in the smallest of water bodies available including puddles and in the flowerpots, pans, and water buckets at homes. They are hard to catch and once struck, affect bodies very severely.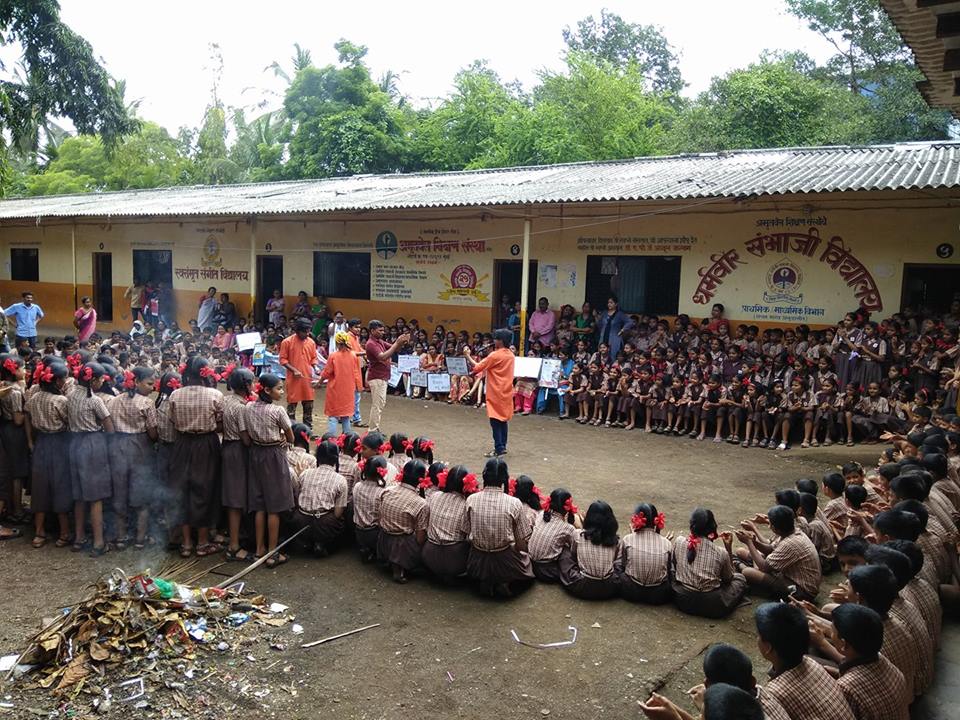 To create awareness and sensitise the people on Dengue and Malaria in the current weather conditions where the rains continue to give opportunities for mosquitoes to breed, we at Mumbai Smiles conducted a street play recently to make local communities aware of the impacts of such diseases. We conducted this street play in partnership with Sambhaji School at Surya Nagar and Hanuman Nagar area at Vikhroli to create awareness on recognising symptoms of the disease and on preventive measures the can be adopted at the local level. The street play also made the community aware of undertaking multiple follow-ups to the doctor even after treatment to ensure no relapses.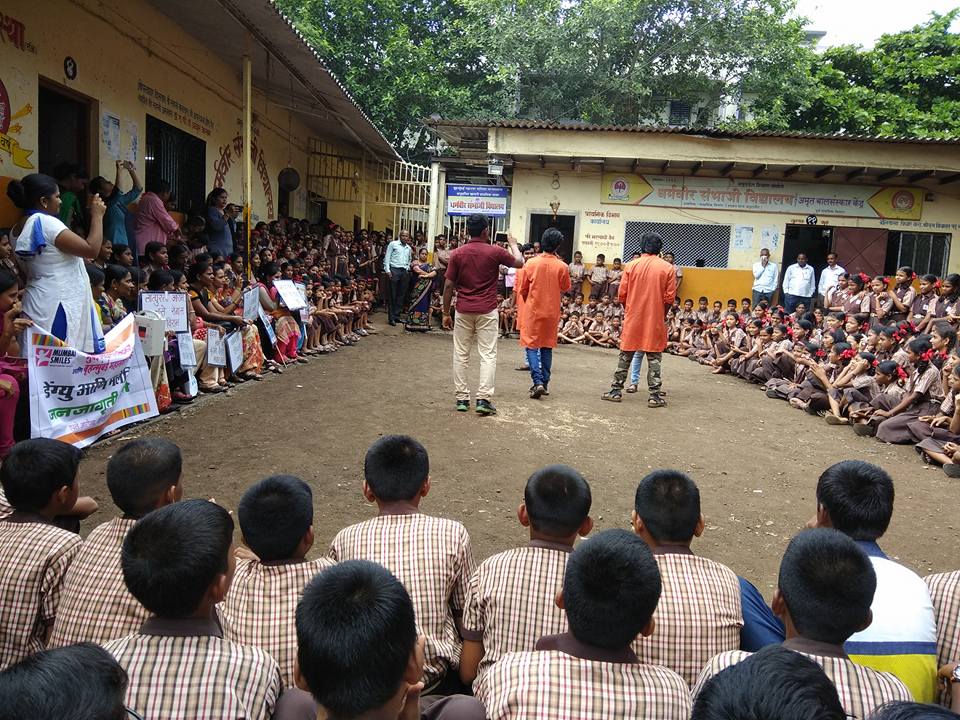 With approximately 350 participants, the response in the community was positive and very good. We engaged in a cultural manner of disseminating information. In a couple society, it is very important to be creative and innovative in talking about health issues in order to reach out to people especially those belonging to the disadvantaged groups and the socio-economically backward areas.  Such medium is beneficial as it helps them to retain the information as well as encourages them to come forward and benefit from the free medical camps that we periodically organise for them in the community where we work.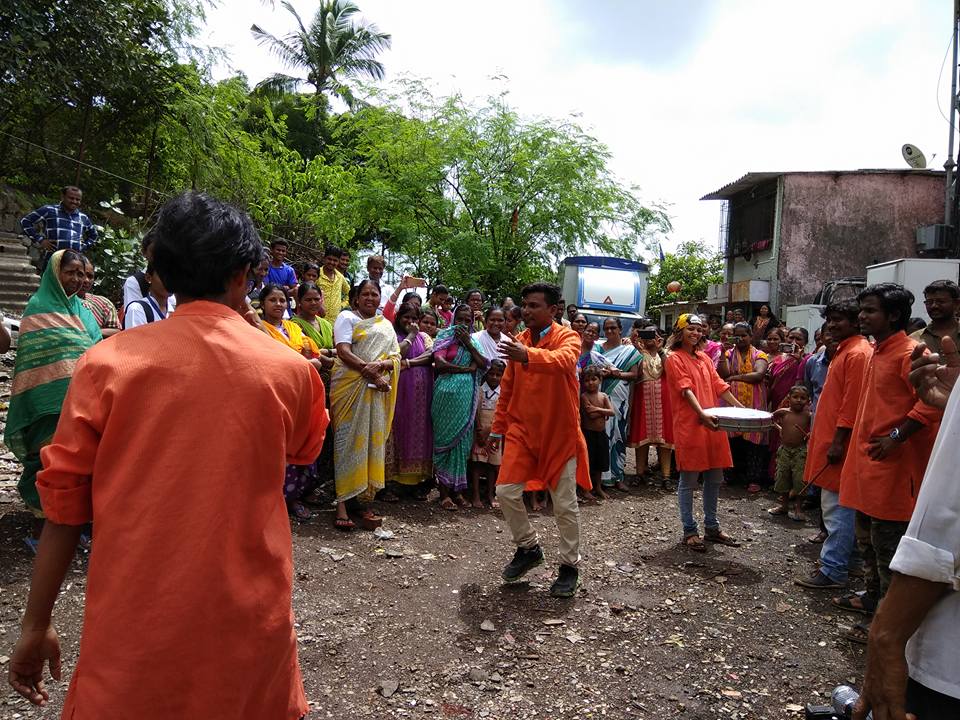 Special thanks to Mr. Milind Kamble and his team for the script, direction, and acting.  Through the staging of this street play, his professional skills have really impacted the community on important health issues and we are very grateful for it.
Comentarios