Blog
Health Camp & Awareness Drive on Leprosy organised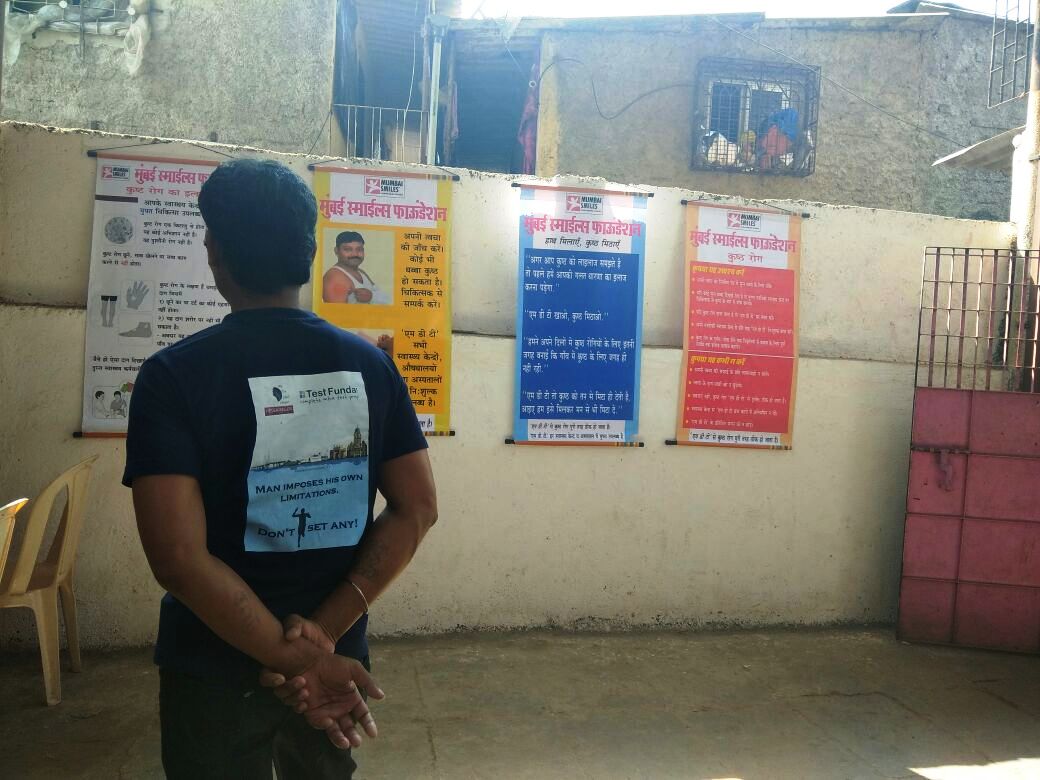 The Infectious Diseases team handles awareness and healthcare programs in our project areas (slums in and around Andheri East area) on five diseases – Dengue, Malaria, Tuberculosis, HIV and Leprosy.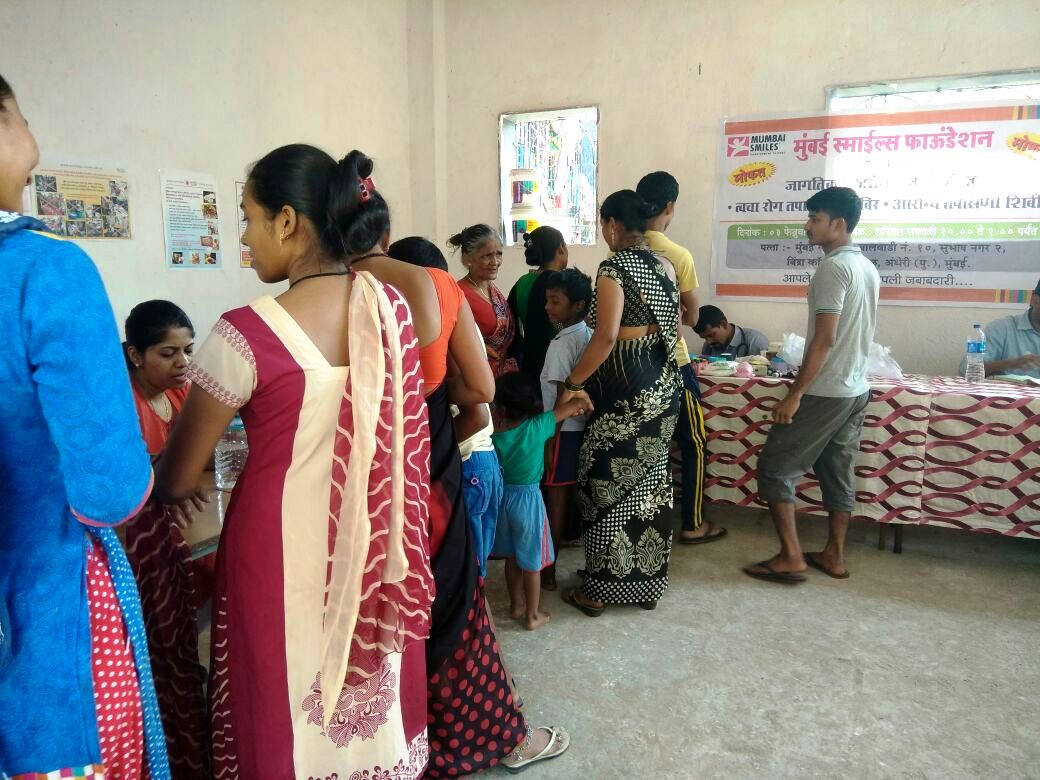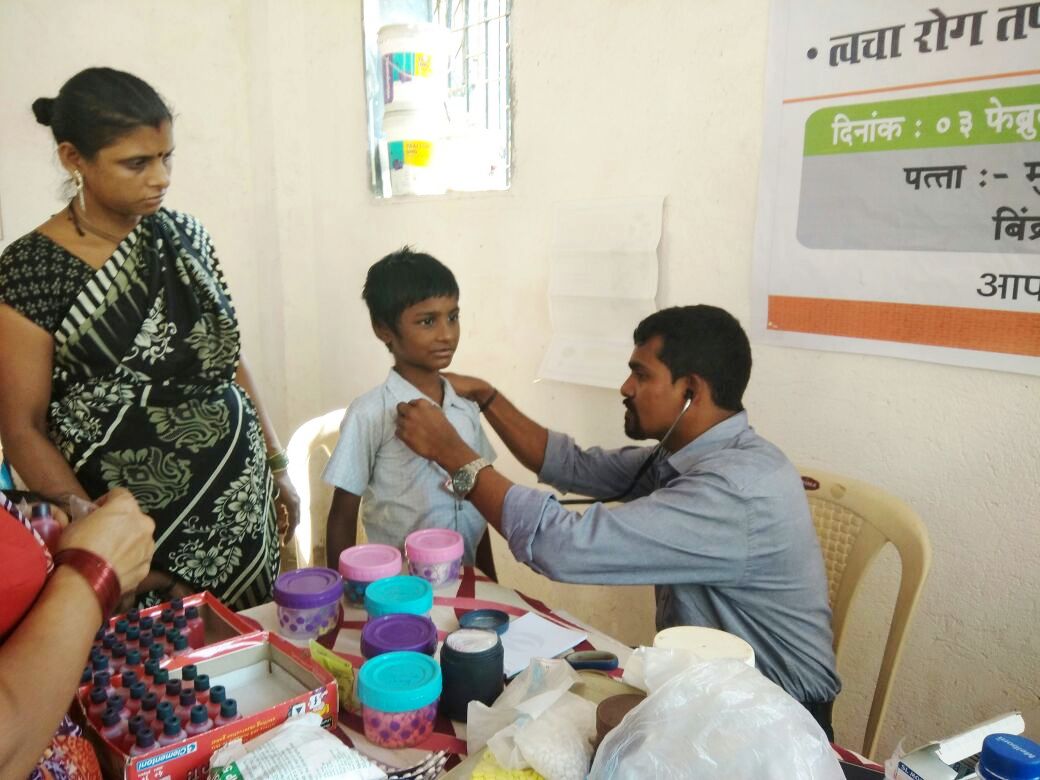 While Leprosy is not as widespread anymore in India as the other four diseases in India, it is still a big threat to mankind and still has many misconceptions around it, for example, people still believe that it is a contagious disease or that it is poisonous to go near a patient of Leprosy. And hence, the ID team periodically organizes a free health camp in our project areas to screen the citizens for this disease. One such health camp was recently organized in two of our project areas – Subhash Nagar in Vikroli and Mahakali Road in Andheri.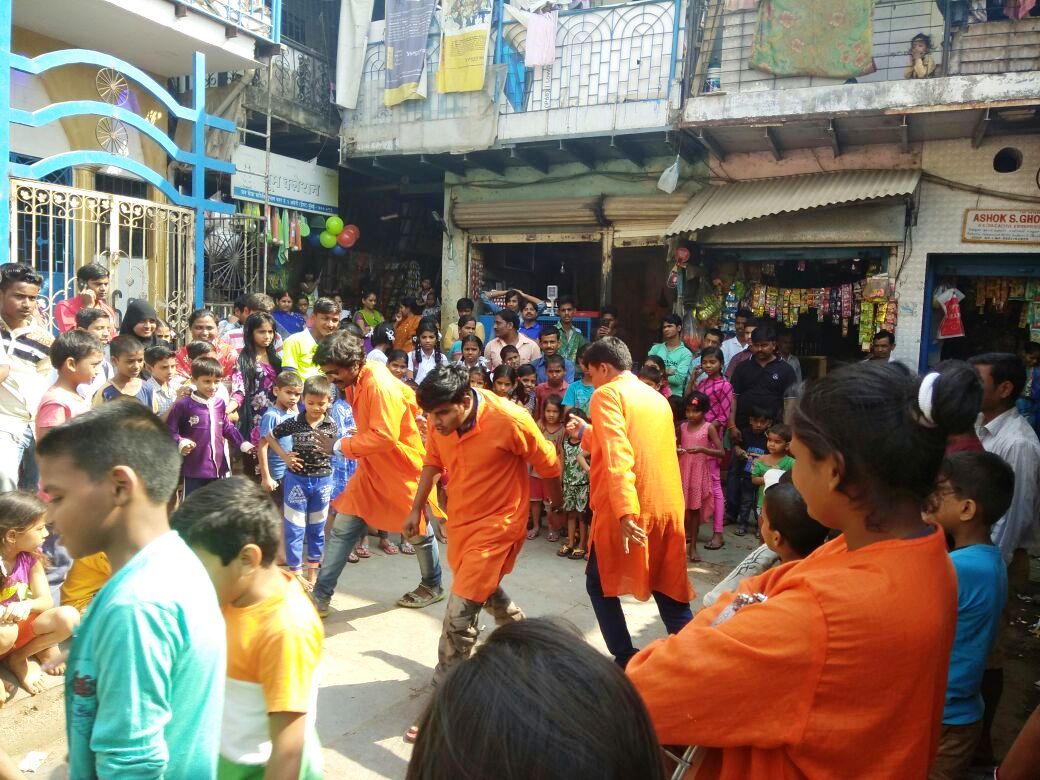 With a total reach out of 158 citizens at these health camps, the check up included a general health check up (blood pressure, temperature, general presence of symptoms of any flu or common cold or other common diseases) and also a skin-testing session for each of the citizens at the camp to check for the presence of any element of leprosy or its related diseases. In addition to this health camp, an awareness drive was run in the two areas by way of street plays, reaching out to more than 350 people. These street plays covered all the important information on Leprosy, right from it symptoms to prevention to cure and it also helped burst some of the taboo myths around this disease.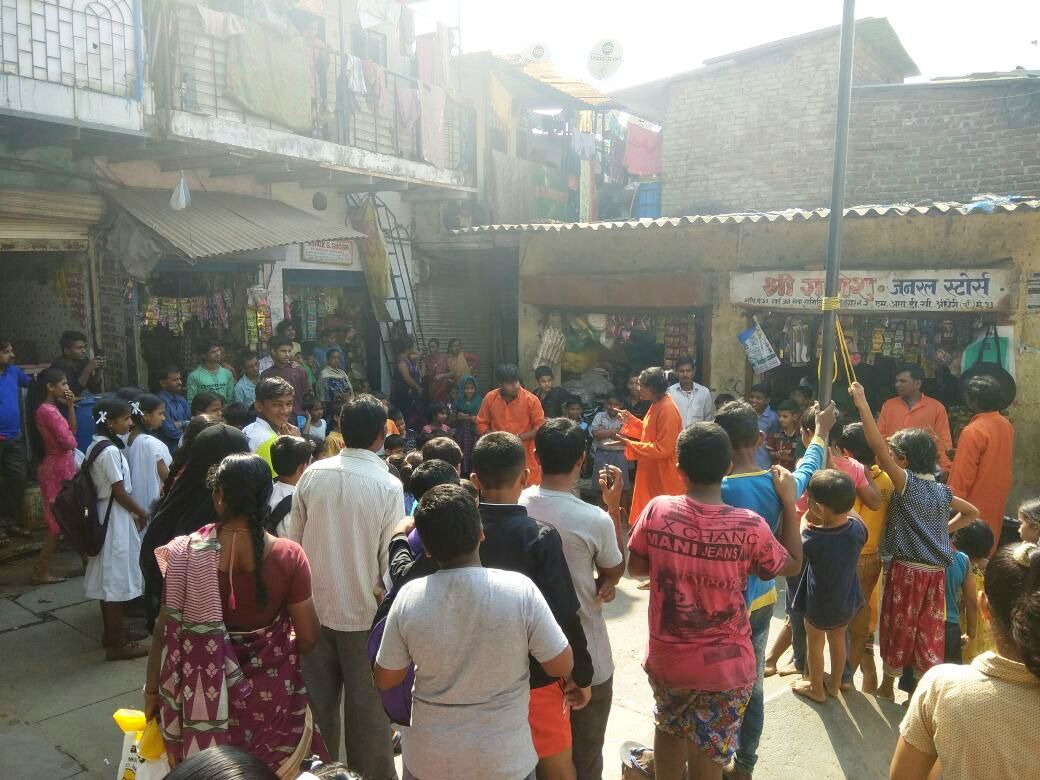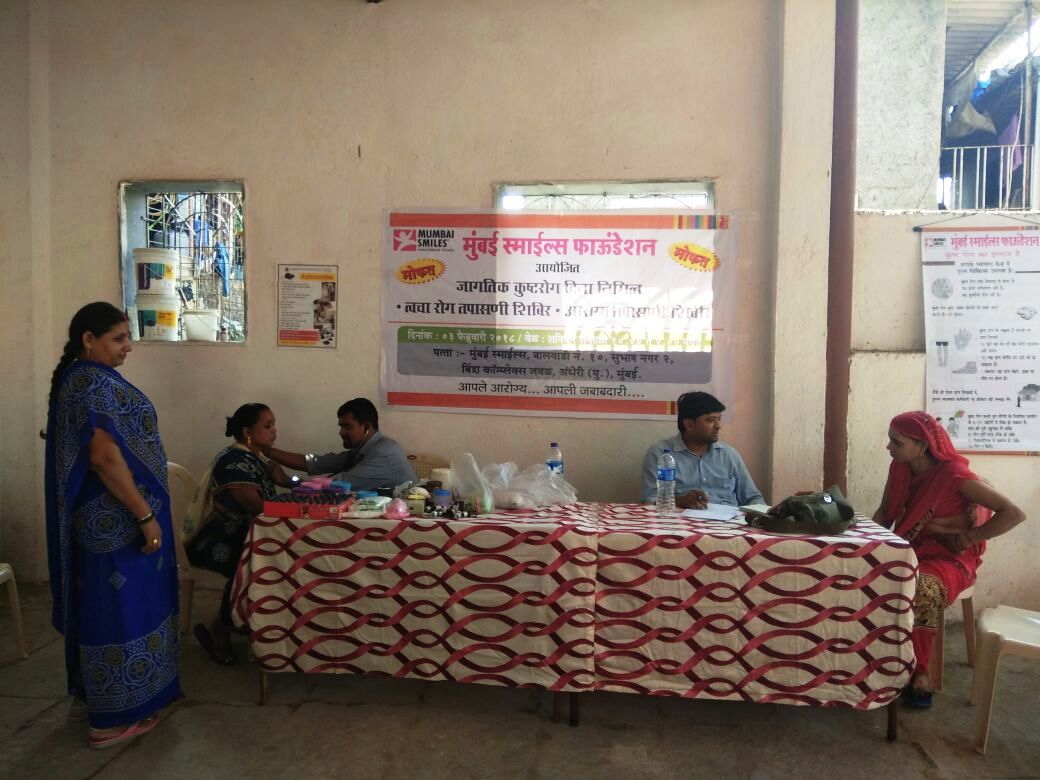 We are very thankful to Dr. K Pal and Dr. S Nishad for their medical support and expertise in this camp and also to Abhijeet Productions for conducting these street plays for our citizens!
Comentarios