Blog
Shaping the lives of children living in Aarey
Ensuring a right to education, Mumbai Smiles empowers little ones at a tribal community in the western suburbs of Mumbai
15th July
In famed Indian author Ruskin Bond's short story Panther's Moon, the protagonist, Bisnu, walks uphill for nearly 7 km with his dog Sheru to reach school. At the end of the day, he walks down the same distance. However, due to the presence of a panther on this route, Bisnu and his group of friends, miss out on school until the man-eating big cat is finally killed.
Mumbai's Aarey Colony, too, has its indigenous group of tribal people who live deep inside the forests that make up Sanjay Gandhi National Park. Their children have not had an opportunity to go to school because the nearest municipal school is a good 4-5 kilometres away, and chances of encountering a wild animal in the depths of the jungle are high.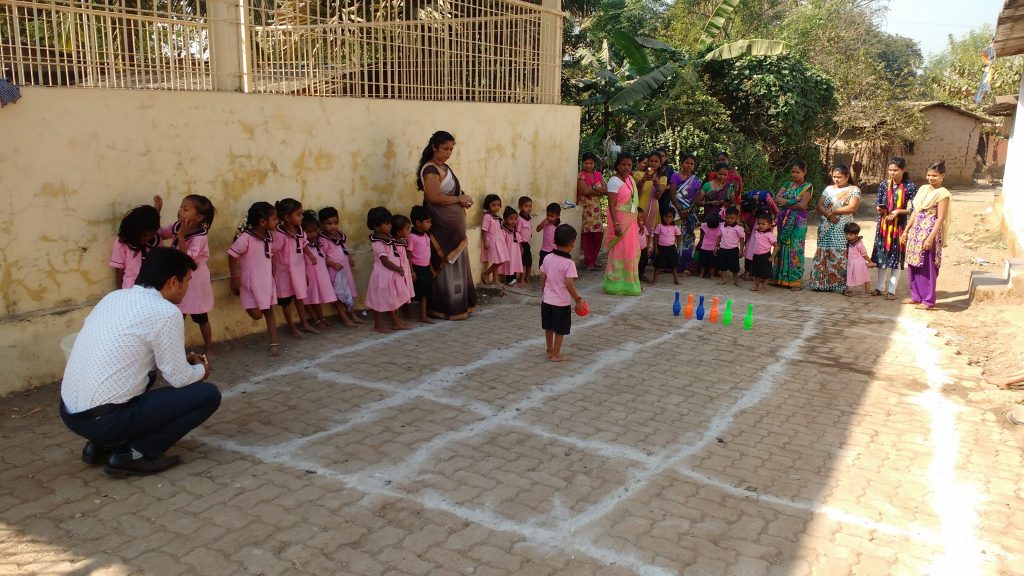 Mumbai Smiles Foundation has identified this problem faced by the children. Also noticing that the children are malnourished, the team at Mumbai Smiles Foundation has set up three Preschool centres for 93 children (31 for each Preschool facility). Each of the Preschools are located at Saibangoda, Vanicha pada and Prajapur pada where communities reside within the green Aarey.
At these Preschool Centres, the children will not only receive education, but will also be provided the right nutritional meal so that they are no longer malnourished.
Going by the way the children have enjoyed learning at the Preschools, we hope that they continue learning and shaping the future of our nation.
Comentarios