Blog
Providing Sight to their Vision
The world is such a beautiful place; even with its shortcomings it always exudes charm and marvel. Poor eyesight can make this vision of beauty blurred and nobody wants that. The gift of sight is one to cherish and we believe if it can be cured it should be done. So, we hold Eye camps from time to time with our beneficiaries, to create awareness about eye related disorder and perform an early detection of problems that can be cured.
One such project we undertook for the women in our SEED project. We set up an eye camp to figure out refractive errors or any other eye ailments among our beneficiaries. Upon inspection if anyone is found with a cataract problem, a surgery for the same is performed free of cost. We also distribute free spectacles to those in need for a clearer vision. Doing our bit, to the best of our capacity, to provide good eyesight and allow this world to enchant them with its wonders.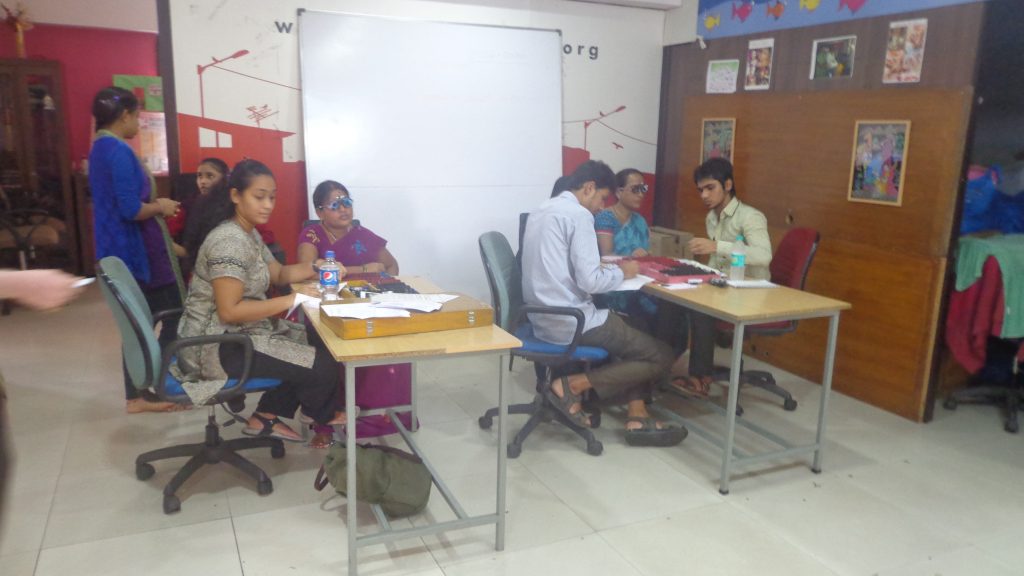 The main essence of these camps is to provide a holistic approach to our beneficiaries in order for them to lead a well-rounded life. Under SEED project, we provide training for computer, beauticians, tailoring etc. Now, this training is of no use if the person suffers with poor eyesight, which might cause an obstacle for them to achieve an income out of these professions. So, these camps are set-up to recognize any ailments and provide support as and when we can.
This particular eye camp was done in collaboration with Aditya Jyot Foundation. A total of 116 women were screened out of which 71 were identified with refractive error problems, 5 of them needed further cataract assessment and 12 were referred for further evaluation. The camp was set up under the supervision of Mr.Kalidas Rote, Field Coordinator, SEED. Here's wishing these women a bright future, hoping nothing stops them from moving forward.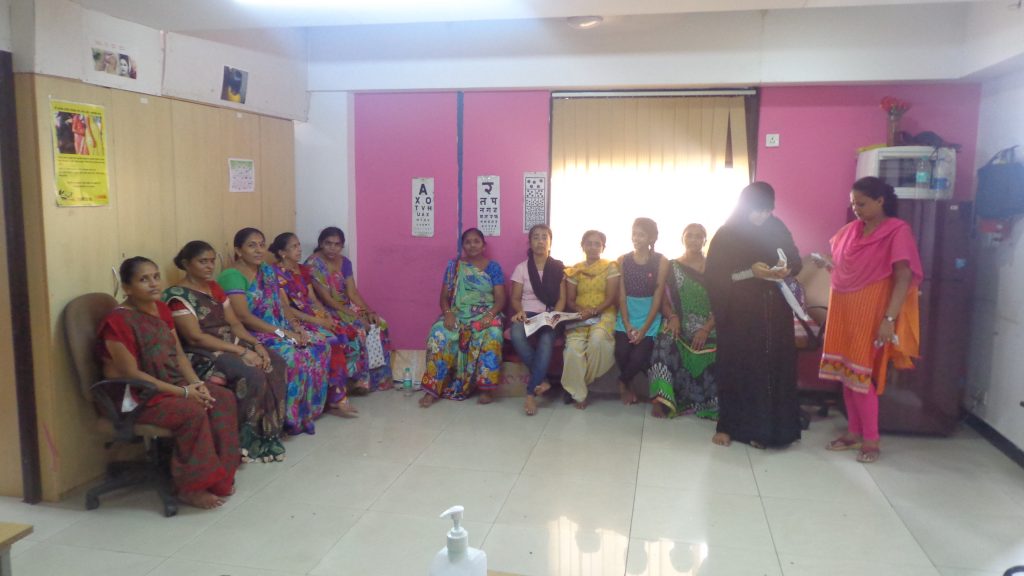 Comentarios