Blog
Tailoring the Future
In today's world, being self-sufficient is as important as the process of breathing. Owning the skills which allows one to make a living to survive is one of the crucial aspects of life. To make this happen for the women who belong to the underprivileged community, Mumbai Smiles offers Tailoring training to empower these women by imparting a set of skills which would help them enhance their capacity. Post their training, they are awarded with certificate of completion. One such program took place wherein 64 of the beneficiaries were given certificate for completing the course.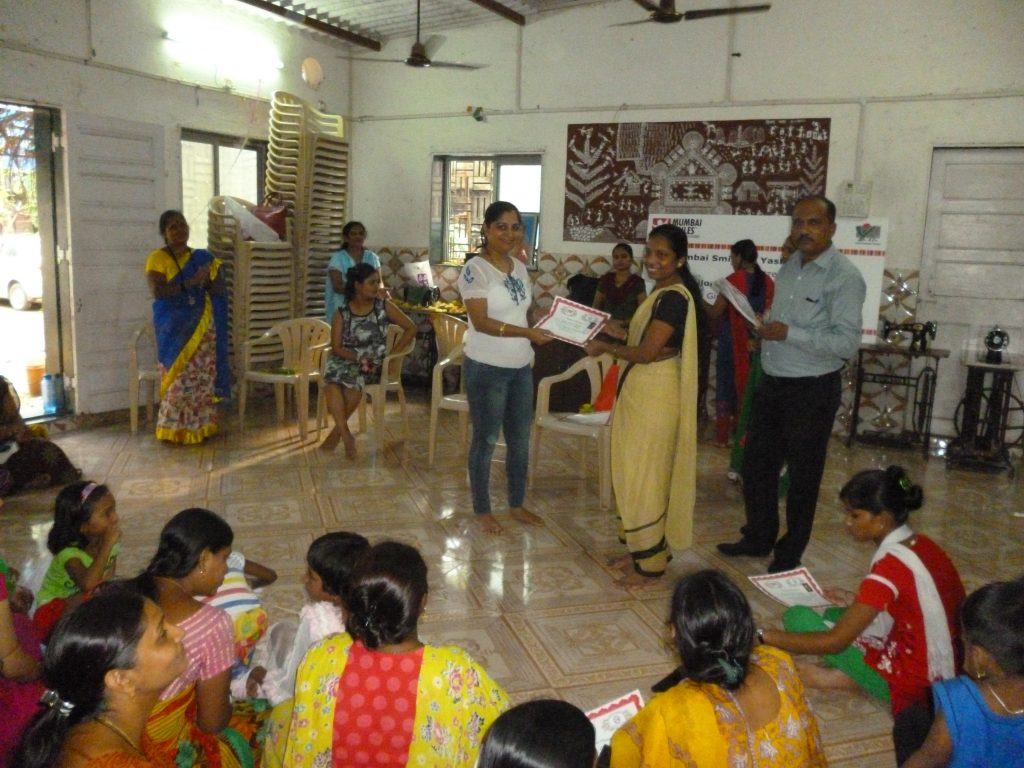 The event took place in Birsa Munda Hall, M.I.D.C. Andheri ( E ). The objective of this was to distribute the certificates to beneficiaries on completion of their course and also give them a platform to share their experience of how this is making an impact on their lives. They were involved in the orientation of Mumbai Smiles and its workings. The graduates of this course were also provided with guidance as to how they can use this skill to further enrich their lives. Armed with information and confidence, the women seemed ready to take onto the next step towards their empowerment.
The best part about these programs is the positive feedback we get, which in turn assures us that the work we are doing is indeed helping someone improve their life through skill development. One of the beneficiaries, Reena said, "We made the effort to learn which in turn will provide us sustainable income through tailoring work without having to rely on somebody else and for that, I am thankful to Mumbai Smiles". The core idea of this program is to provide skill and support to these women in order to turn this newly developed skill into a viable source of income.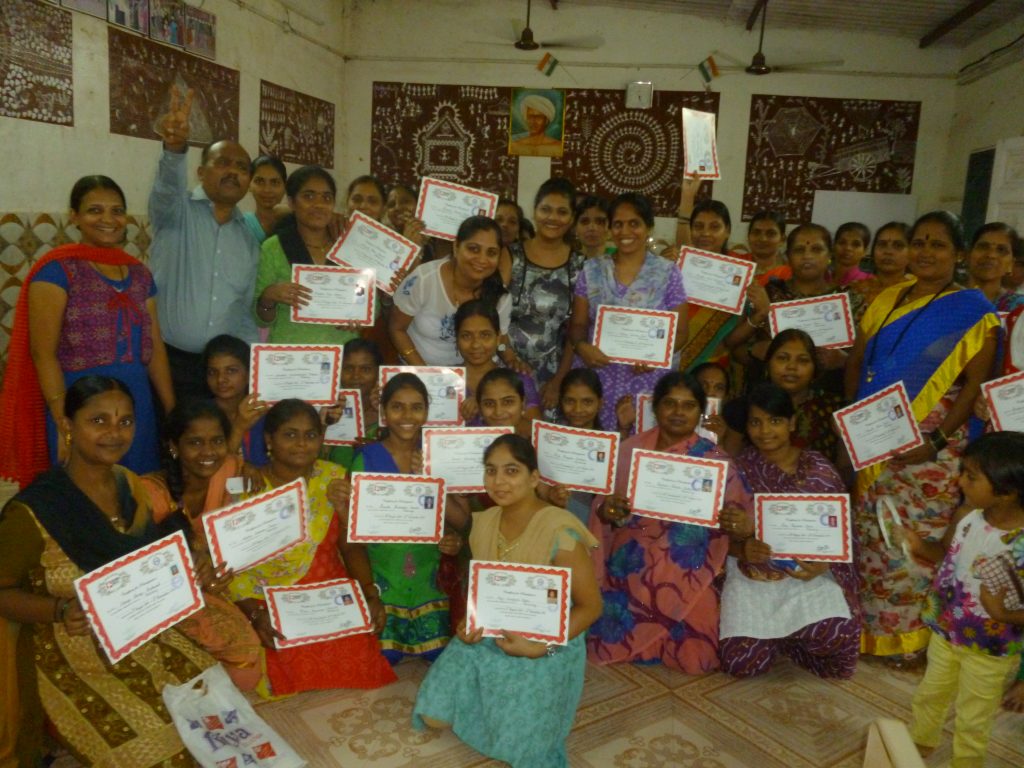 Comentarios