Blog
General Health Camp screens 90 in Bhandup
We are back with updates on the free health camps organised for our beneficiaries in our different project areas across Mumbai. This time, a general health camp was organised in Ishwarnagar area of Bhandup, which is a place in the northern part of Mumbai, towards the end of Mumbai district but a developing one. However, it also houses multiple slum colonies and hence the Infectious Diseases team decided to organise a general health camp in one such slum community in Bhandup.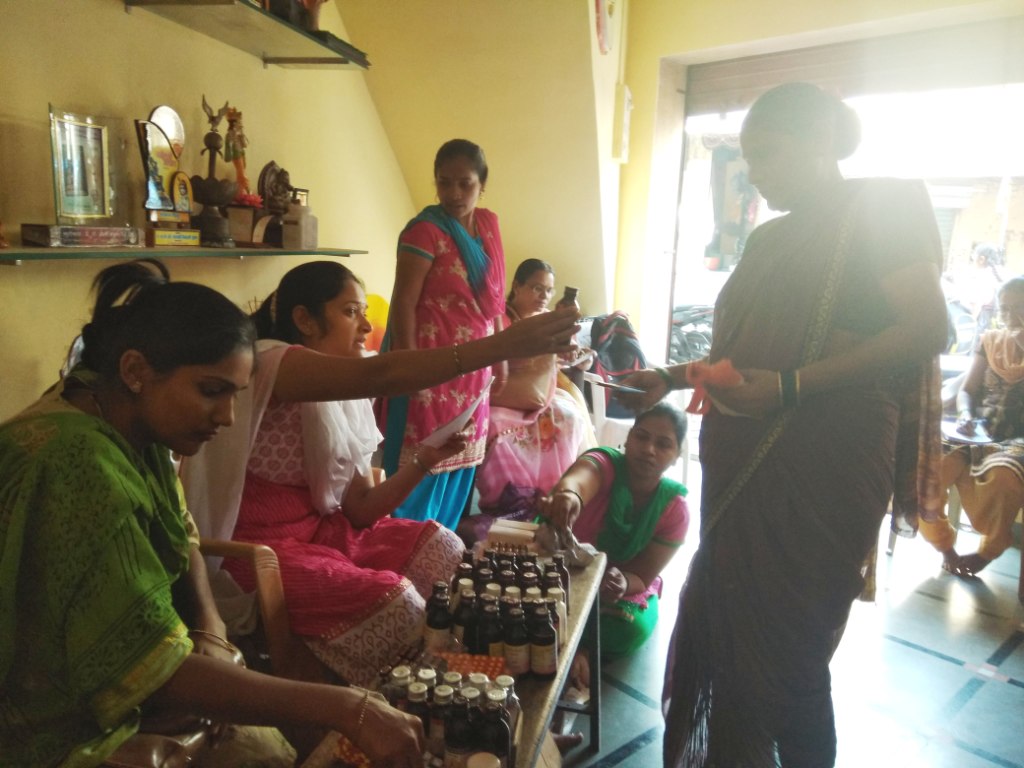 With the camp focusing on general health check up, each beneficiary was given personal attention. Starting with checking the patient history to their temperature, blood pressure, height and weight and current health symptoms to check if any of the commonly and easily spread infectious diseases are affecting them, such as Malaria, Dengue, TB, HIV, or just common flu. Along with the general check up, immunization was also carried out for each of the 90 beneficiaries against diseases such as TB, Hepatitis etc.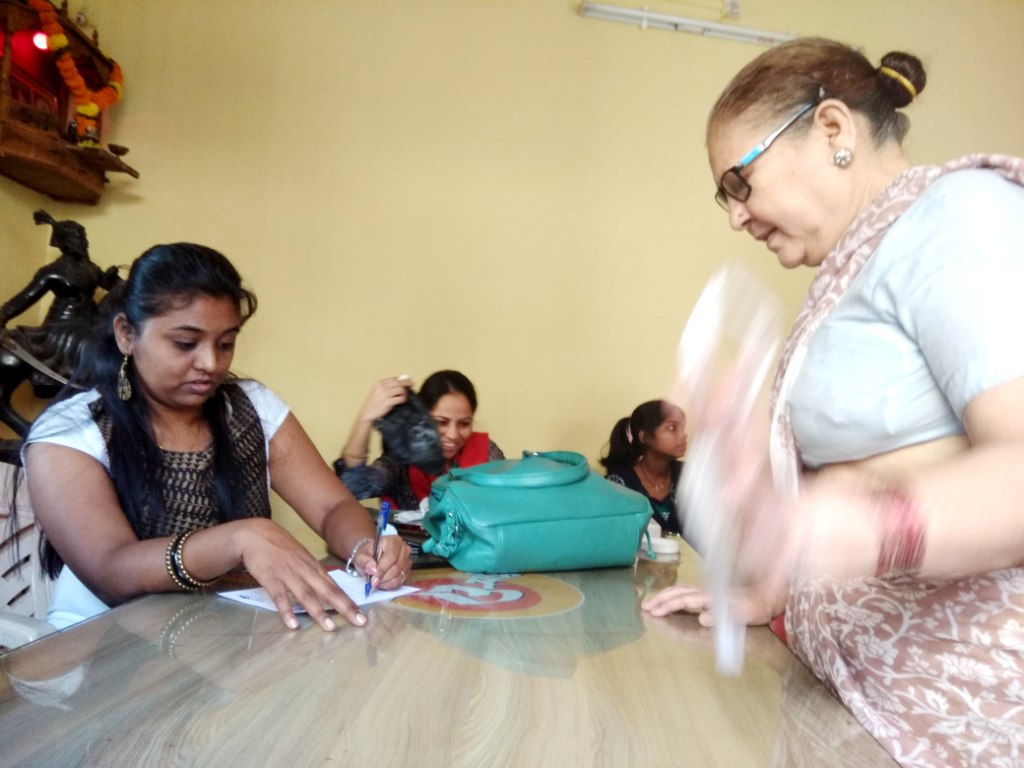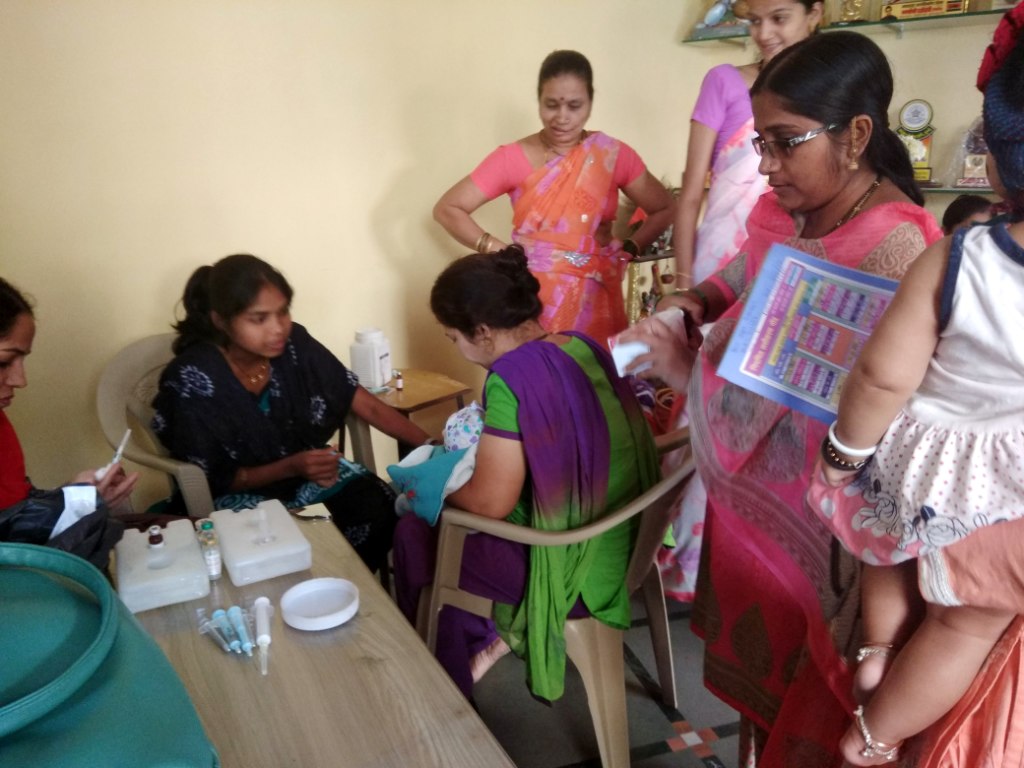 With 67 females and 23 males (both including infants), Dr. Mansi Bhoir and Dr. Jayendra Gawade and their team of 18 nurses, technicians and specialists gave equal attention to all the patients and also conducted personal counseling on maintain regular health through healthy food and hygiene, to prevent oneself as well as one's family members from falling prey to dangerous diseases.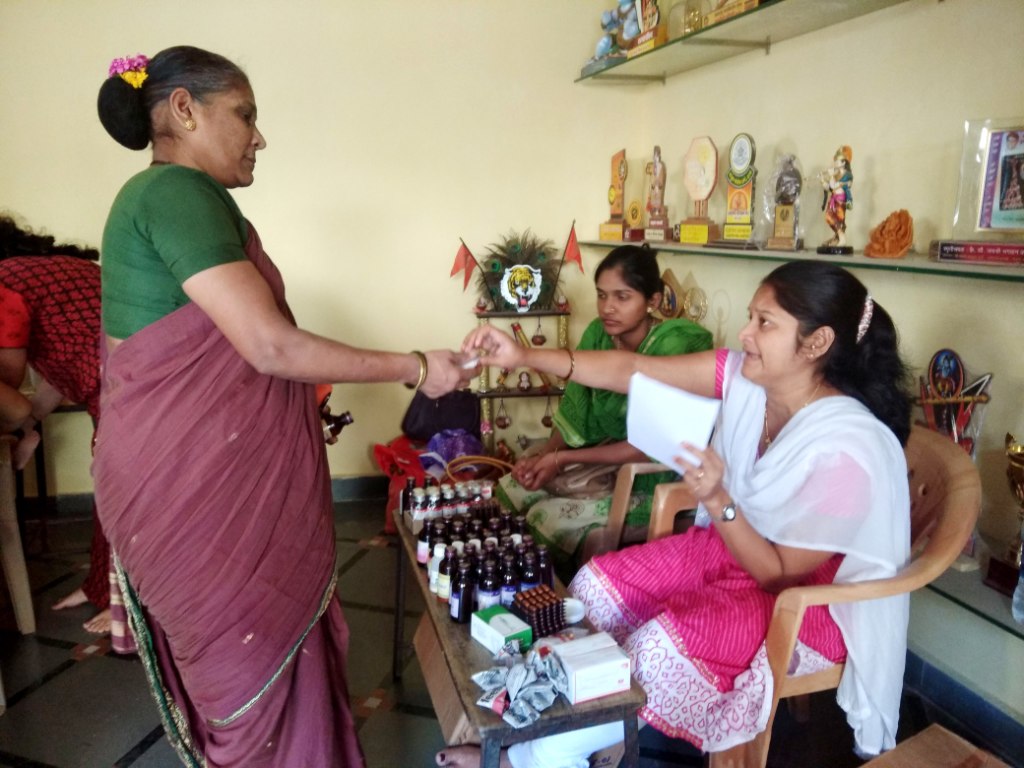 The response from the community was very encouraging as many were asking about when the camp can happen next. The reason that not all the community citizens can be screened at one time is because these communities mostly house daily wage labourers who do not follow the concept of resting on weekends. With barely making it hand to mouth, these citizens work as rickshaw drivers, housemaids, vegetable vendors and the like, who earn daily for self and family's survival. And therefore, no matter which day the camp is conducted in these communities, half the population will be unavailable due to their job requirements. And we truly understand this and therefore we do conduct camps again sometimes, of course with the support of our donors, in the same area after some time so that all those who couldn't benefit the first time can benefit again. And this is made possible only because of our donors, supporters and the team of doctors who ensure that the citizens benefit as much as they can from these camps!
Comentarios