Blog
First group of Pasonoroeste visits Mumbai Smiles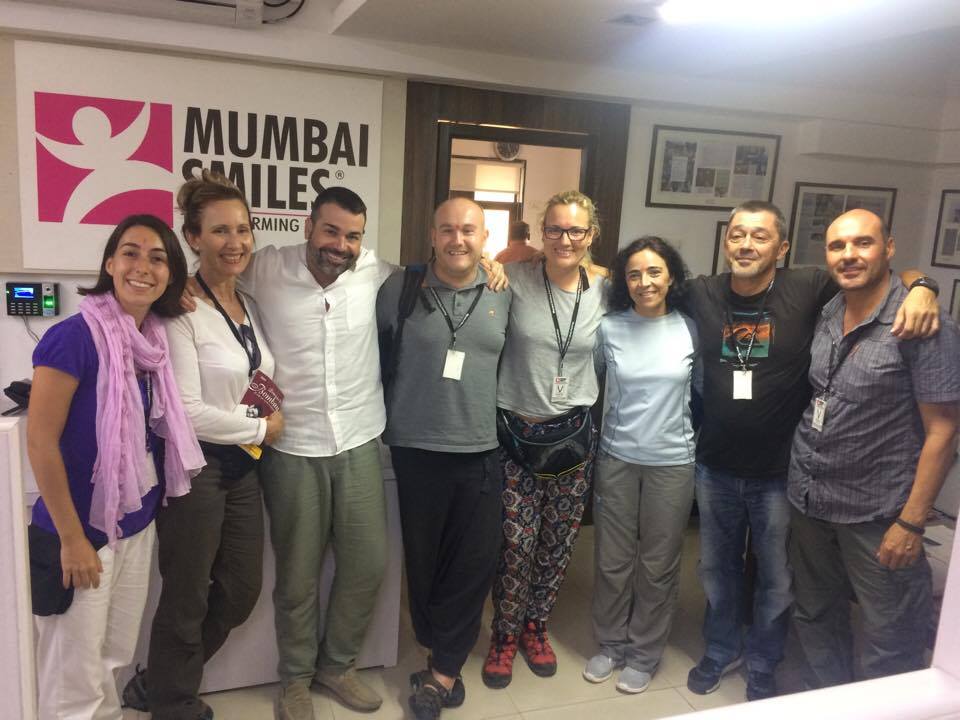 Travelling is full of adventure and life. It opens the mind to new experiences, fresh perspectives and cultivates a sense of sensitivity towards fellow human beings. With so many travel groups emerging, the opportunity to engage with people is endless. One such enthusiastic travel group is Pasonoroeste – a travelling agency, collaborating with our sister organisation – Sonrisas de Bombay. Pasonoroeste organises trips to Mumbai for any group of travellers – often they meet each other for the first time during the trip.  It ensures the full safety and security of the travellers who visit Mumbai to engage with Mumbai Smiles Foundation. They often end up becoming our members, donors, and collaborators after the trips, having seen our action and work first hand.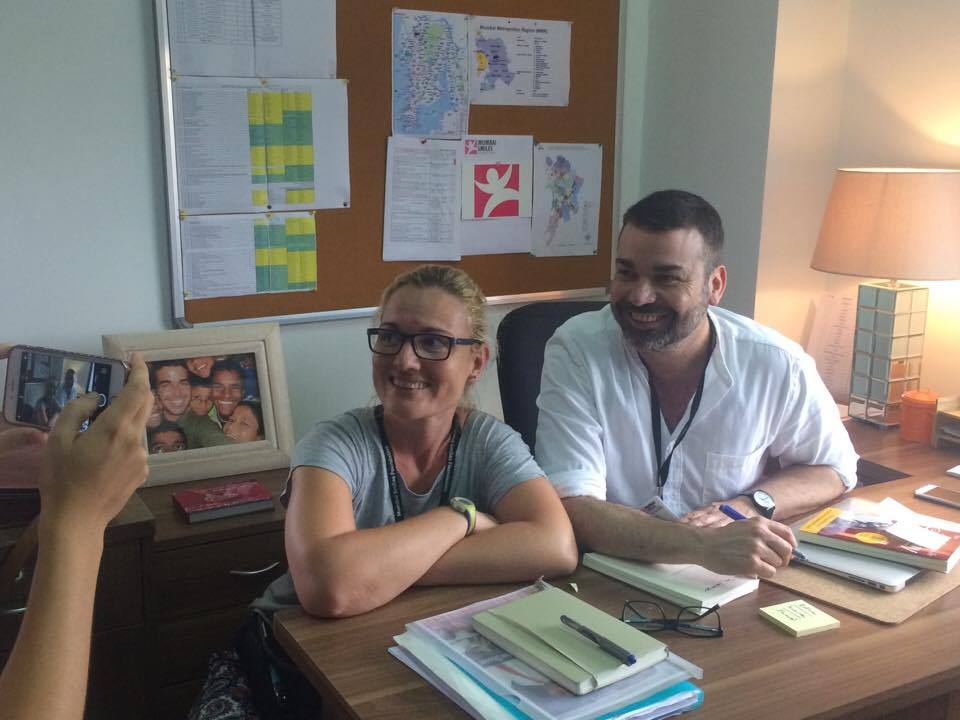 These groups of visitors come to Mumbai Smiles every year, sometimes once, sometimes twice and sometimes three times as well. For this financial year, this was the first group of 7 visitors to have visited our projects. Their visit began with an introductory session with our Founder and General Director, Jaume Sanllorente who talked about Mumbai Smiles Foundation and introduced them to the team members and all our projects, their objectives and results so far since inception of each of the projects, before the field visit began.
The group went on to visit our educational projects at one of our partner schools, where each of the visitors was presented with a handmade rose as a gesture of welcome by our beneficiaries. Following this, they visited our Preschool Education centre and had a joyous time with the energy, joy and positivity of the tiny tots, where they observed the sessions in progress.
The visit then ended with a stop at our Life Skills Empowerment centre where the girls and visitors had a fun interactive session and a photography session as well! The visitors visibly had a great time capturing their moments at Mumbai Smiles in their camera. It was indeed, a very positive, fruitful, and encouraging visit.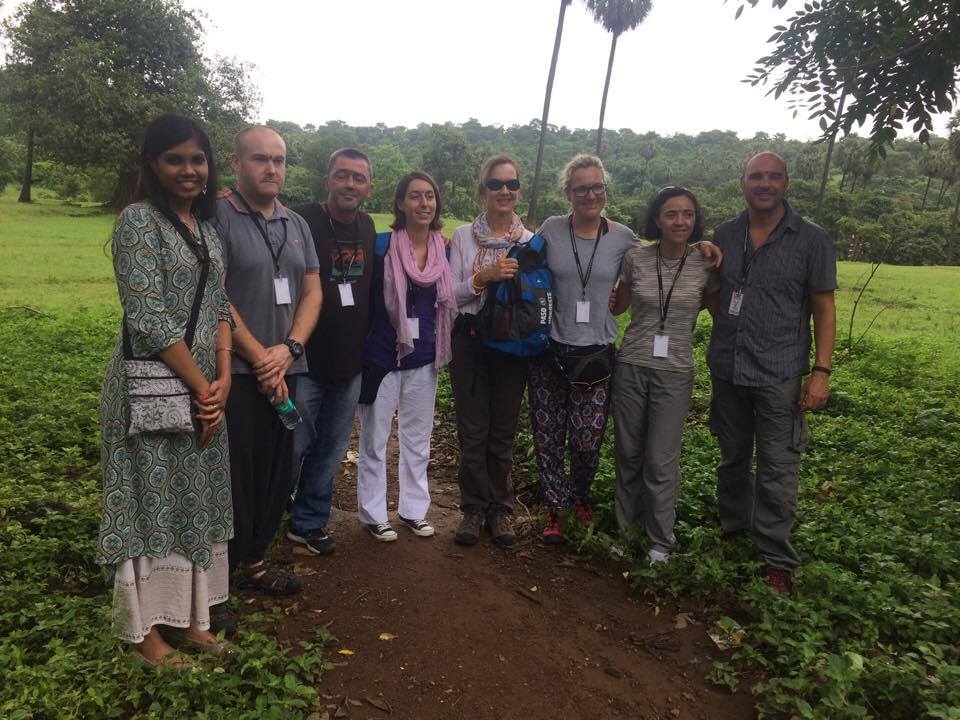 Post their visit, they expressed their happiness at having observed the projects and the sessions themselves and also left us with a very positive and encouraging comment in our comment book: "Our visit to India couldn't have started at any happier note: excellent work! It was a great pleasure to be able to visit your projects and the communities where you work; we realise that your cause is definitely worth fighting. We thank all those people who shared their experiences with us today. All the best to you all. Thank you all for your attention to the call of humans. We had a marvellous time with you! Thank you for showing us a beautiful smile occurring with your action and will definitely continue to do so more and more without doubt, and will remind us our visit to your NGO."
Thank you! Hope to see you soon!!!
Comentarios