Blog
Fighting the evils of human trafficking
On World Day Against Trafficking in Persons, Mumbai Smiles Foundation spoke to one of its beneficiaries and how her life has changed since she was rescued
30th July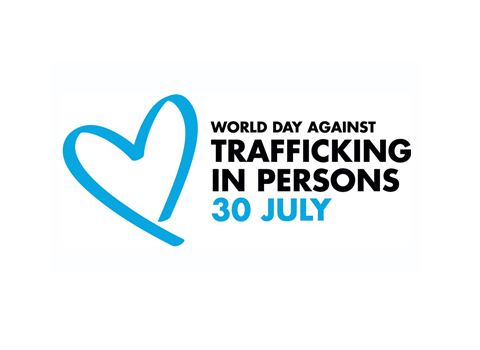 On this World Day against Trafficking in Persons, let us reaffirm our commitment to stop criminals from ruthlessly exploiting people for profit and to help victims rebuild their lives." – UN Secretary-General António Guterres
Human trafficking is a serious crime that exploits women, children, and men for numerous purposes including forced sex and forced labour. Around 35 per cent of VHTs are women and children, and several NGOs aided by the United Nations are working to end this exploitation of individuals.
On this day, we'd like to acknowledge and applaud the grit and determination of Pooja.
Pooja is a beneficiary of Mumbai Smiles Foundation and this is about her fight to end human trafficking. The foundation helped Pooja move away from her past and train her in other skills. Today, she makes flower designs and candles, and says she wants to continue honing her skills to learn new things so she can have a respectable job.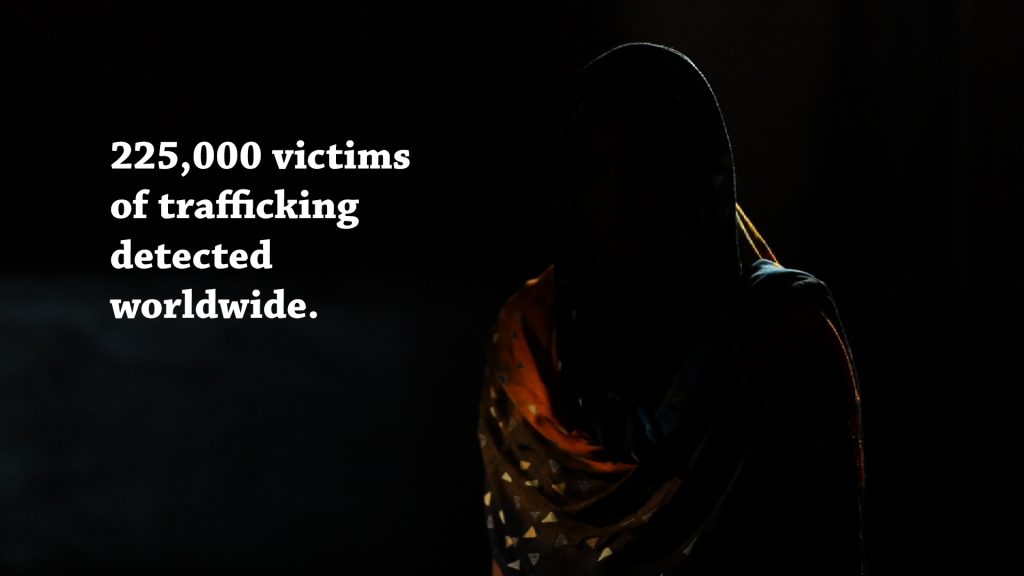 Like most people coming to Mumbai for a dream, Pooja was promised a job, but ended up being sold in one of the city's many brothels. She tried resisting, but was beaten up for raising offence.
The mental scars of her past may never leave her, but Pooja is determined to fight. She will do all it takes to ensure young girls like her are not exploited. "I want to get them out of that hell," she says with steel in her voice.
What's amazing about Pooja's resilience is that despite the hardships she has endured, she is still willing to give people a second chance. Initially, she was distrustful of men, as it was a man who forced her into this business, but over time, she realised that other men were trying to help her rebuild her life. "Many of these men have given me the strength to fight," she said.
Comentarios