Blog
Akshay Borhade – Anonymous Hero (Higher Education)
As part of the Higher Education initiative, Mumbai Smiles Foundation provides educational opportunities to the disadvantaged youth in the city of Mumbai. Education is vital to individual growth and well being. Hence, our educational projects, in addition to providing scholarships, also conducts capacity building workshops, training programmes, career-guidance programs and counseling sessions to young deserving students who can follow their dreams.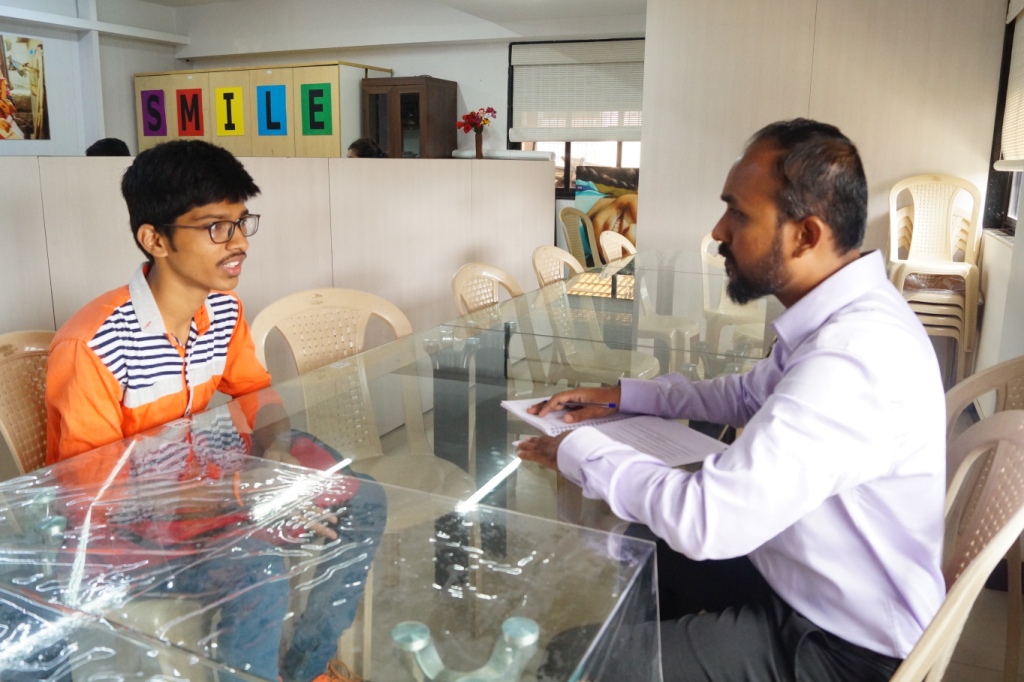 One of the beneficiaries of the Higher Education project is Akshay Borhade. Akshay is from a small village in Pune who now lives in Mumbai. His father works as an office assistant in a CA firm and his mother runs a small tiffin service. His elder brother has just graduated from college.
Akshay is passionate to study engineering but it was difficult to finance his education since his family earns a meager salary of  Rs. 14,000/-.  But then they came to know about our project through community mobilization and hence, a major financial burden was reduced for them, in paying their son's educational fees. The scholarship amount helped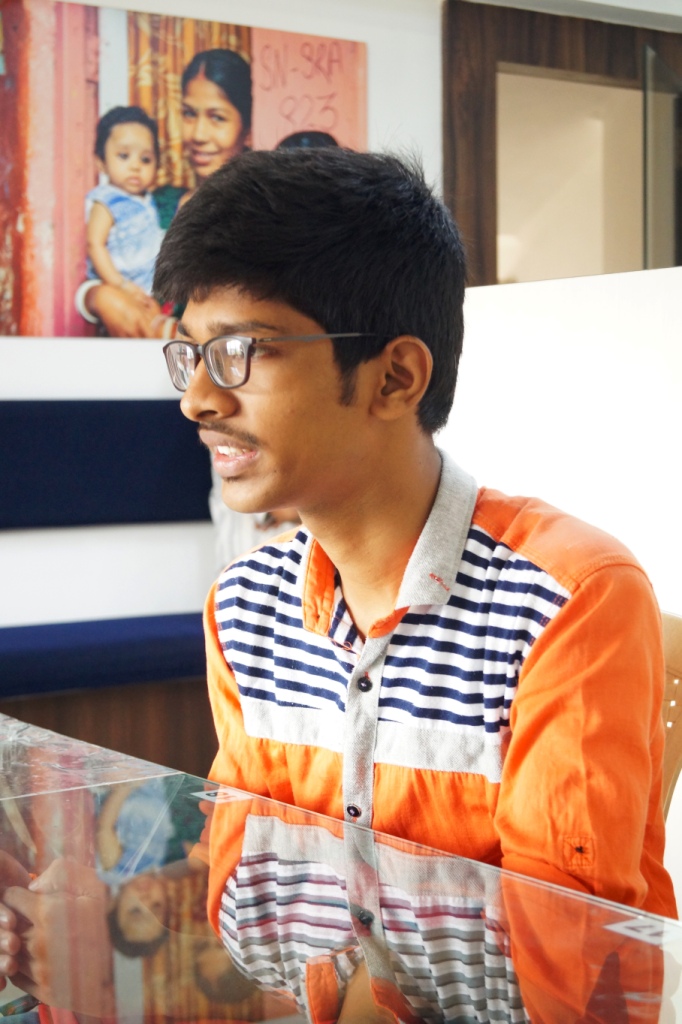 them to save some money for books and utility and stationary items. Today, Akshay is happy and is grateful for the opportunities that have come his way through our project. Here is what he has to say about his involvement with the project-
"If Mumbai Smiles had not given scholarship to me then, I would have been doing any part time work to pay my educational fees which would have severely affected my studies and at some point I would have quit my education. My aim was to become a Mechanical Engineer, but due to financial problems it was not possible for me to join any reputed college, but after receiving scholarship in 11th std., I started dreaming about my goal again. After attending capacity building sessions and career guidance sessions organised by Mumbai Smiles Foundation, I realised that I can achieve my dreams, and started studying hard for HSC exams and secured 85% in my 12th Board exams. Now I am studying Production Engineering from Veermata Jeejabai Technological Institute (VJTI), which is one of the most reputed colleges in Mumbai."
"I am very thankful to Mumbai Smiles for providing timely educational support to me. Today there are many students like me who want to pursue their dreams but due to lack of financial support and guidance they back out. Hence, I request Mumbai Smiles that please keep this good work going on, as there are many students like us who are desperate to get education but can't fulfil their dreams due to lack of financial and proper guidance from family members. I would also like to do some career guidance sessions for students from HSC Science background to help them to understand the various options available after HSC Science."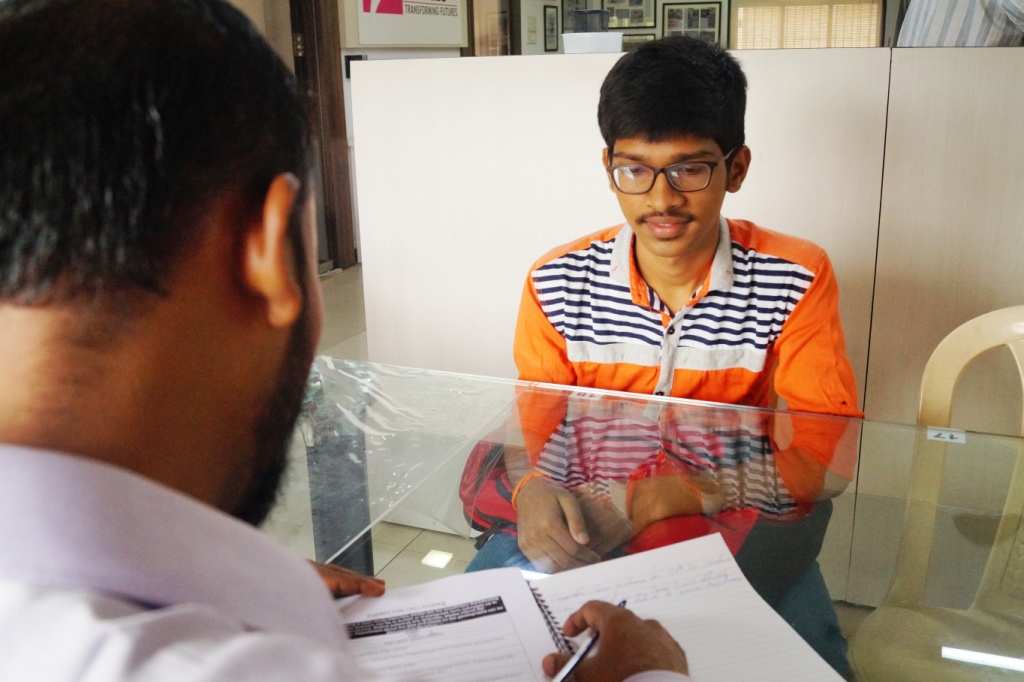 We are indeed very happy to see how young students like Akshay are not only taking their studies seriously but are also now coming ahead to help others take that strong step ahead in achieving their life goals! Good luck for everything in your future Akshay!
Comentarios