Blog
A Step Towards Hygiene – Sanitary Napkins for LSE Girls
Hygiene is an essential component to maintain a good health and well-being. They say, 'Prevention is better than cure '. While hygiene ought to be a basic fundamental Human Right, unfortunately for the marginalised and vulnerable groups, hygiene is not a given. Many do not know the long-term effects of inadequate hygiene at home and in surroundings and therefore become prone to acute forms of infection. Women and girls in particular are not introduced to the importance of the subject and miss school because of inadequate menstrual hygiene and protection.
As part of the Life Skills Empowerment project, we at Mumbai Smiles distributed sanitary napkins to the girls recently. The aim of this project was not only to provide adequate health hygiene support but also to educate, create awareness, and build capacity amongst young girls about hygiene, menstrual cycles and the proper use and disposal of sanitary napkins.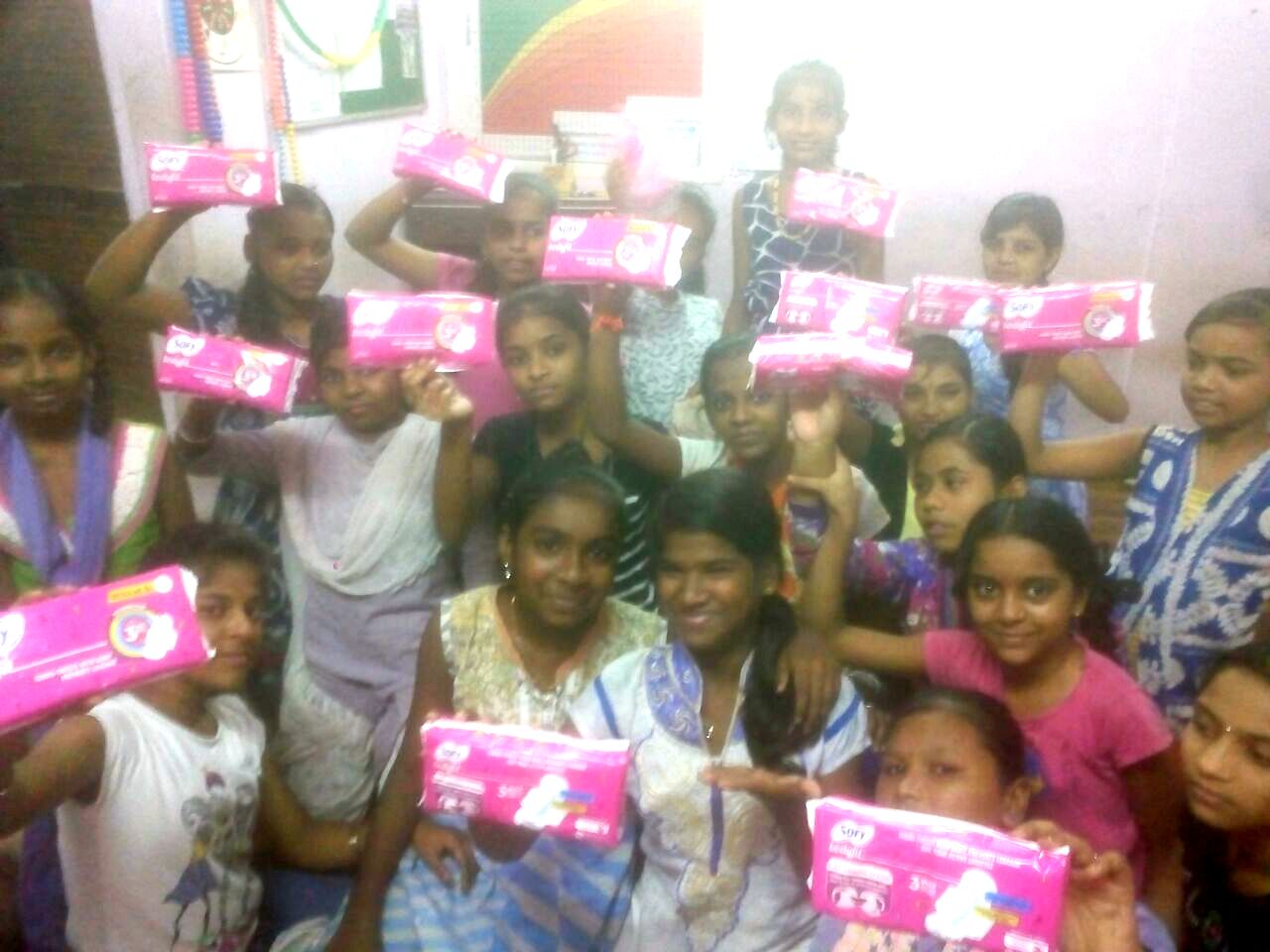 The animator of LSE first identified the LSE girls (since some were already aware of the sanitary napkin system and didn't require intervention) who were in most need of basic health services and were taught how to use them through a demo session. It was an impactful exercise because for some, it was the first time they heard about a sanitary napkin and its benefits. Later, the session was also open to Q&A and follow-up procedures were discussed as well.
A total of 32 Adolescent girls were benefitted with this activity and they were very happy to get this kind of knowledge, practical experience, and the support on women's health and hygiene through distribution of sanitary napkins. It encouraged them to spread the message and create awareness amongst their families, friends and community members.
Comentarios