Blog
World through Children's Eyes
Filled with humility and pride, we announce the successful completion of another of our endeavors in the Health Department. Taking the Eye Care Project to another level, we have managed to distribute free of cost spectacles to the children of St. Rocks School in Andheri East. We conducted this event in three steps: To begin with, on the 16th of July we set up an Eye check up camp in collaboration with Aditya Jyot Foundation. Among 358 children who were screened, 150 of them were identified in need for further evaluation.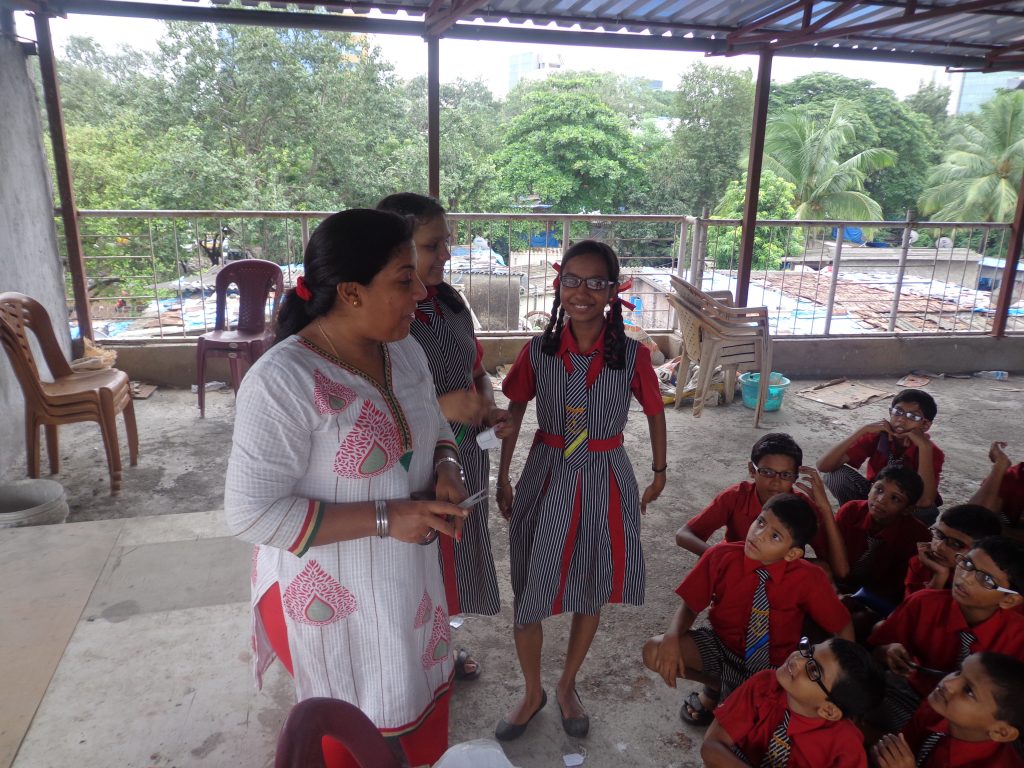 Secondly, on the 20th of July the further evaluation took place, this time it was the children with their respective parents. Total of 47 children attended alongside their folks and out of which 44 were identified with refractive error problems.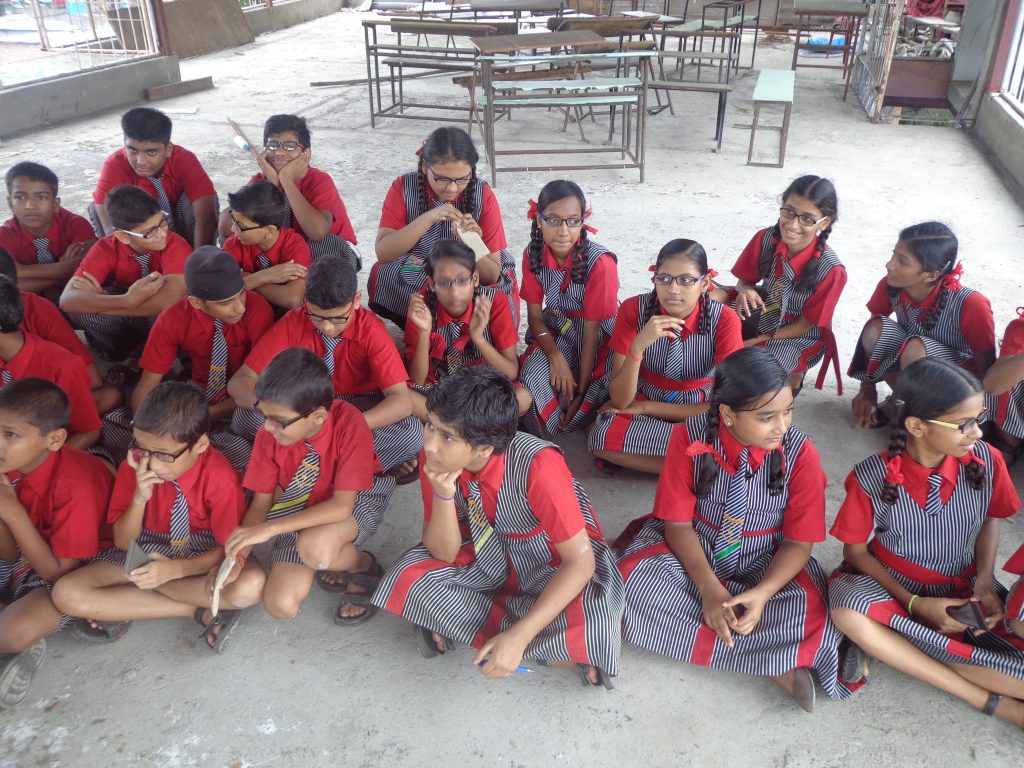 Last but not the least, 44 spectacles were distributed on the 5th of August at St. Rocks School to the children who were in need. The positive energy that filled the school was beyond comparison. The children were overjoyed and we were just happy watching them watch the world seamlessly. Through all of this Ms. Pinky, School Representative, helped the Eye Care Project team and for that we're thankful.
Comentarios