Blog
Victims of Human Trafficking taught how to keep calm and relax
See how VHTs benefitted from this day-long counselling session at Mumbai Smiles Foundation's community centre at Kamathipura
1st August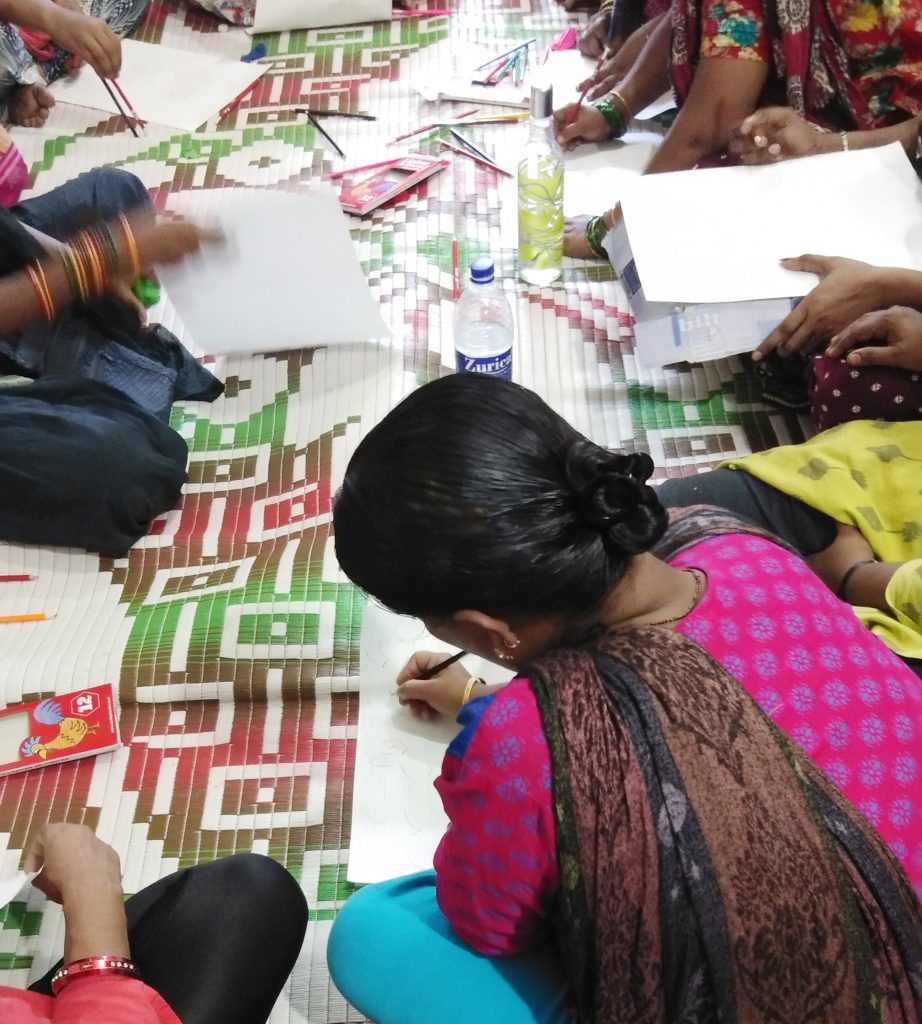 In 2018, the World Health Organization reported that India had one of the largest populations suffering from one form of mental illness or another. While the elite and millennial population are not afraid to talk about it, mental health as a whole is still considered a stigma amongst poorer sections of society. Victims of Human Trafficking (VHTs) and their children are also victims of mental health issues.
Mumbai Smiles Foundation has recognized this as an issue that we should work on and as part of our commitment towards victims of human trafficking we organized a psychosocial workshop on relaxation at the Kamathipura Community Centre in Mumbai. Notably, Kamathipura is home to Mumbai's biggest red-light district that has a large population of VHTs.
The workshop was organized to interact with VHTs and understand their psychosocial problems. After understanding the issues, Mumbai Smiles Foundation conducted relaxation workshops with the help of an expert. On identifying VHTs who had undergone mental trauma, Mumbai Smiles Foundation organized the programme by first introducing the beneficiaries which was followed by a few activities in order to help them relax.
A Balloon activity was conducted with the beneficiaries where the sole purpose was to release stress. The activity was to slowly inhale and exhale with the help of a balloon thereby encouraging them to stay in the present and bring about a sense of stillness in their minds.
We also conducted a Drawing activity where the aim was to express their hidden potential and encourage them to express their feelings through art. In all, 12 women participated in this process.
The session, which was conducted by Ms. Vaishnavi Shridharan and Ms Kasturi Roy, was impactful and the participants learnt the technique on how to relax, be aware of their feelings and express themselves which is the stepping stone to better mental health.
The was the first session conducted this month, we will be conducting various kinds of psychosocial workshops every month for our beneficiaries as it would be helpful for them to release their stress and improve their mental health.
Comentarios